Best Alesso Songs of All Time – Top 10 Tracks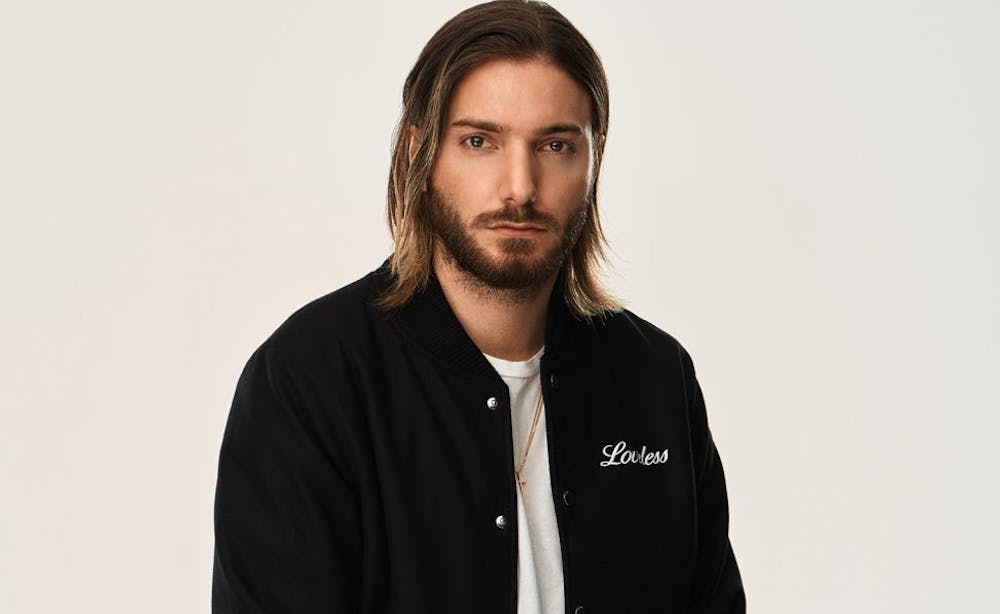 Follow Alesso!
Follow Alesso to get alerts about upcoming events and special deals!
Life is full of decisions that either make or break us.
Alesso has performed in venues such as: Encore Beach Club (EBC), XS, LIV, EBC at Night, Prysm, Rebel, Escape Halloween, Echostage, Avant Gardner (Mirage), STORY
Alesso has played in major festivals like EDC, Electric Zoo, Escape Halloween, Creamfields, EDC Portugal, Electric Zoo Adventures, Hard Summer UK, ILESONIQ
Alesso has upcoming events in LIV, EDC Portugal, Encore Beach Club (EBC), XS, Drumsheds, Hard Summer UK, Creamfields, Electric Zoo, Electric Zoo Adventures
Without further ado, here are Alesso top 10 tracks of all time:
1. Let Me Go (with Alesso, Florida Georgia Line & watt)
Hailee Steinfeld, Alesso, Florida Georgia Line, watt
2. Midnight (feat. Liam Payne)
Alesso, Liam Payne
3. Going Dumb
Alesso, CORSAK
4. Under Control (feat. Hurts)
Calvin Harris, Alesso, Hurts
5. Going Dumb (with Stray Kids)
Alesso, CORSAK, Stray Kids
6. Heroes (we could be)
7. Leave A Little Love
8. REMEDY
9. If I Lose Myself - Alesso vs OneRepublic
10. THE END
Alesso Details
Electronic, Pop, House
Life is full of decisions that either make or break us. In the grand scheme of things, selling his motorized scooter for his first studio set up may well have been the best move Alessandro Lindblad - a Stockholm born youngster of Italian ancestry - ever made. Now a regular at some of the world's largest festivals and collaborating with producers such as Sebastian Ingrosso, Calvin Harris and One Republic, Alesso continues to bring uplifting moments to the forefront of global dance music.
From his debut single 'Nillionaire' and breaking through with the dark and energized 'Raise Your Head', Alesso has had successive Beatport chart toppers. His discography is one to be desired, with 'Calling' alongside Sebastian Ingrosso, 'Years' ft Matthew Koma, the 2013 Summer anthem 'If I lose Myself' a One Republic remix to his latest collaboration with Calvin Harris ft Theo Hurts – 'Under Control'.
The summer of 2013 was a busy one for Alesso. Playing the main stage of Summerburst at the beginning of the season, interspersed with headline shows at Amnesia and  Radio One Weekend, Ibiza; Tomorrowland, The Light, Electric Zoo, and everywhere in between. Highlights of his summer included playing alongside fellow Swedes Sebastian Ingrosso and Axwell at the newly branded 'Departures' on the white Isle and headlining the 'All Mixed up' tent with Sebastian at Creamfields – a night that for everyone involved will never be forgotten.
As a strong producer as well as a DJ the future looks bright. Having already spun sets to a variety of crowds, on a backdrop of different skylines on various stages across the world, this is a man who is destined for greatness. For Alesso it's his fans who motivate and inspire him to keep on producing hit after hit. Pursuing his passion for music is inbuilt, a way of life, which means that exciting times are ahead.