Best Actress Songs of All Time – Top 10 Tracks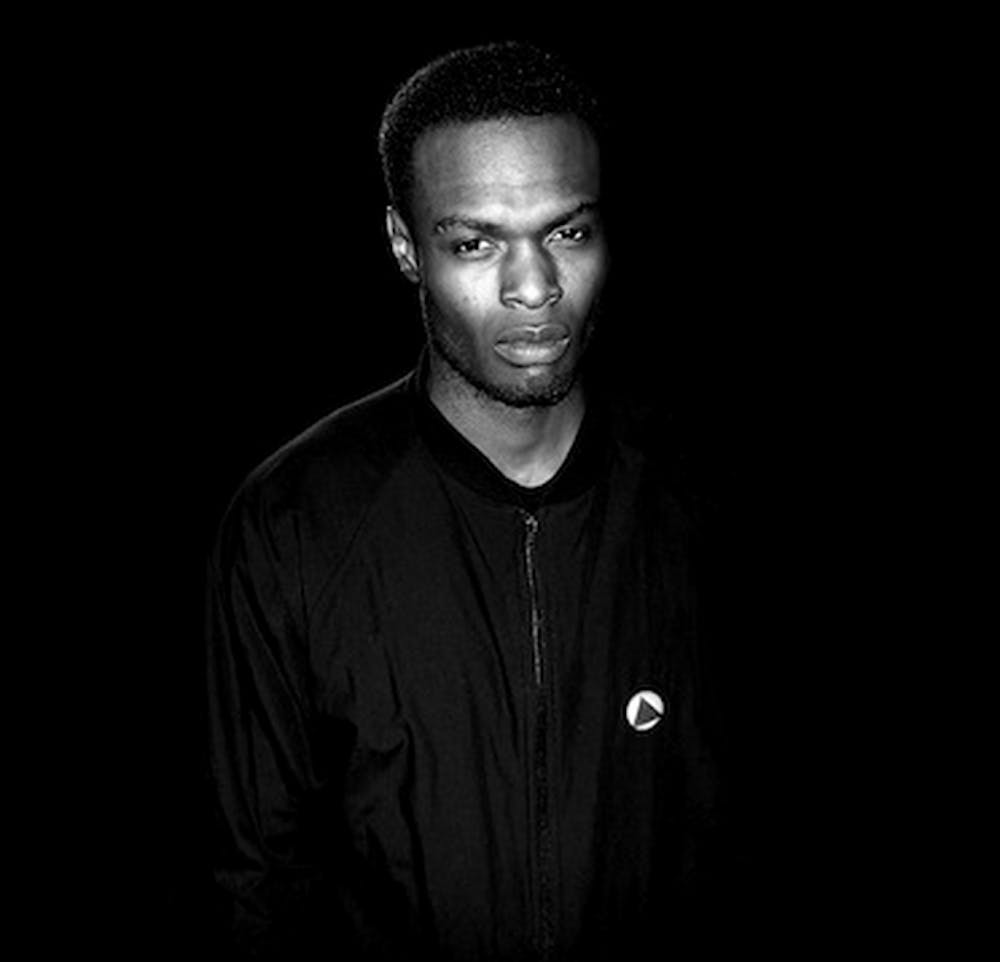 Follow Actress!
Follow Actress to get alerts about upcoming events and special deals!
Darren J.
Actress has performed in venues such as: Floyd, 1720, Catch One, Good Room, Newspeak
Without further ado, here are Actress top 10 tracks of all time:
1. Fire and Light
2. Window (Actress Remix)
3. Hubble
Actress, London Contemporary Orchestra
4. Our
5. Leaves Against The Sky
6. Walking Flames
Actress, Sampha
7. FALLING RIZLAS
8. N.E.W.
Actress, London Contemporary Orchestra
9. Angels Pharmacy
Actress, Zsela
10. crawling in my skin - Actress Remix
Actress Details
Electronic
Darren J. Cunningham is a British electronic musician, best known under the pseudonym Actress. His music has been released by a variety of different recording labels, which most prominently include Ninja Tune, Honest Jon's Records, Nonplus Records, and Werkdiscs, a label he co-founded in 2004.