Best A Guy Called Gerald Songs of All Time – Top 10 Tracks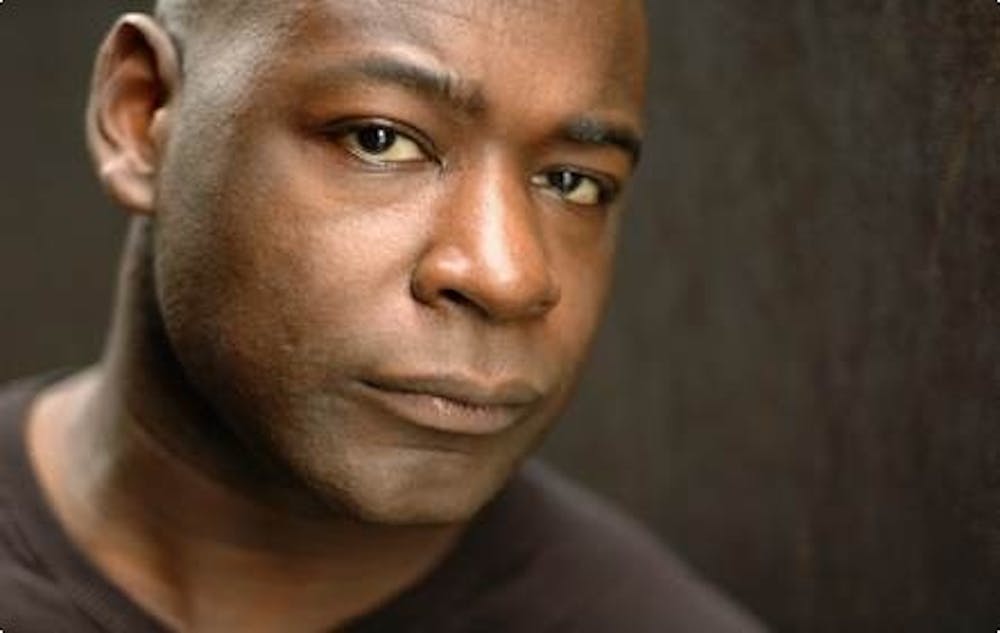 Follow A Guy Called Gerald!
Follow A Guy Called Gerald to get alerts about upcoming events and special deals!
Since the late eighties A Guy Called Gerald has been a force in the world of electronic music.
A Guy Called Gerald has performed in venues such as: The Midway, The Cause, Contact, Flash, Tresor
Without further ado, here are A Guy Called Gerald top 10 tracks of all time:
1. Voodoo Ray
2. Fools Gold - Top Won Mix
The Stone Roses, A Guy Called Gerald
3. Voodoo Ray (Rham on Acid '89 Remix)
4. Blow Your House Down
5. Voodoo Ray (Frankie Knuckles Paradise Ballroom Mix)
6. Escape
7. Rhythm of Life
8. Voodoo Ray (Unreleased Demo Cassette Version)
9. Rhapsody in Acid
10. How Long Is Now - Original Mix
A Guy Called Gerald Details
Electronic, Rock, Techno
Since the late eighties A Guy Called Gerald has been a force in the world of electronic music. When the history of post-modern dance music is written he is ubiquitous: his visions, his stylistic versatility and open mindedness had a huge influence on the development of global dance culture. Very early on, he experimented with techno and acid house and helped pioneer the style that was later called drum'n'bass.
A Guy Called Gerald found his original inspiration from his family. Born and raised in Manchester, the young Gerald Simpson was moulded by his Jamaican roots; from his father's blue-beat, ska, and Trojan reggae record collection, to the Jamaican sound system parties in Manchester's Moss Side area.
Gerald Simpson's musical career started when he joined local Manchester band Scratchbeat Masters. Then he moved on teaming up with The Hit Squad, who later became 808 State. As an original member of the proto-techno legends, they released their groundbreaking first album, Newbuild, followed by the UK techno anthem "Pacific State". While "Pacific State" topped UK charts and 808 State's profile skyrocketed, Gerald was already pursuing further music mobility working on his solo projects as A Guy Called Gerald. Finding a modern influence through Detroit techno and Chicago house, A Guy Called Gerald produced "Voodoo Ray" storming the UK and worldwide dance charts at the same time his 808 State "Pacific State" track was still in the charts. With two tracks in the charts, A Guy Called Gerald became an international star and "Voodoo Ray" became the anthem that many identify for launching UK's acid house movement.
After Sony released Gerald's 2nd album Automanikk, he delved into creating a series of genre defining records on his own Juice Box Records. In 1995, A Guy Called Gerald released the classic Black Secret Technology LP becoming the leading pioneer of UK's urban sound. Since then he has remixed or worked with luminaries such as David Bowie, Tricky, Herbie Hancock, and Bill Laswell. On Essence, the first album produced for Berlin based !K7 records, Gerald freed himself from the constraints of drum'n'bass and explored varied electronic sounds.
His recent move to Berlin has resulted in this new album, To all things What They need". Let's open our ears for a true sonic pioneer.