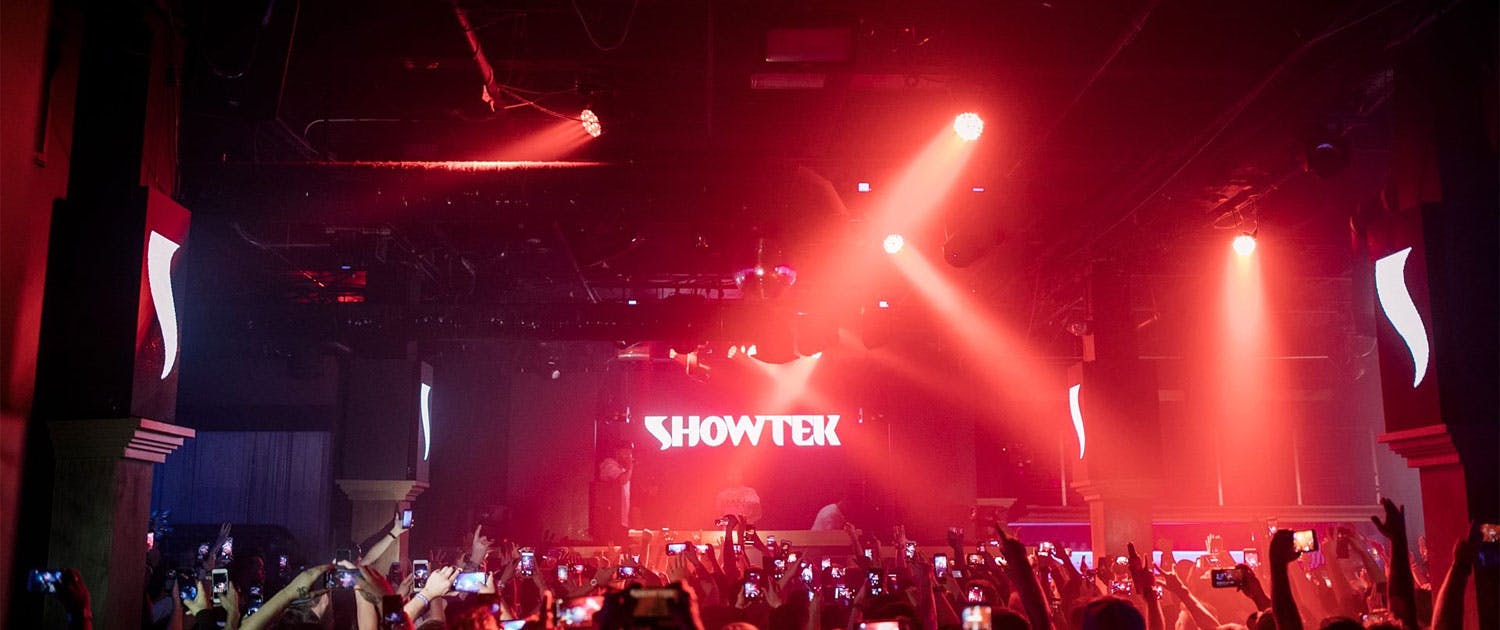 Upcoming Events
Today
No matching events at this time. Please update your filters or check back soon.
Details
Description
USC Events presents Foundation Nightclub: Seattle's newest all-EDM format luxury nightlife destination. Featuring world-renowned DJs, crystal-clear sound, and state-of-the-art production, Foundation fuses together multiple elements to create the perfect dance music atmosphere. Boasting three luxurious VIP areas, three bars, and industry-elite staff, this isn't your typical nightlife experience. This is Nightlife Re-imagined.
Gallery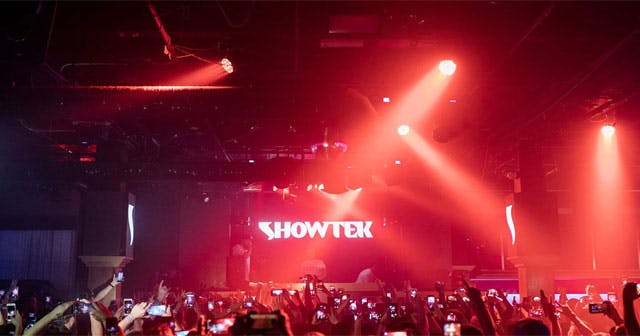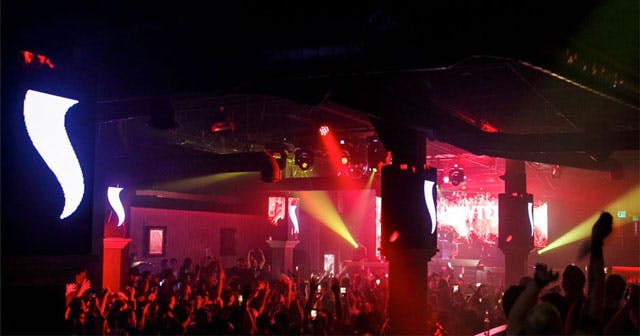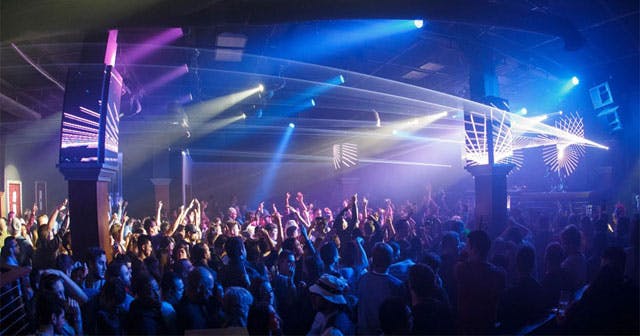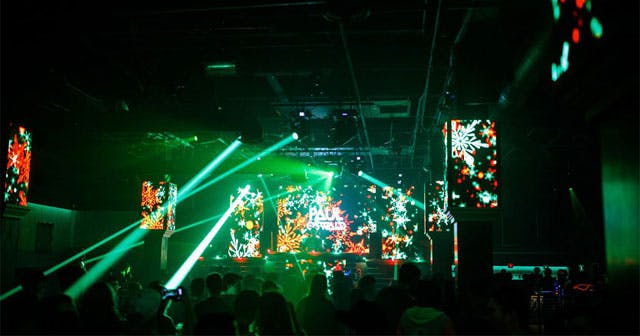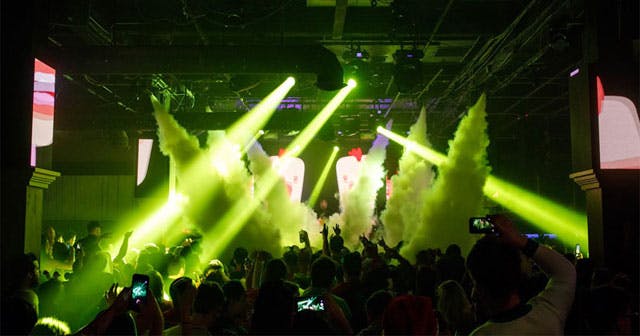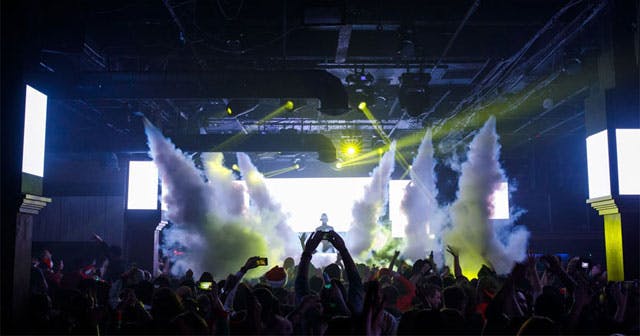 Swipe to view more images.