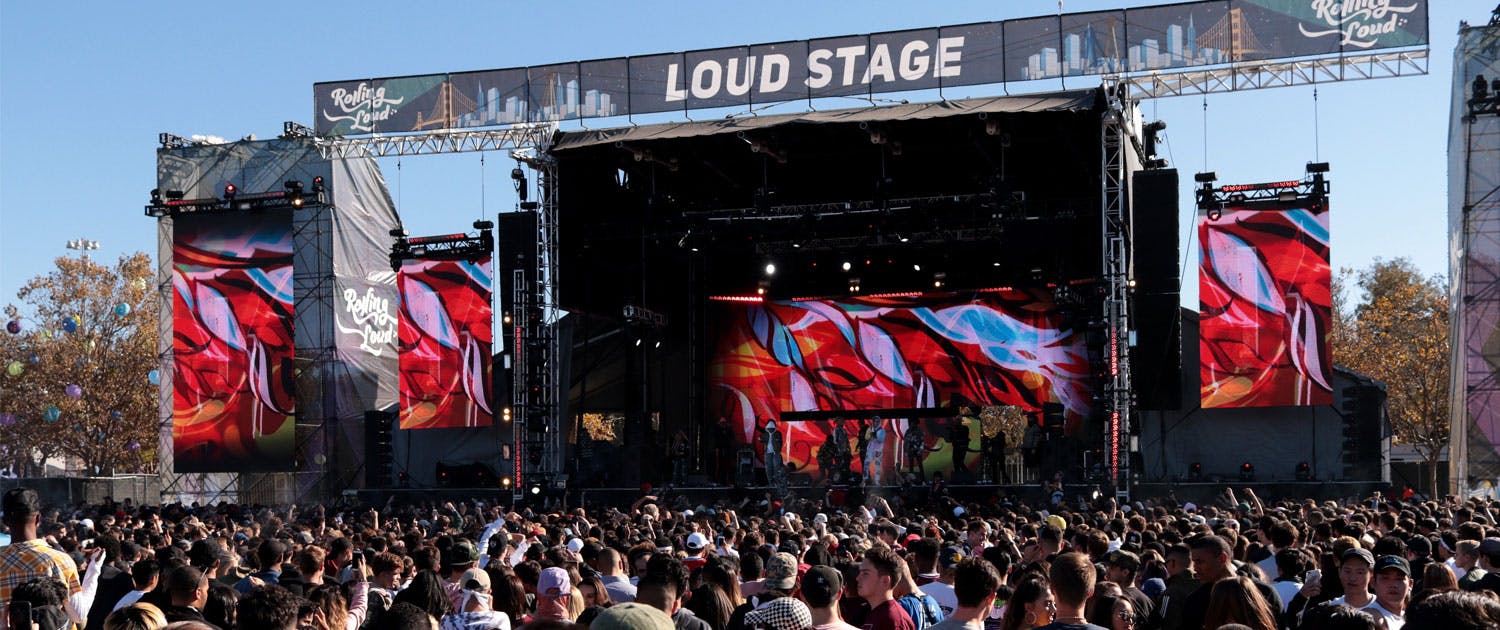 Rolling Loud
Serves Food
Outdoor Patio
Festival
Serves Food
Outdoor Patio
Festival
Upcoming Events
Tonight
No matching events at this time. Please update your filters or check back soon.
Details
Description
Rolling Loud Festival is a 3-day music event that started in Miami, FL and is now the largest Hip-Hop festival in the world. It has included some of the biggest names in Rap/Hip-Hop today like Kendrick Lamar, Future, Lil Wayne, A$AP Rocky, Travis Scott, Young Thug, Lil B, Post Malone, Migos, Kodak Black, Lil Uzi Vert, 21 Savage, Lil Yachty, and more.
Gallery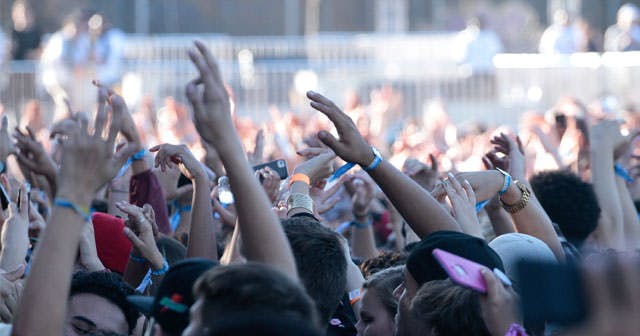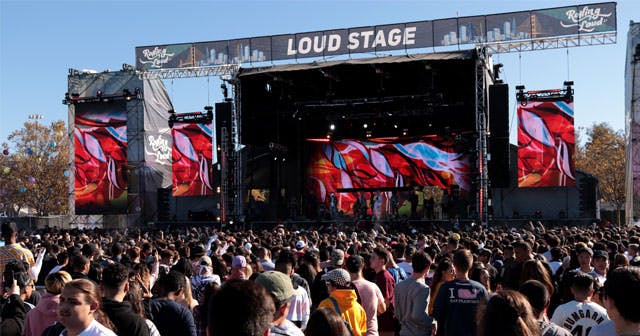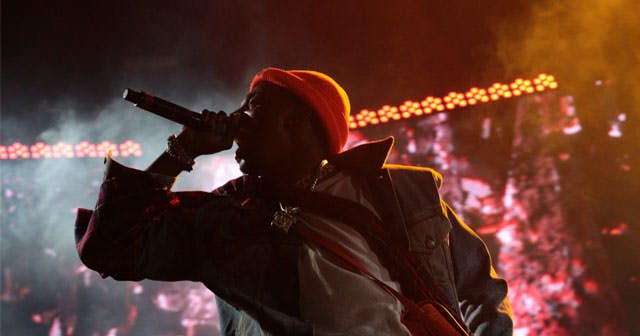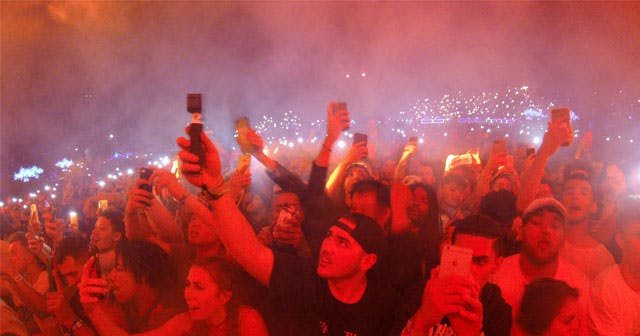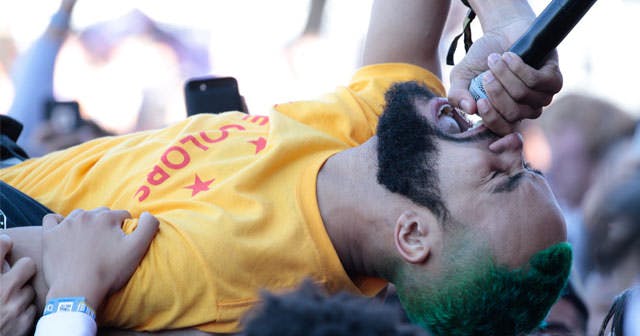 Swipe to view more images.