Upcoming Events
Today
No matching events at this time. Please update your filters or check back soon.
Details
Description
To celebrate 100 days until DEPARTURE, here is our absolutely giant Phase 2 lineup of house and techno prodigies! This five-day journey is set to be the most mythical musical experience from the underground, as we invite you to join us as we collectively turn the page on the New Year. Beneath the stars, along the shoreline of the Mayan jungle emerges a brand new musical experience in 2022.. This January, for the first time, depart the chaos of everyday life to observe our annual retreat in Playa Del Carmen. Discover 70+ leading international artists, immersive production, wellness and meditation, gourmet food and luxury accommodation in a journey to rediscover the timeless human desire for connection to others and the secrets of the world around us. Spend your days basking in the Mexican sun, and your nights moving to hypnotic beats beneath the stars.
Gallery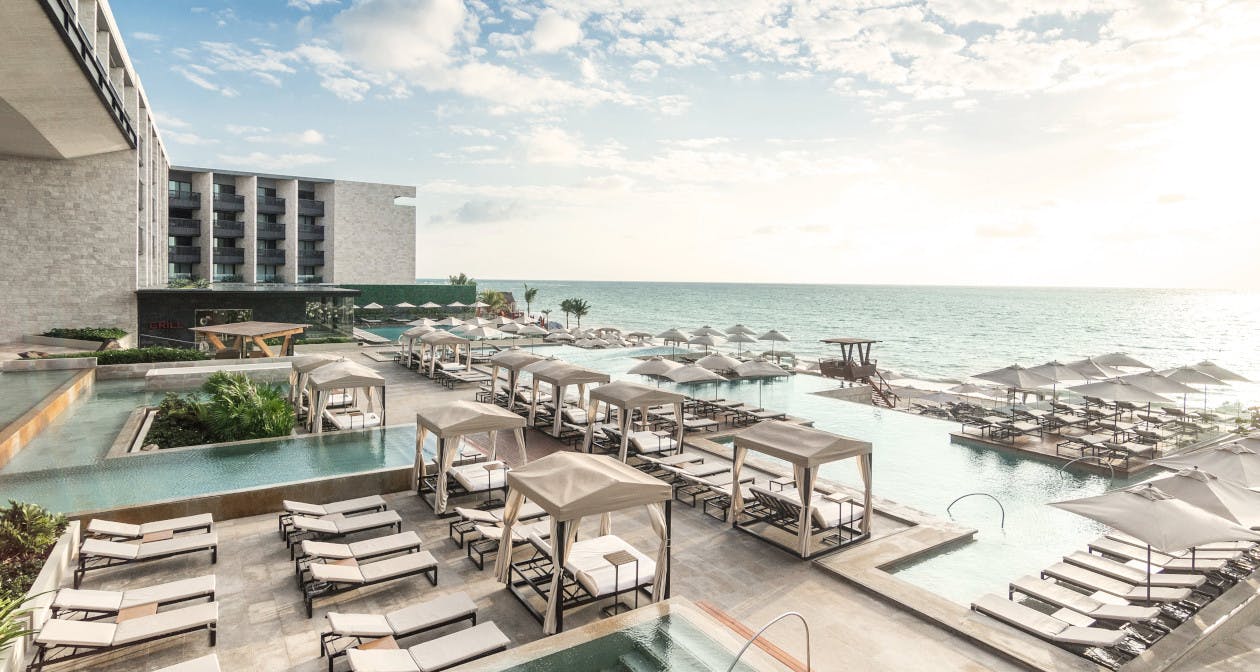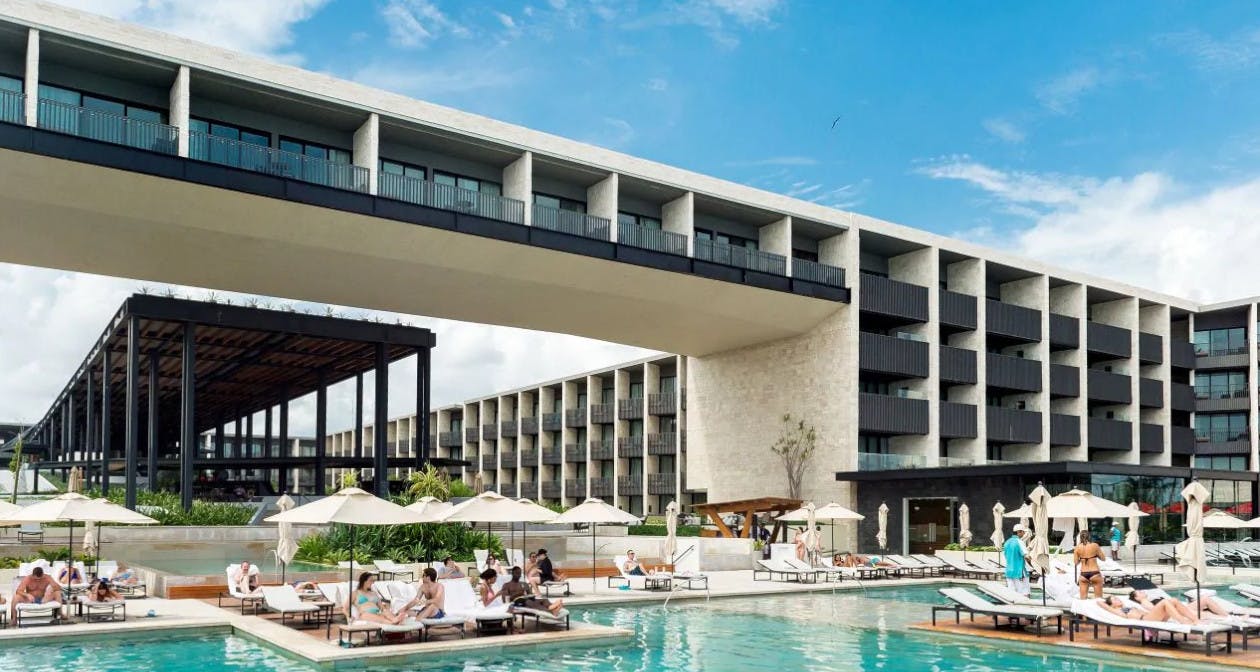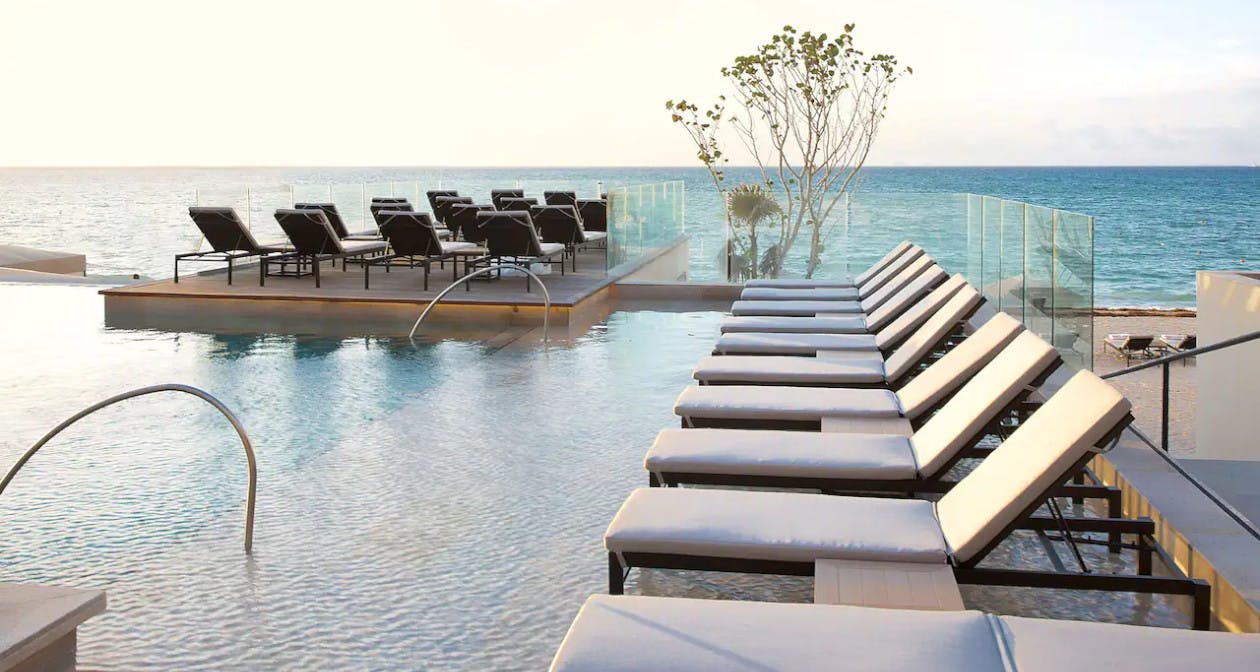 Swipe to view more images.