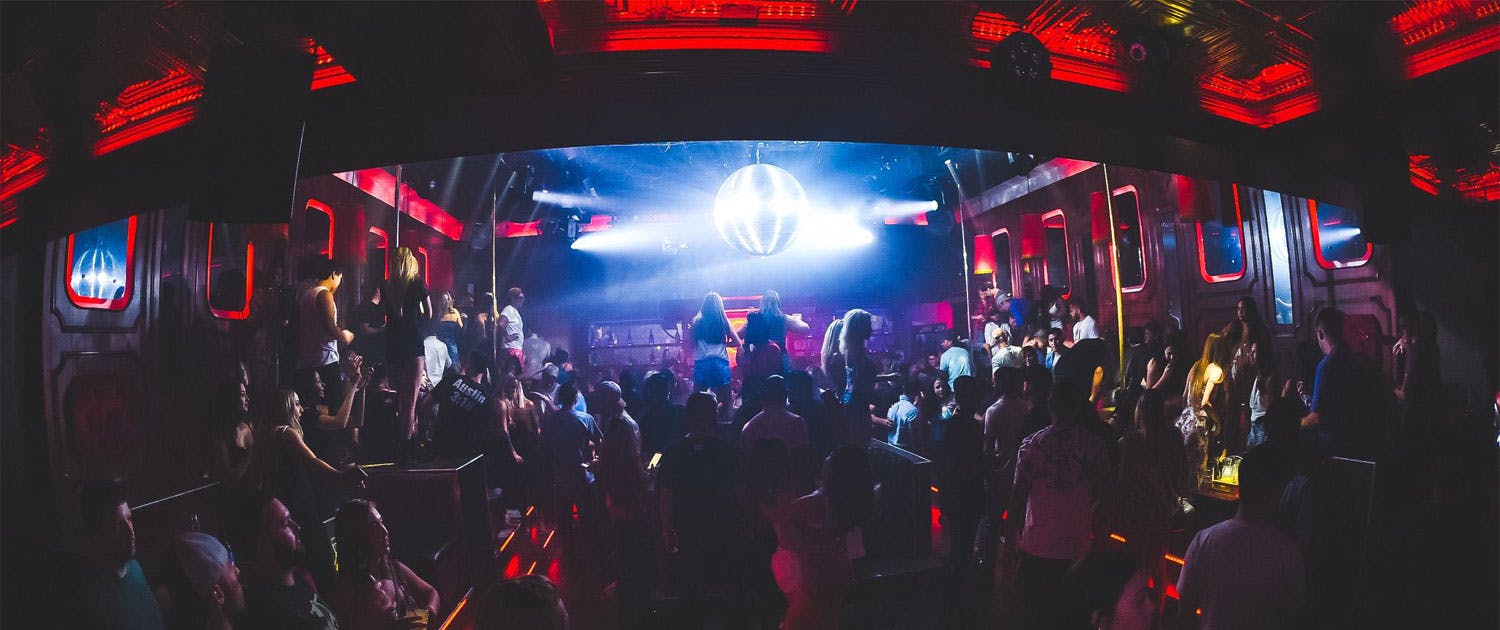 Upcoming Events
Tonight
No matching events at this time. Please update your filters or check back soon.
Details
Description
Pretty Please was created in just two weeks after Lion Craft led the charge to remodel the entire space before opening day. The result was a beautiful, flirty and fun nightlife hotspot where guests could not only enjoy themselves but take plenty of pictures they would want to post later. Decorated with rich dark woods, mirrors, and lush fabrics, Pretty Please offers a uniquely sensual yet playful ambiance that's perfect for the sophisticated partier. At Pretty Please, guests are welcome to enjoy themselves in the seductively mysteriously seductive lounge which features a full bar, music from world-class DJs, VIP bottle service, and the best cocktails in Old Town Scottsdale. The eight spacious and luxurious VIP booths within their stunning venue drips with opulence and style and offers an elevated experience for patrons. Their uniquely sensual ambience mixed with bottle service and trapeze entertainers will always leave you wanting more. Enjoy a hand-crafted cocktail on one of their special hydraulic booths or out on the spacious dance floor. The night is yours.
Gallery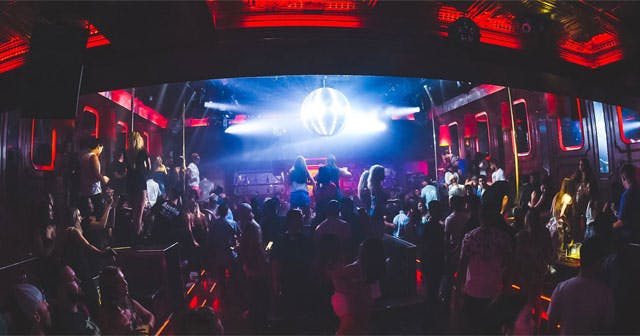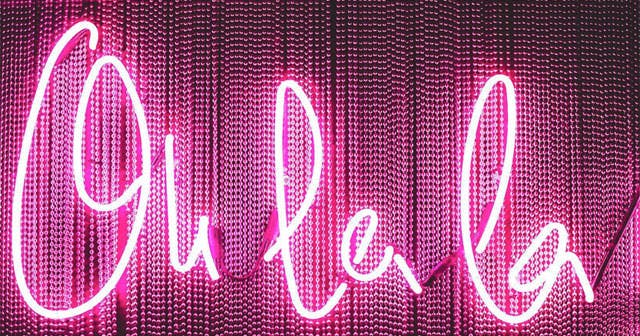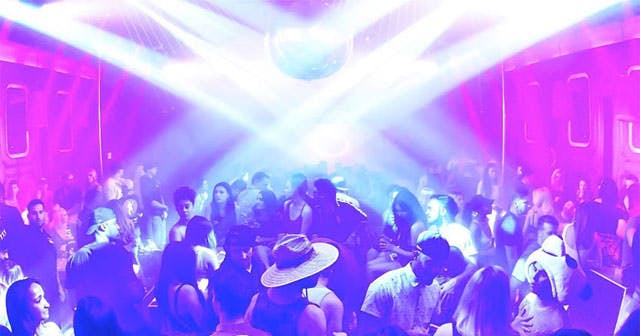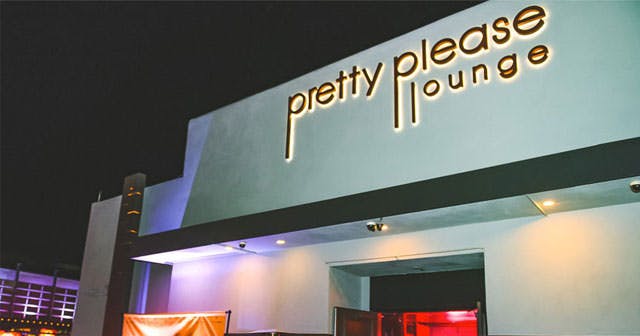 Swipe to view more images.