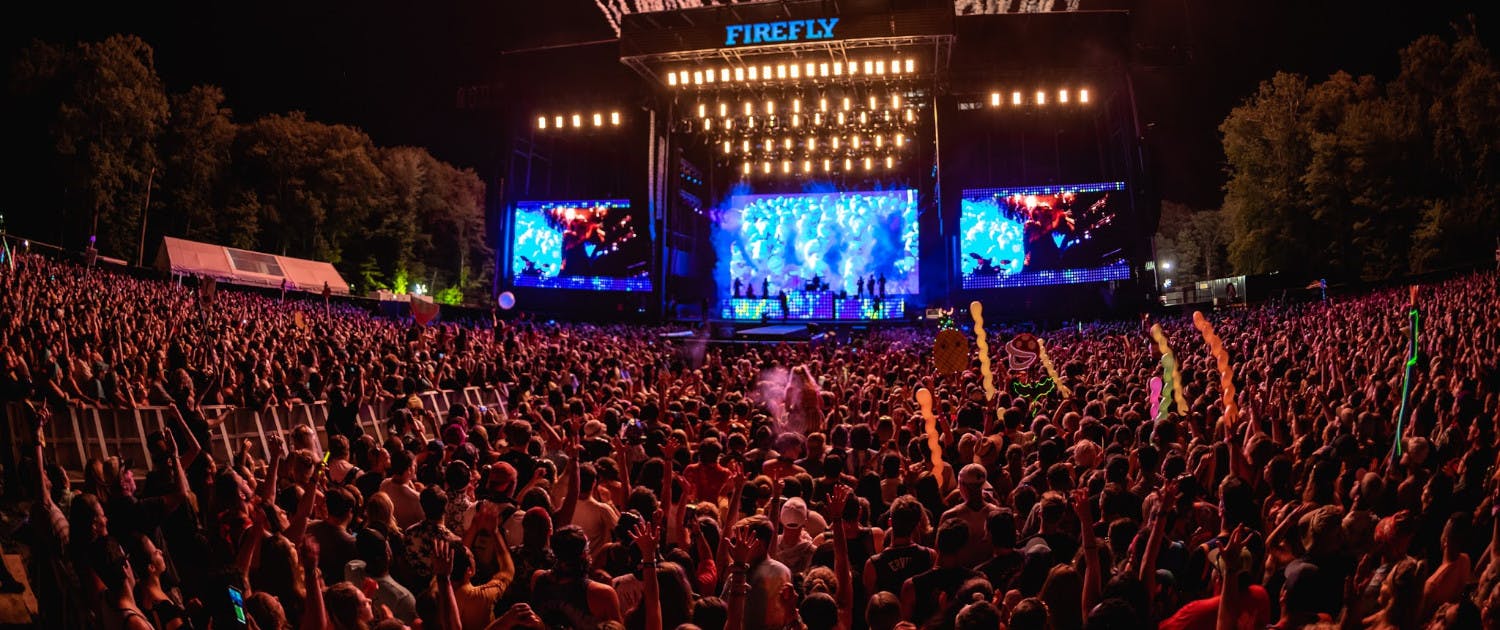 Upcoming Events
Today
No matching events at this time. Please update your filters or check back soon.
Details
Description
While festivals in states like California and Florida have dominated the landscape of the scene lately, there's something special brewing in Delaware as well at Firefly Music Festival. This multi-day, multi-stage affair has drawn in thousands of attendees since its inception and consistently delivers some of the most dynamic lineups for fans to experience. Now, they've announced their return to The Woodlands in Dover for their 2022 edition on September 22-25 and are packing a punch with a jaw-dropping lineup as well.
Gallery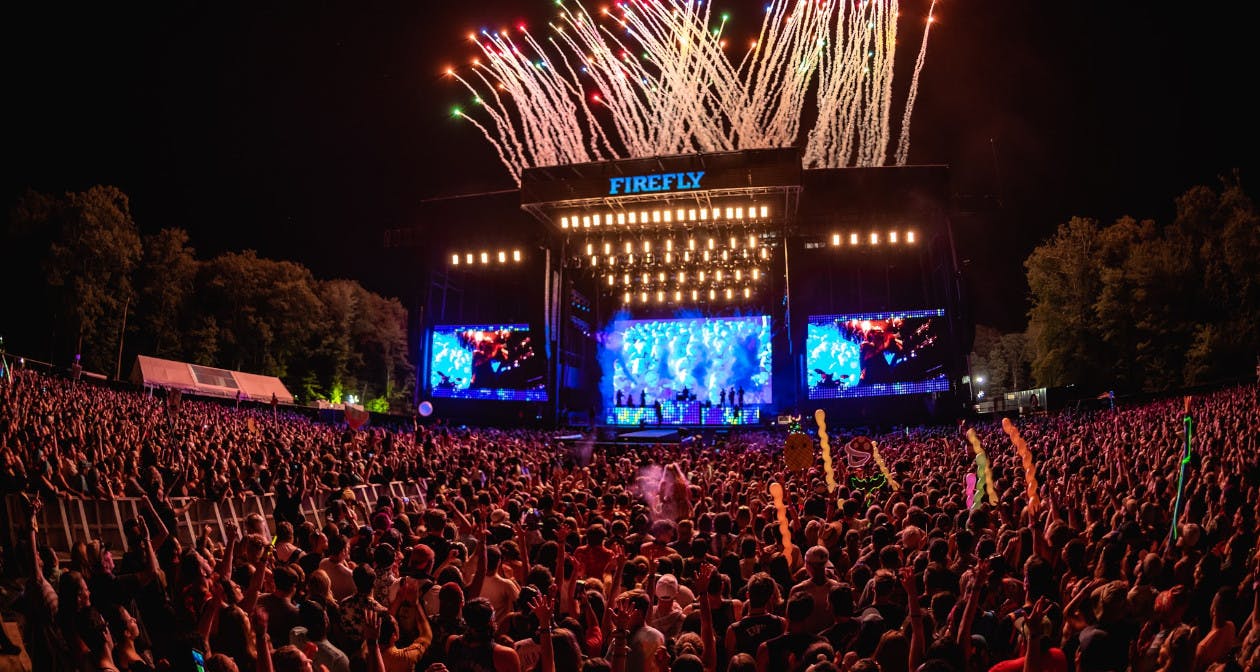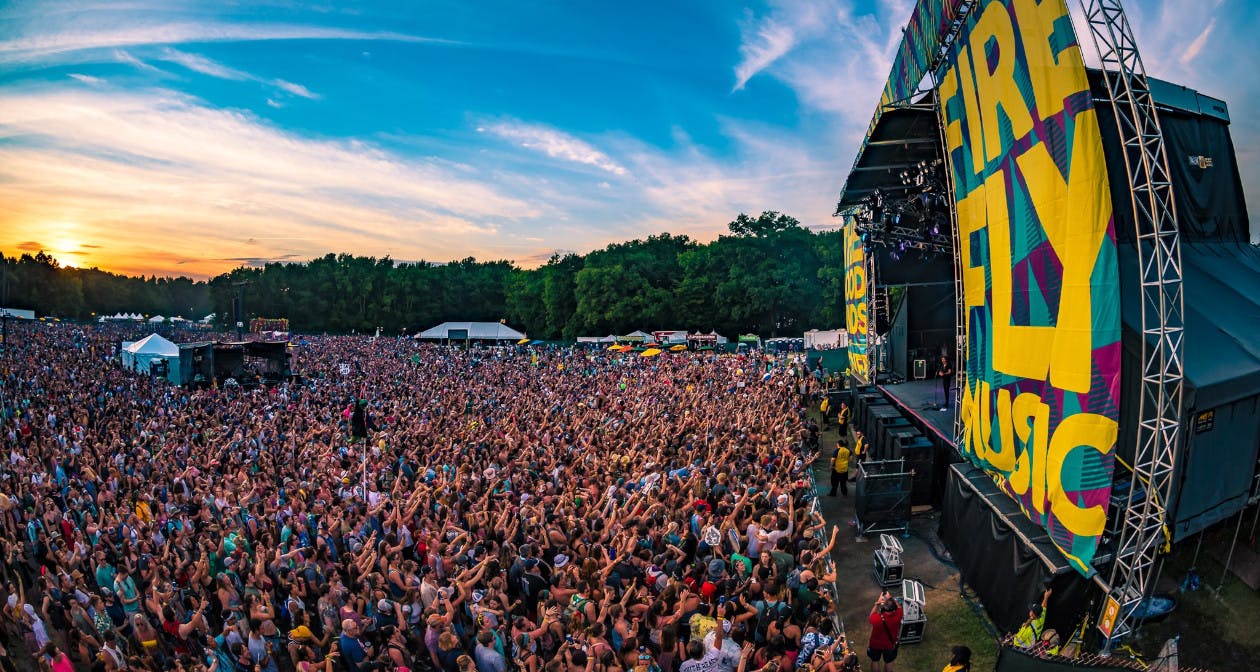 Swipe to view more images.