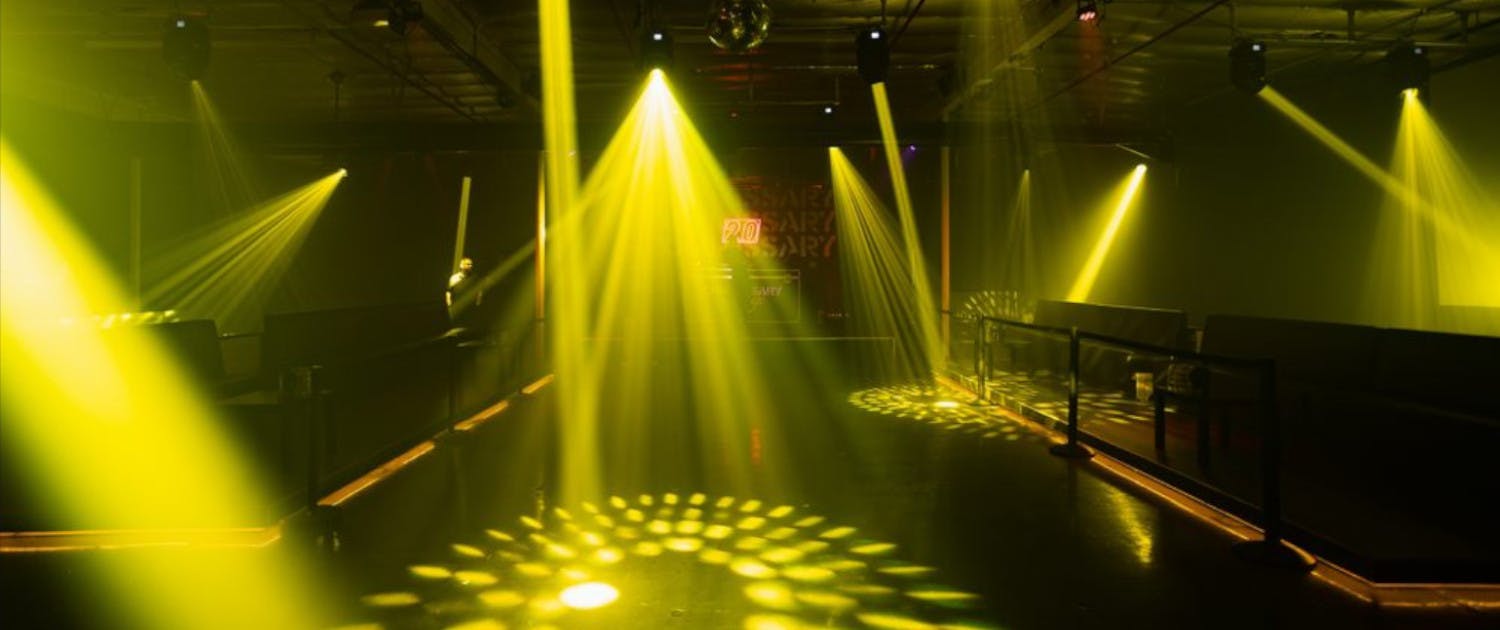 Upcoming Events
Today
No matching events at this time. Please update your filters or check back soon.
Details
Description
Laid-back 21+ nightspot featuring hip-hop DJs, dancing & cocktails in a dark, warehouselike space. COMMISSARY 2.0 IS A HIP FUN CLUB SPECIALIZING IN HIP HOP MUSIC AND PARTY ROCK DJS. WHY 2.0? BECAUSE YOU ALWAYS GOTTA LEVEL UP! WE RENOVATED AND REVITALIZED THE PROGRAMMING, DJS, AND VENUE!
Gallery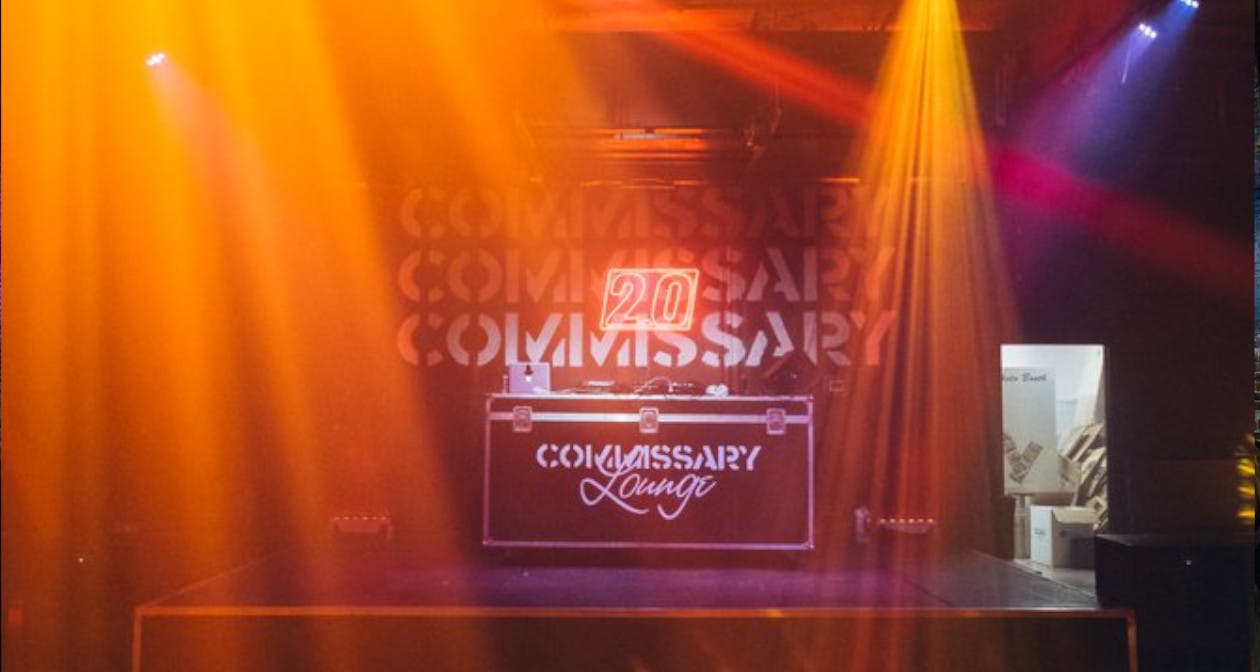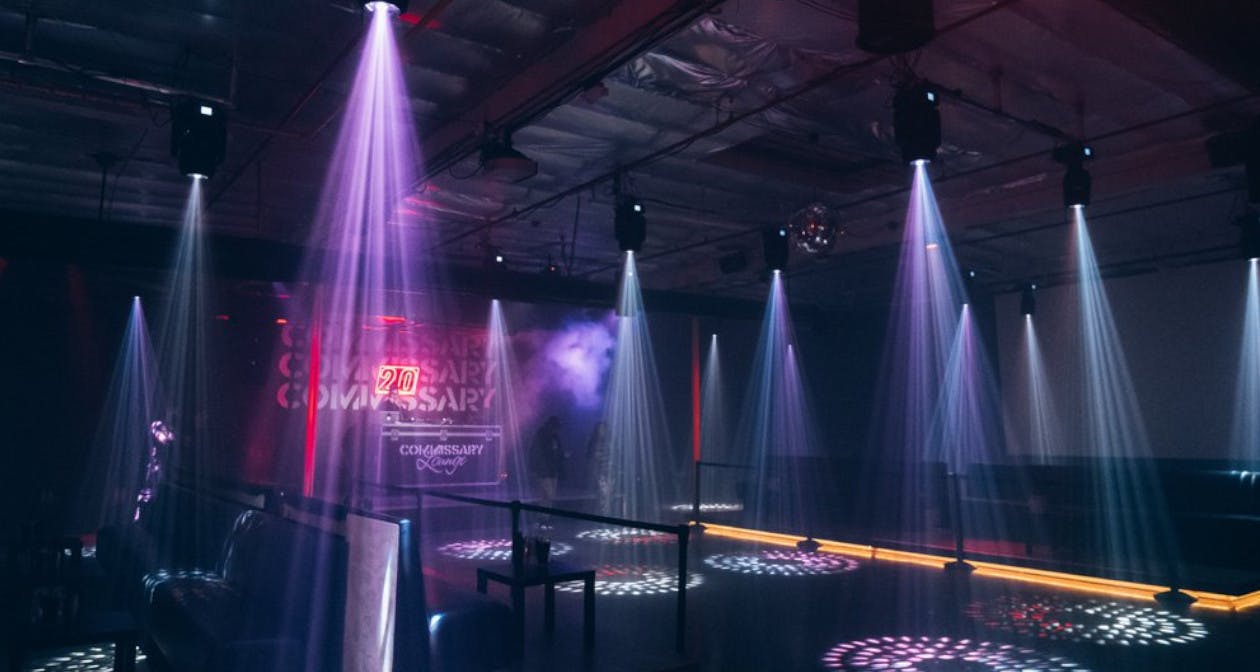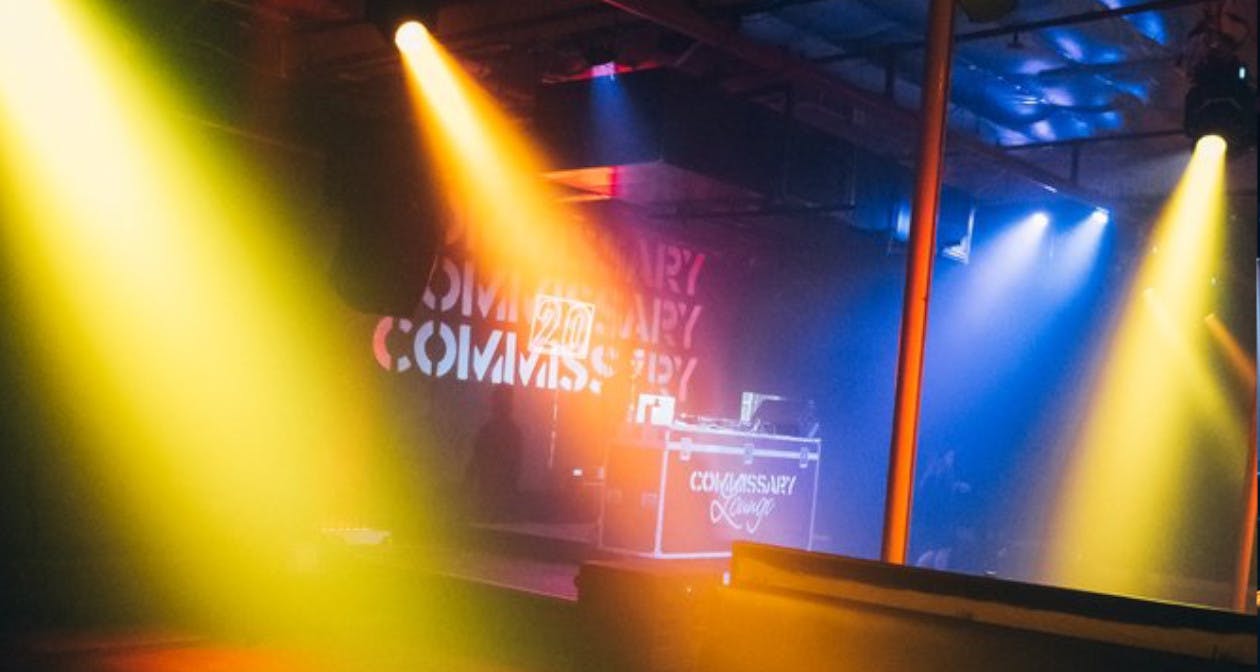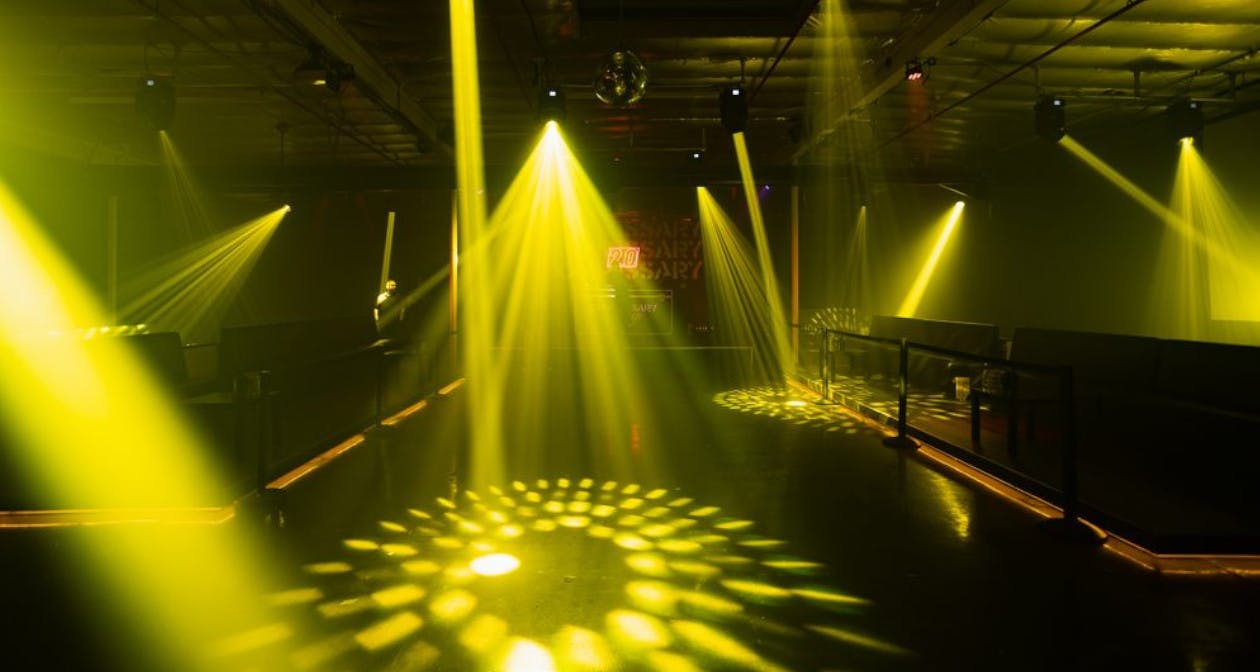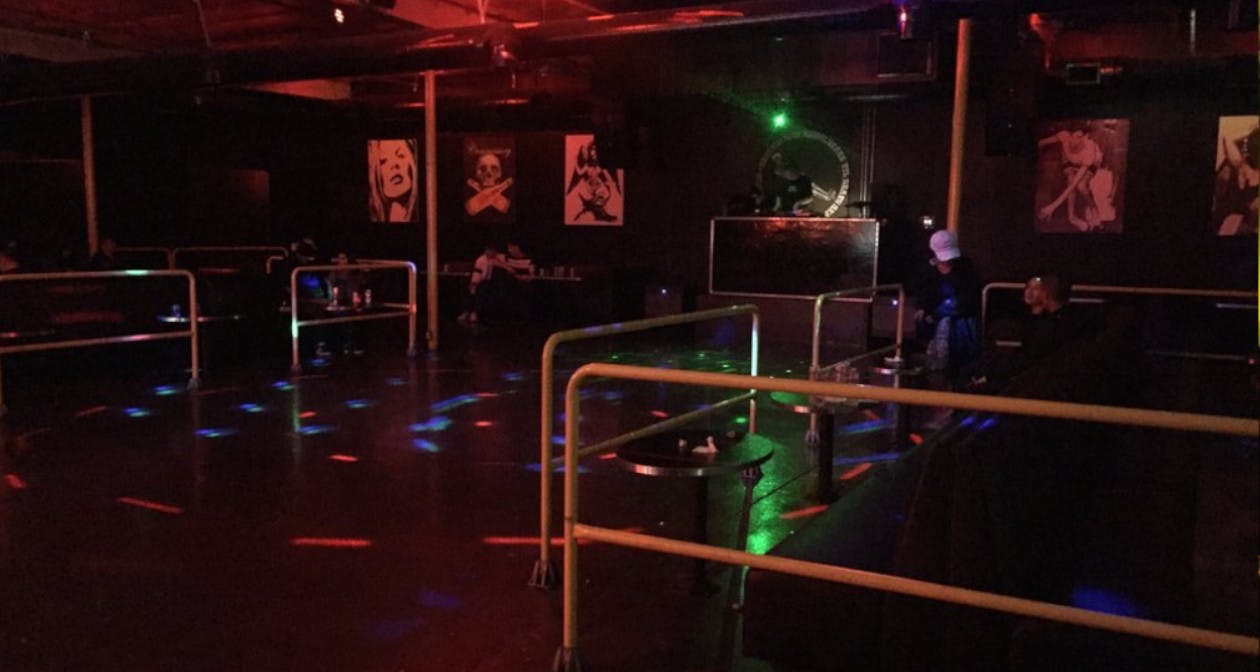 Swipe to view more images.