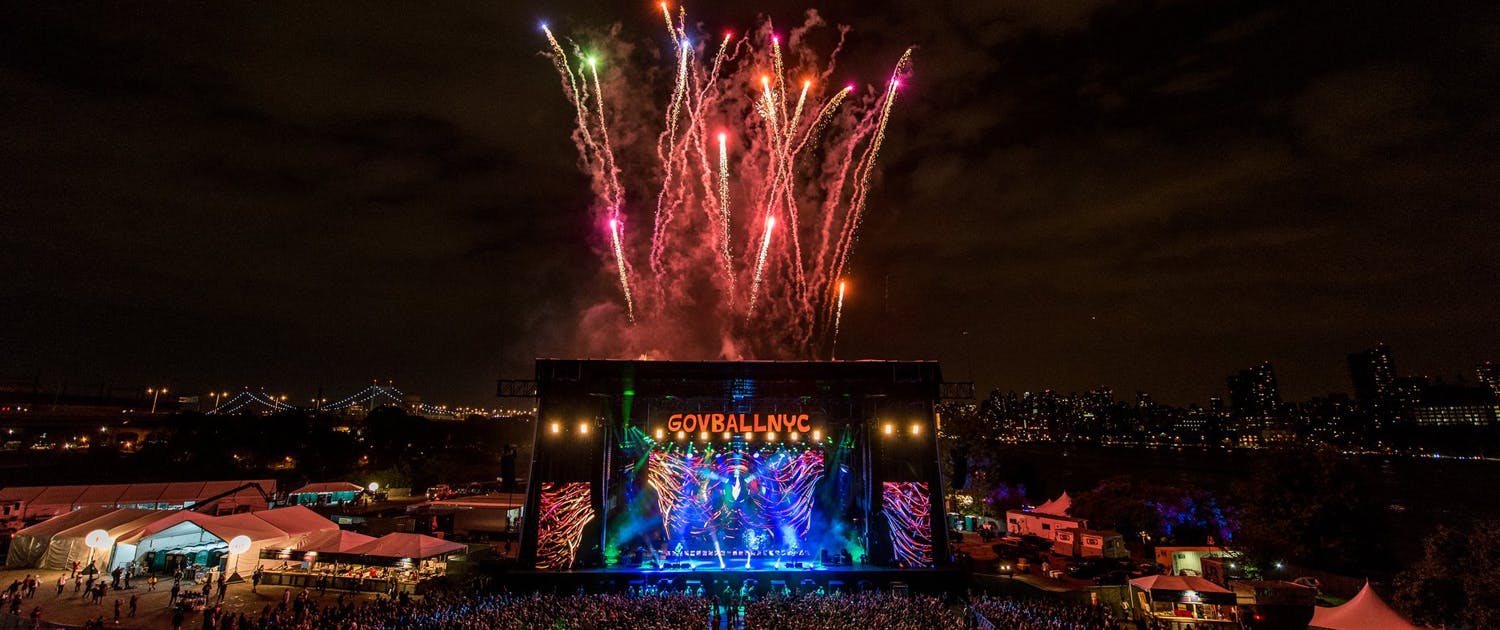 Upcoming Events
Tonight
No matching events at this time. Please update your filters or check back soon.
Details
Description
New York City's music festival is back with some changes. Instead of Randall's Island, The Governors Ball will be at the Citi Field complex in Queens. Instead of being held in the height of summer, it will be held in September. Organizers are hopeful that by then people will be ready to safely reconnect with tradition and have some fun.
Gallery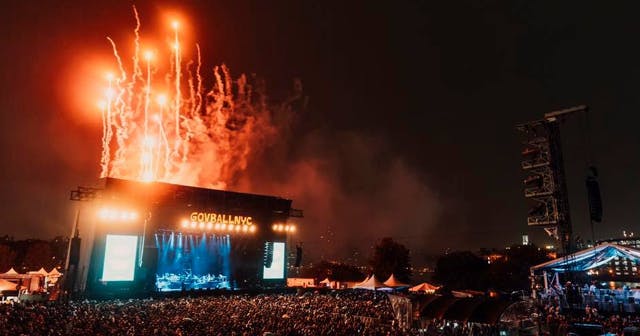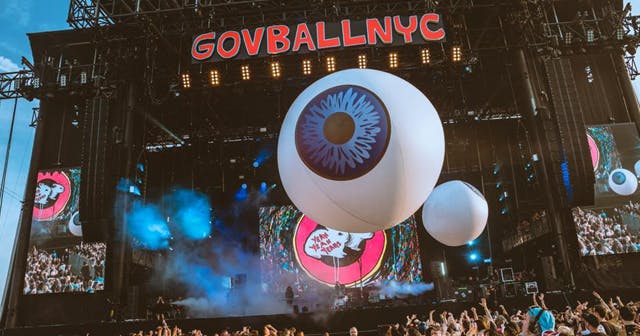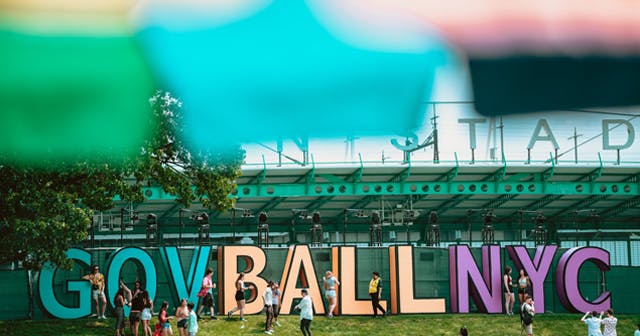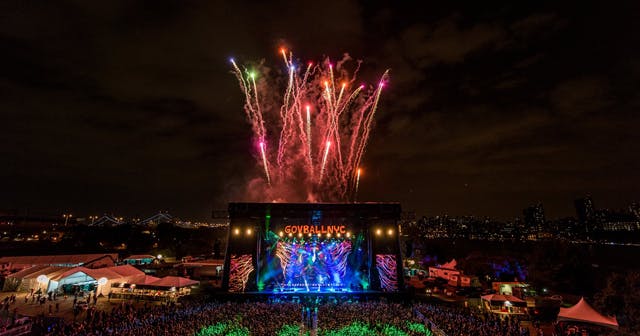 Swipe to view more images.