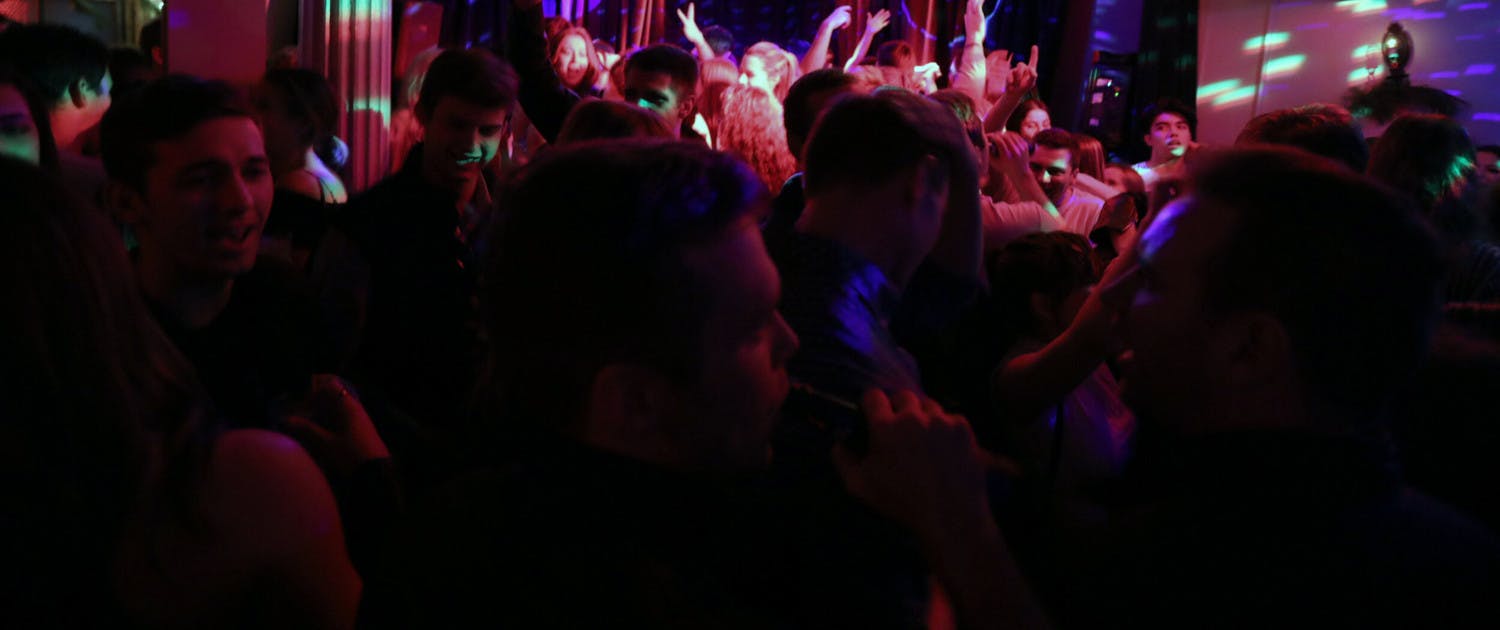 Upcoming Events
Today
No matching events at this time. Please update your filters or check back soon.
Details
Description
Berlin, New York City's premiere small music venue and nightlife club, is open for cocktails. We are located on 2nd St & Ave A. BERLIN IS SITUATED BENEATH 2A, A DIM, LOW-KEY DIVE THAT HAS OCCUPIED THE CORNER OF AVENUE A AND 2ND STREET CORNER FOR DECADES. Berlin's space has arched stonework, three chandeliers and dark banquettes. Berlin hosts some of New York City's best club nights and finest musicians.
Gallery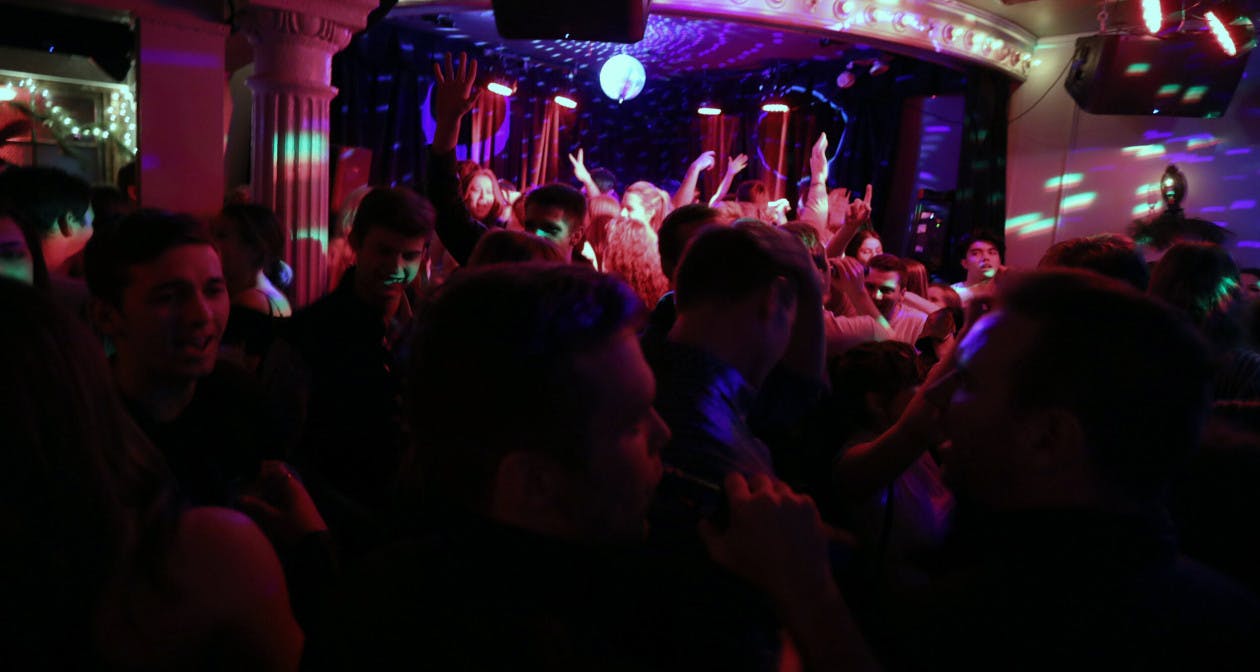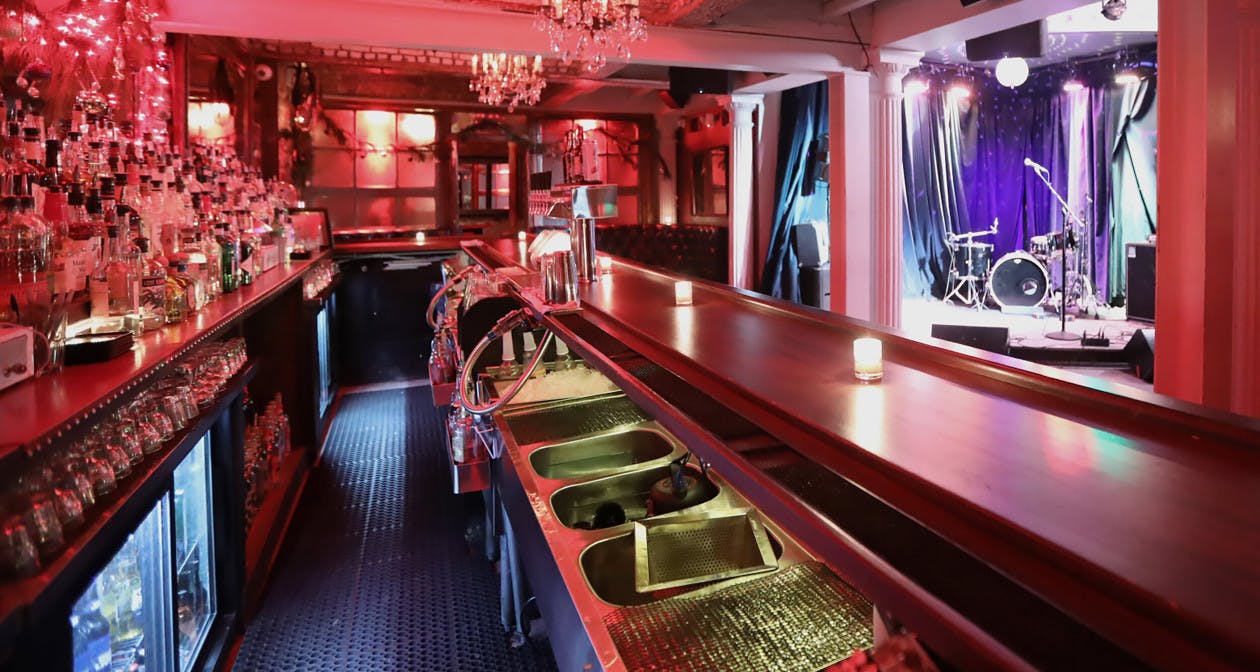 Swipe to view more images.