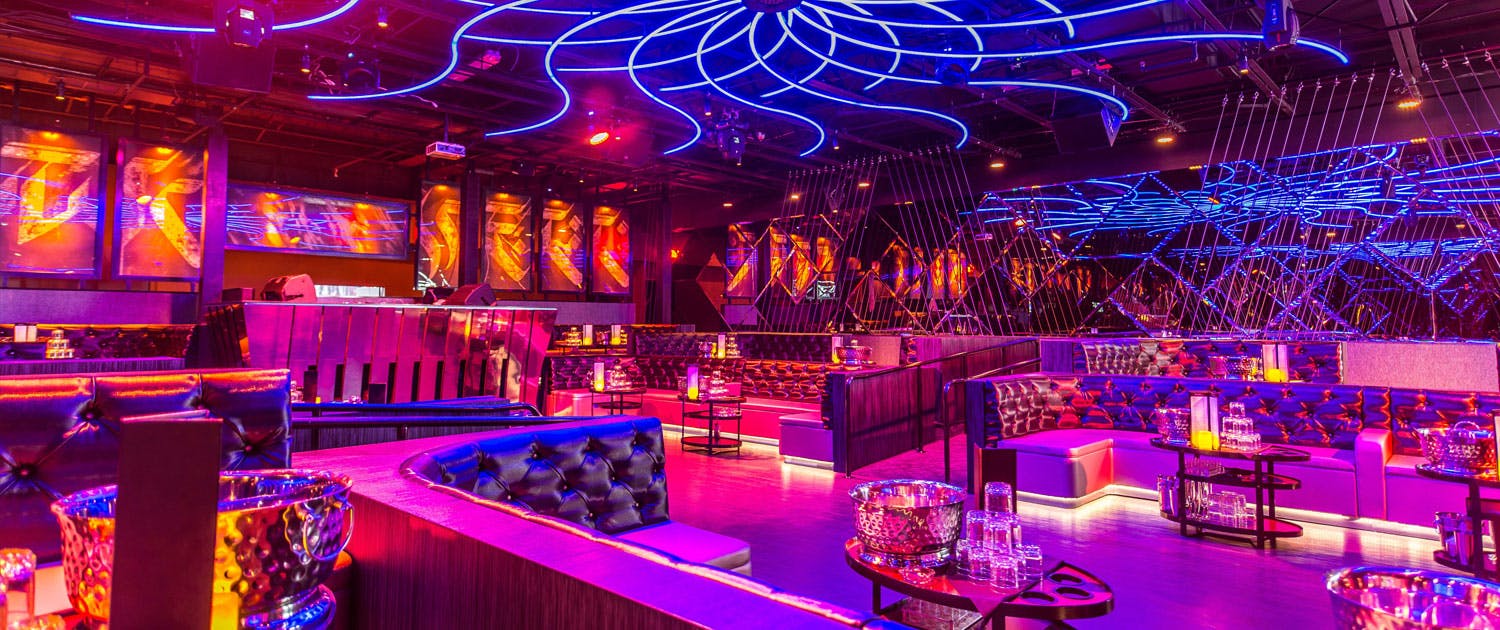 Upcoming Events
Tonight
No matching events at this time. Please update your filters or check back soon.
Details
Description
Nightlife impresario Chris Paciello launched Rockwell Nightclub on Washington Avenue in Miami Beach in an effort to create a space that would combine the cool of Los Angeles, the music of New York, and the energy of Miami. This exclusive venue features world class hip hop talent and is well known to have beautiful crowds. In this venue, which previously was home to exclusive south beach hotspots like Les Bains and Chaos, 450 guests are able to enjoy entertainment in the form of mixed musical format and live performance.
Gallery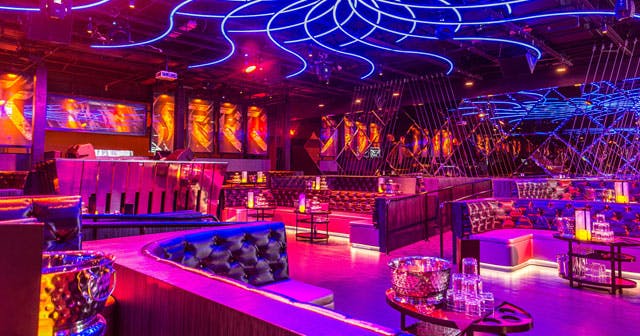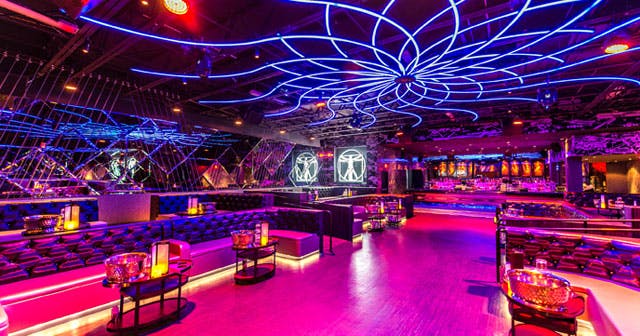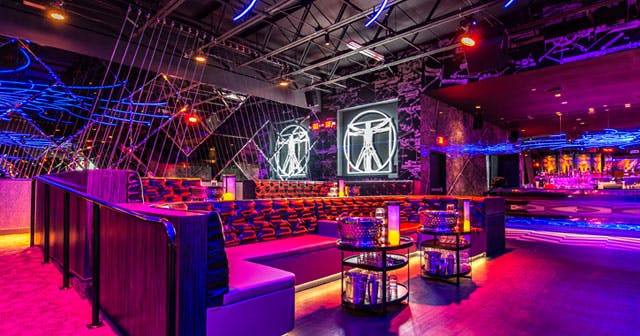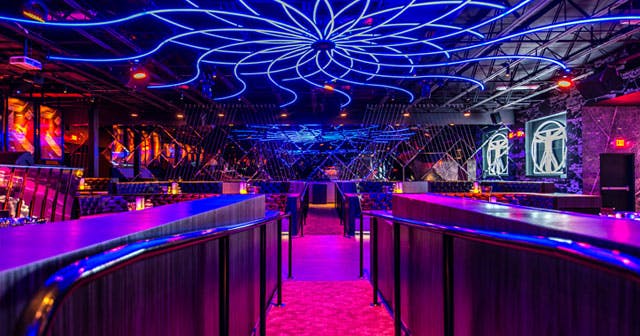 Swipe to view more images.