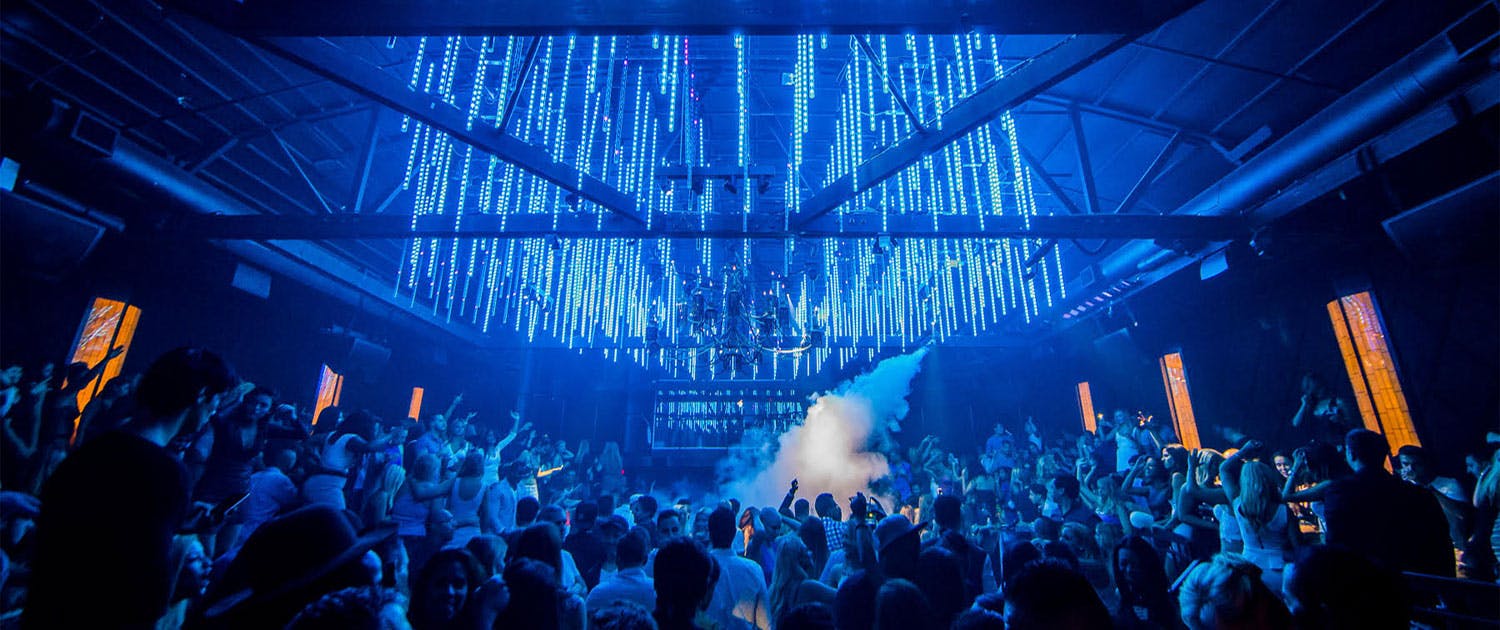 The Argyle
Serves Food
Lounge
Nightclub
Serves Food
Lounge
Nightclub
Upcoming Events
Today
No matching events at this time. Please update your filters or check back soon.
Details
Description
Housed in the former space of Tru nightclub, the Argyle is a lounge-club combo new to the scene in Hollywood. The main entrance leads down a flight of stairs into an area with comfy couches and the look of a library. This is what management likes to refer to as the cocktail den. "Downstairs in the craft cocktail lounge, you can take a breather and actually talk to the person you're with," says Travis Bass of the Tru Hospitality group. "We wanted a 1920s speakeasy down here, but upscale in London or Paris with no Prohibition." The venue's side entrance on Selma Avenue leads upstairs to the nightclub, where there is a large dance floor, fancy lighting and the only two-story VIP booth in all of Los Angeles. The Argyle's website describes the club as "a champagne jam where high art, high fashion, and high times mingle on the dance floor and the DJ is only as important as the next song.
Gallery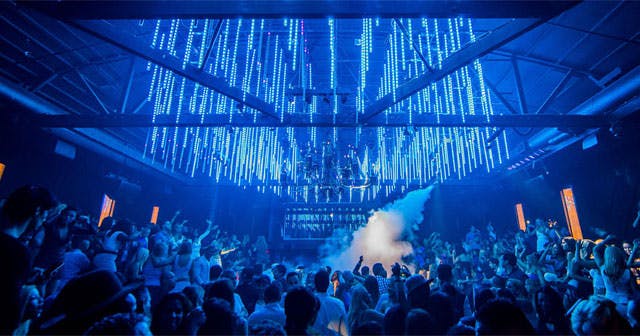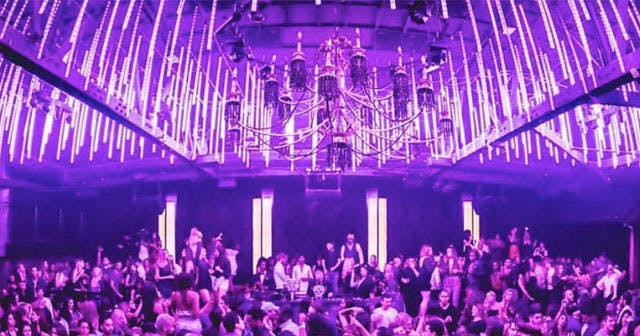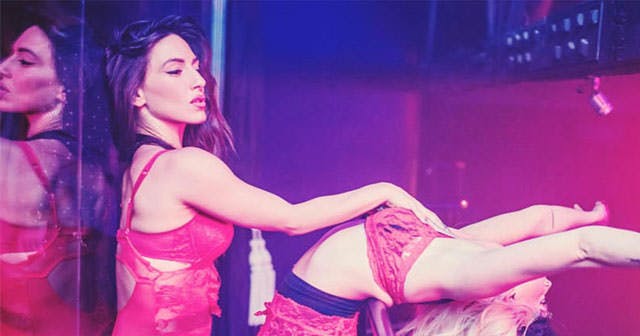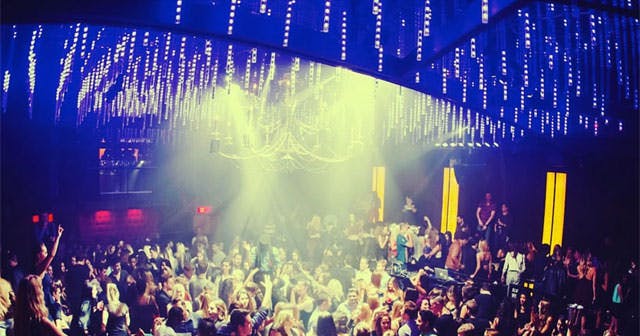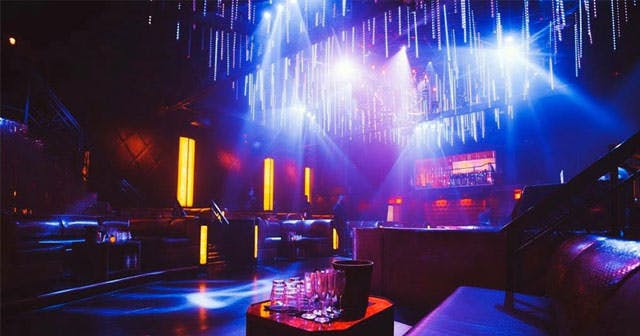 Swipe to view more images.