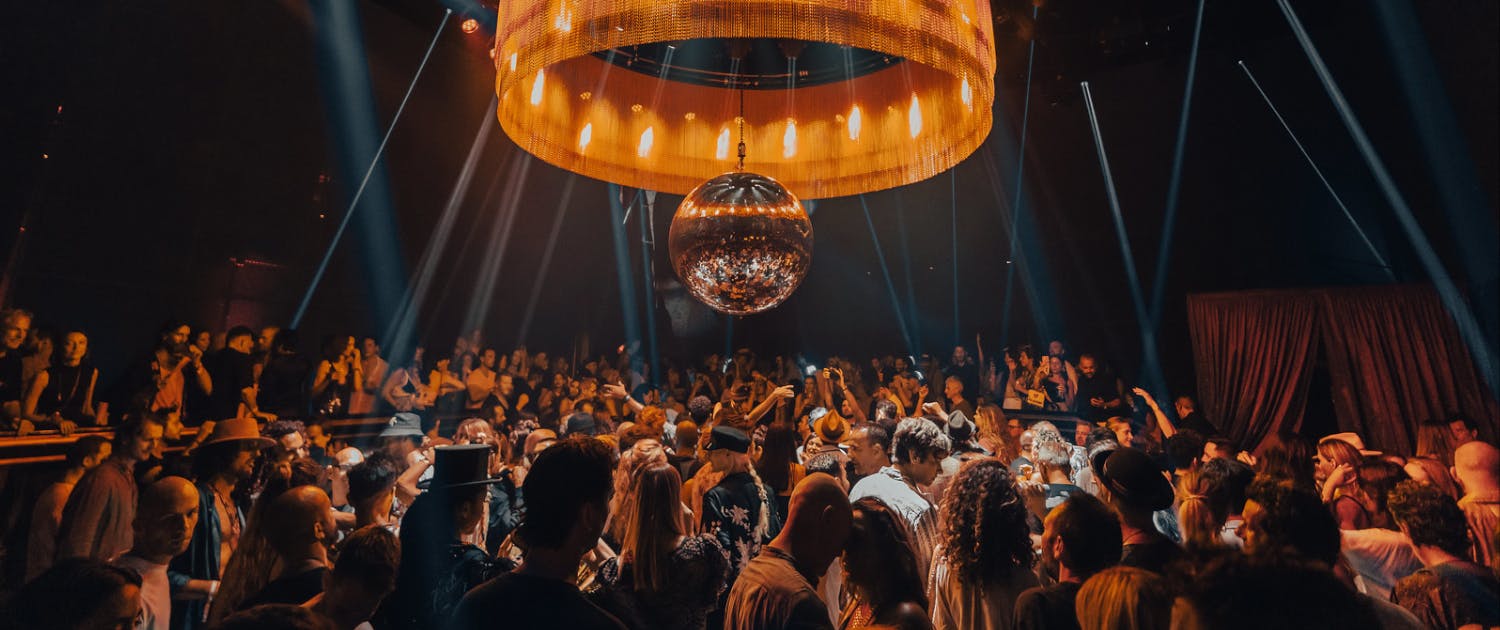 Upcoming Events
Tonight
No matching events at this time. Please update your filters or check back soon.
Details
Description
Pikes and cocktails go hand in hand – so much so, we've even written a book about it! People from all over the world gather beneath the Balearic sky to wet their whistles with us. Whether you like your cocktails shaken, stirred, muddled, mixed, blended, straight up or with a twist, we've got day drinking and late-night libations sorted. It's a kind of magic. The little club space with a whole lot of character, Freddies is named in honour of the room's most famous former guest. What was once a luxury hotel suite has been transformed into an intimate party venue and our roll call of DJs reads like a desert island wish list for discerning music lovers. You'll rub shoulders with billionaires and bus drivers on its famous dance floor or by the buzzing bars – we're all equal under the Freddies dazzling disco ball. Pikes On Sundays is a weekly event at Pikes Hotel Ibiza, curated and hosted by Mark & Sarah Broadbent and Andrew Livesey. A daytime affair of music by the pool from expertly selected DJs leading into an intimate indoor knees up in Chez Fez. Sunday roasts and other gastronomic treats served weekly along with a great bar and cocktail menu.
Gallery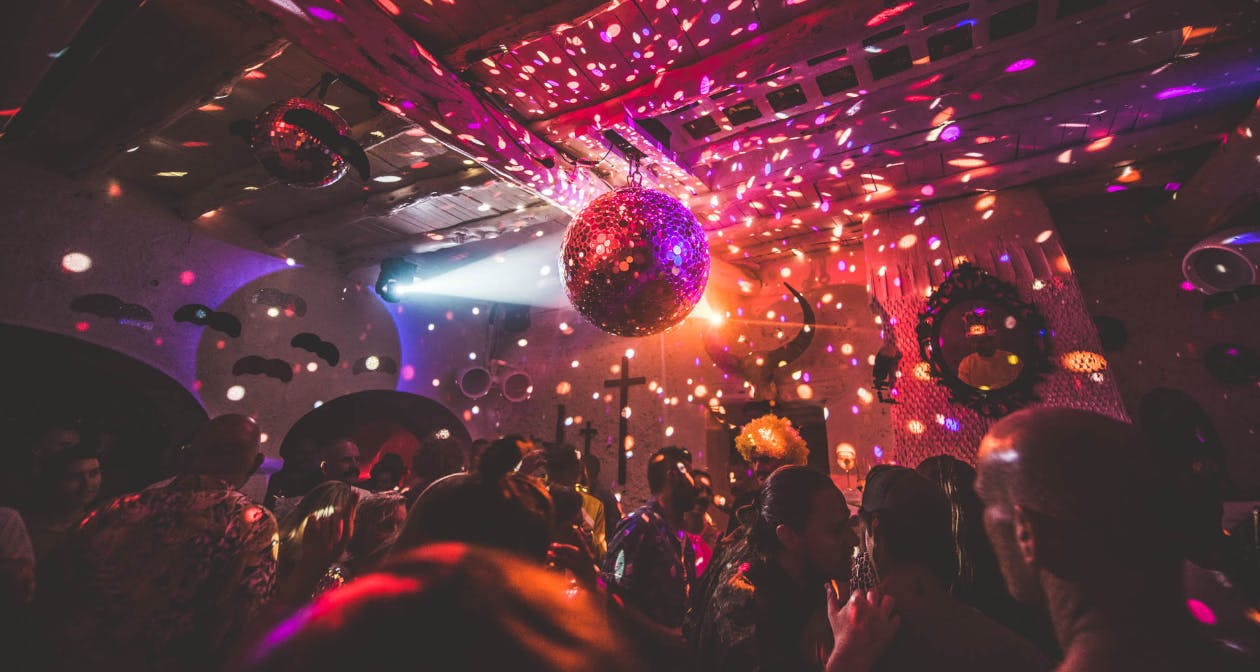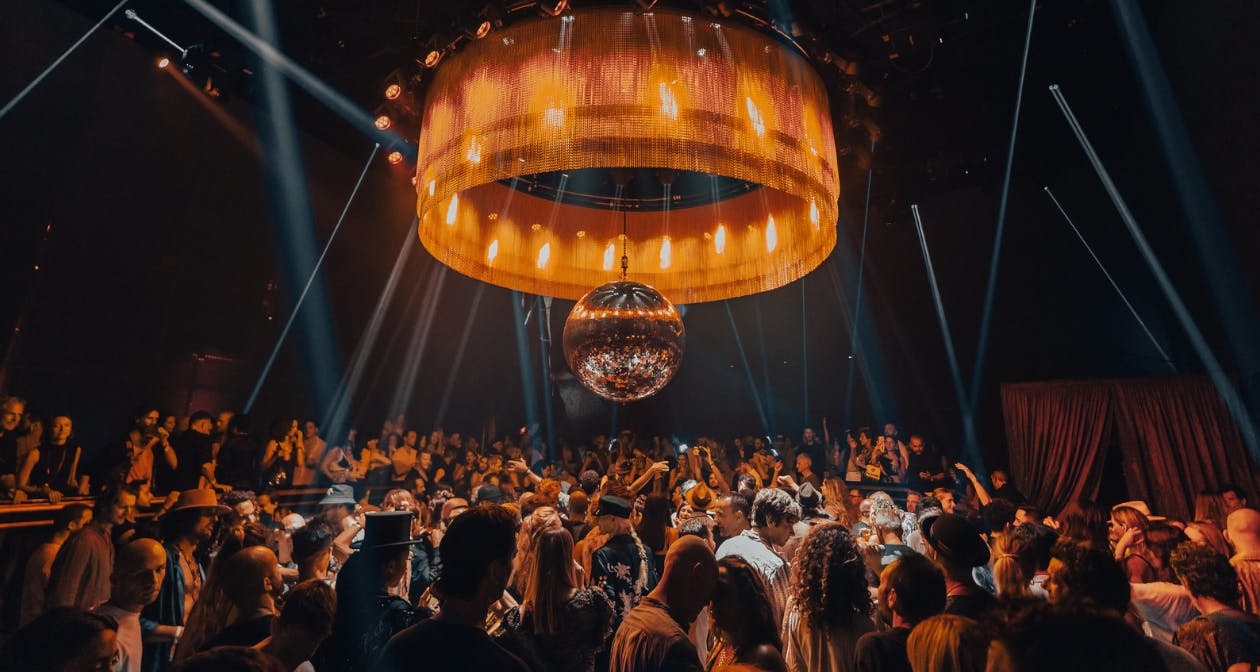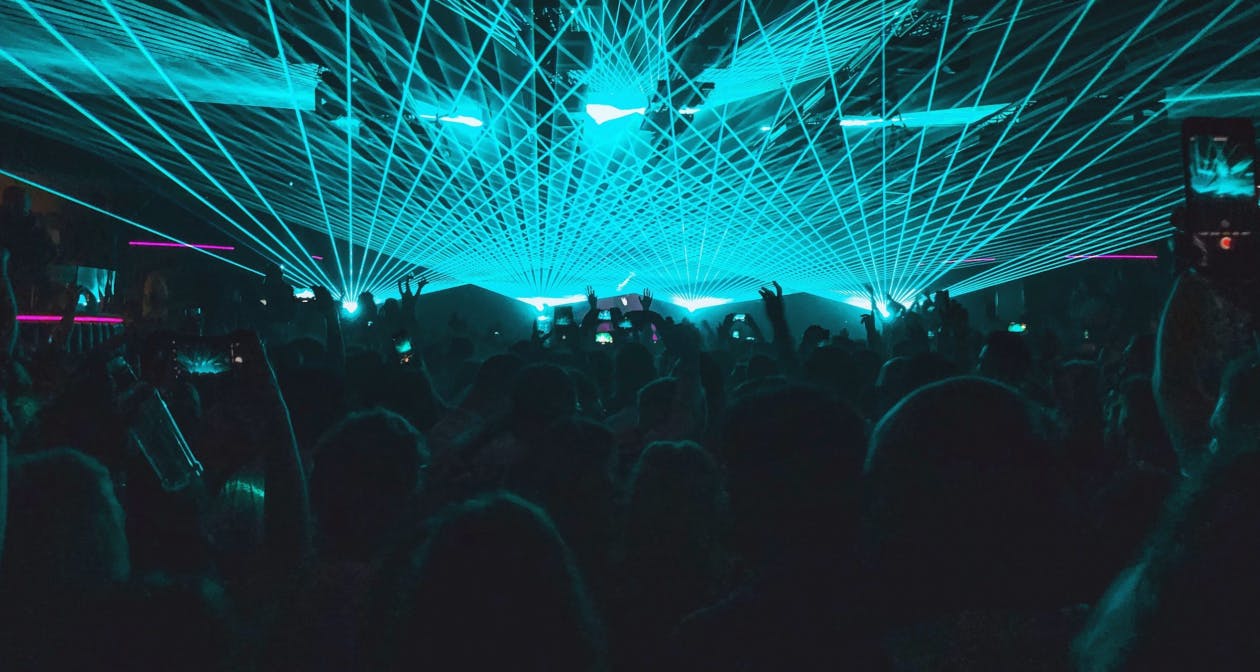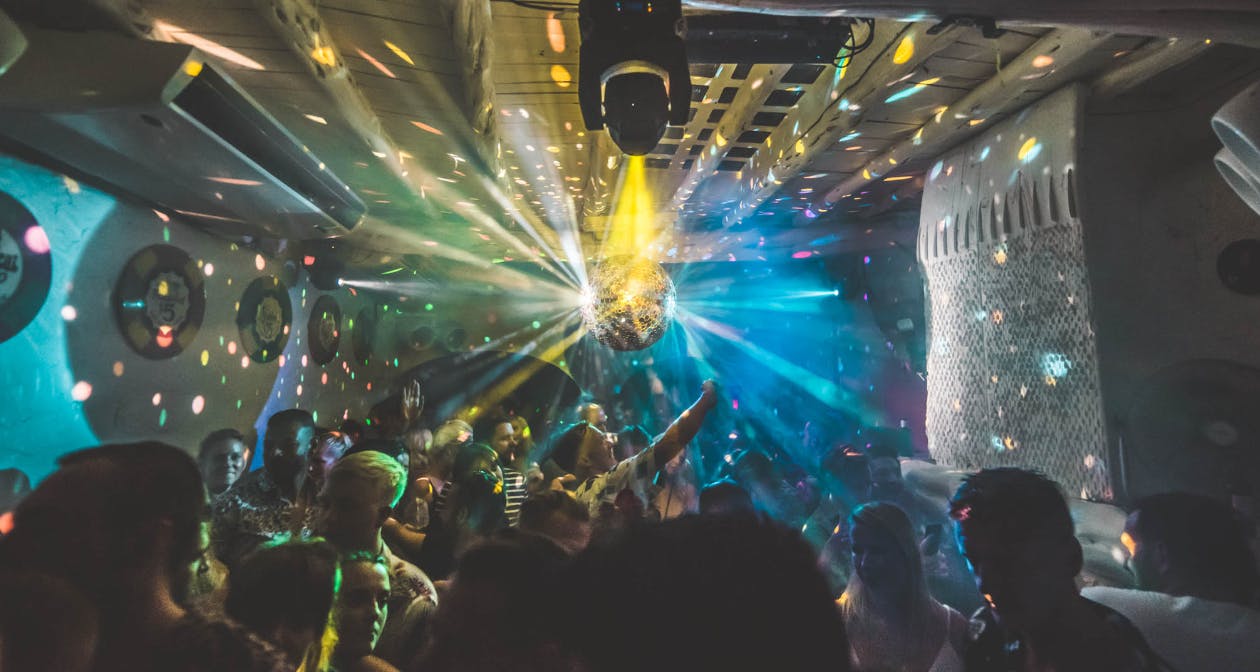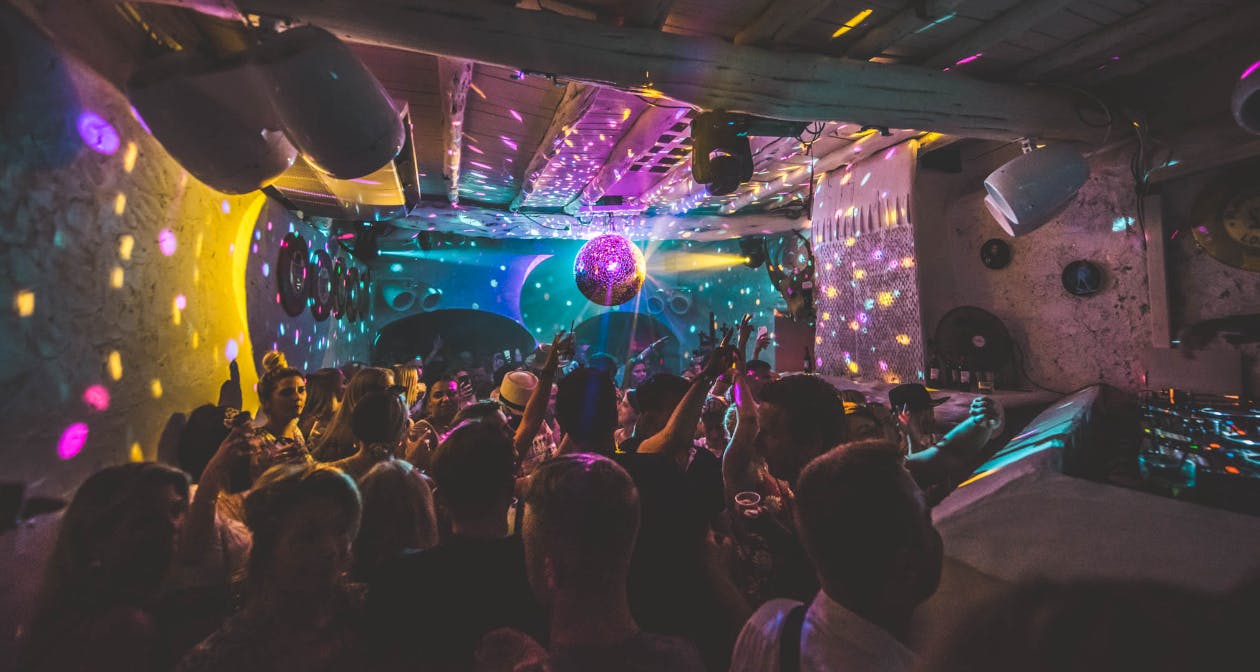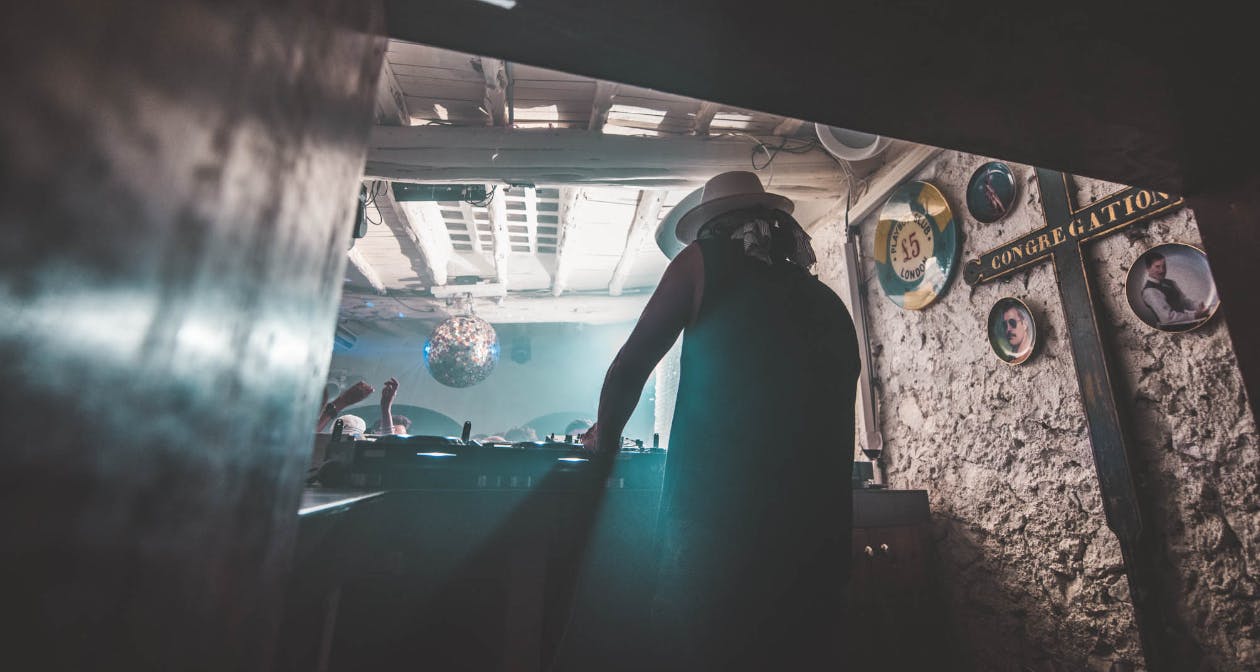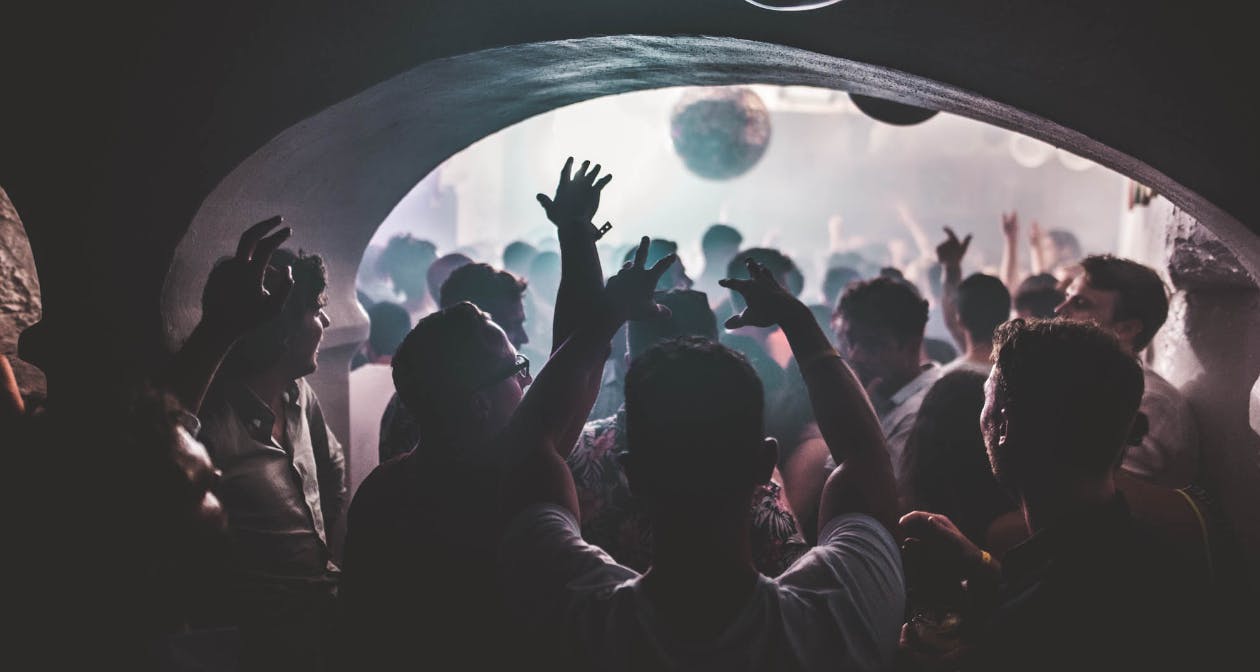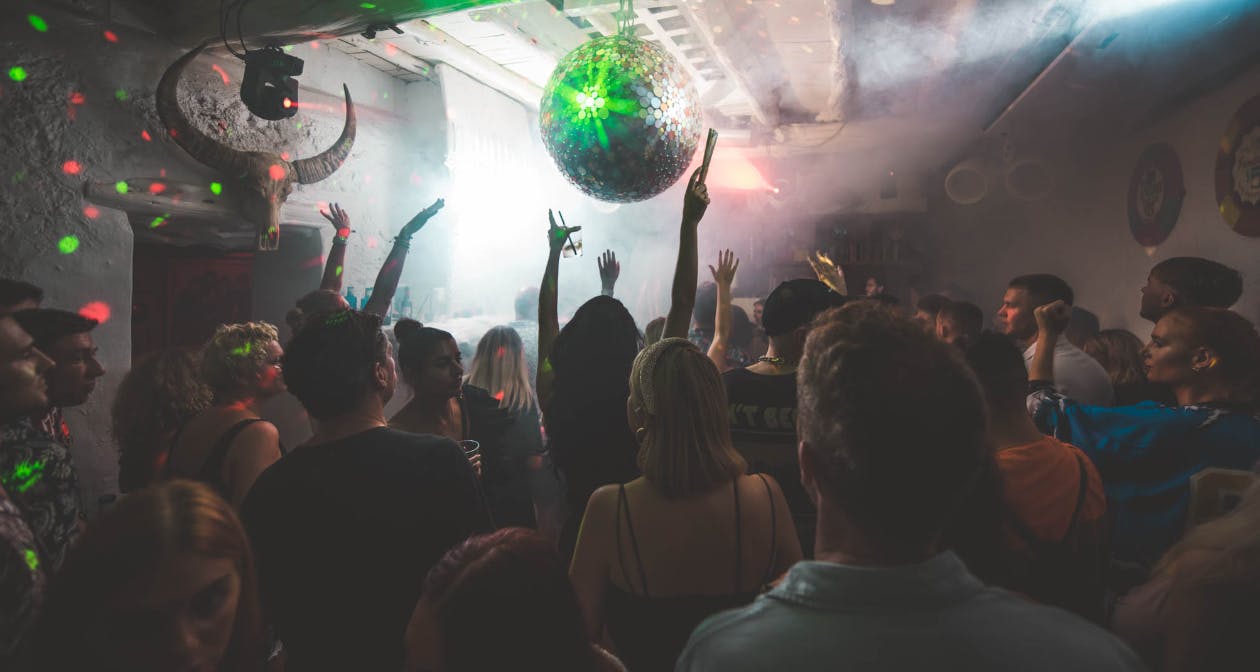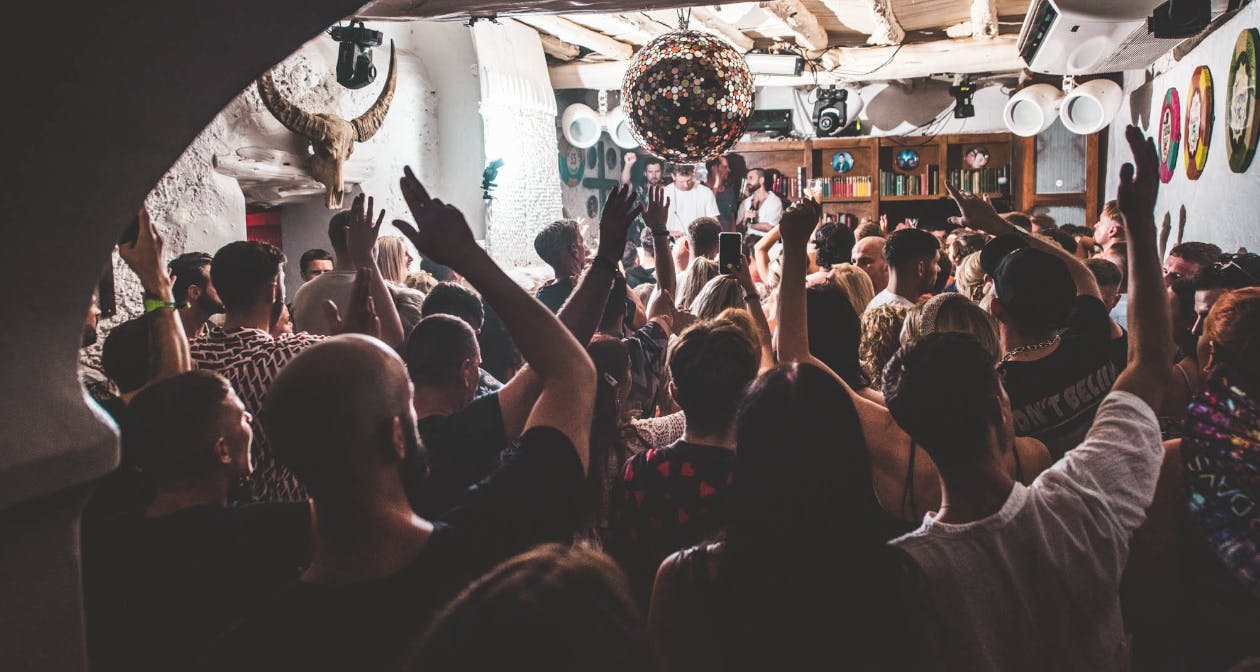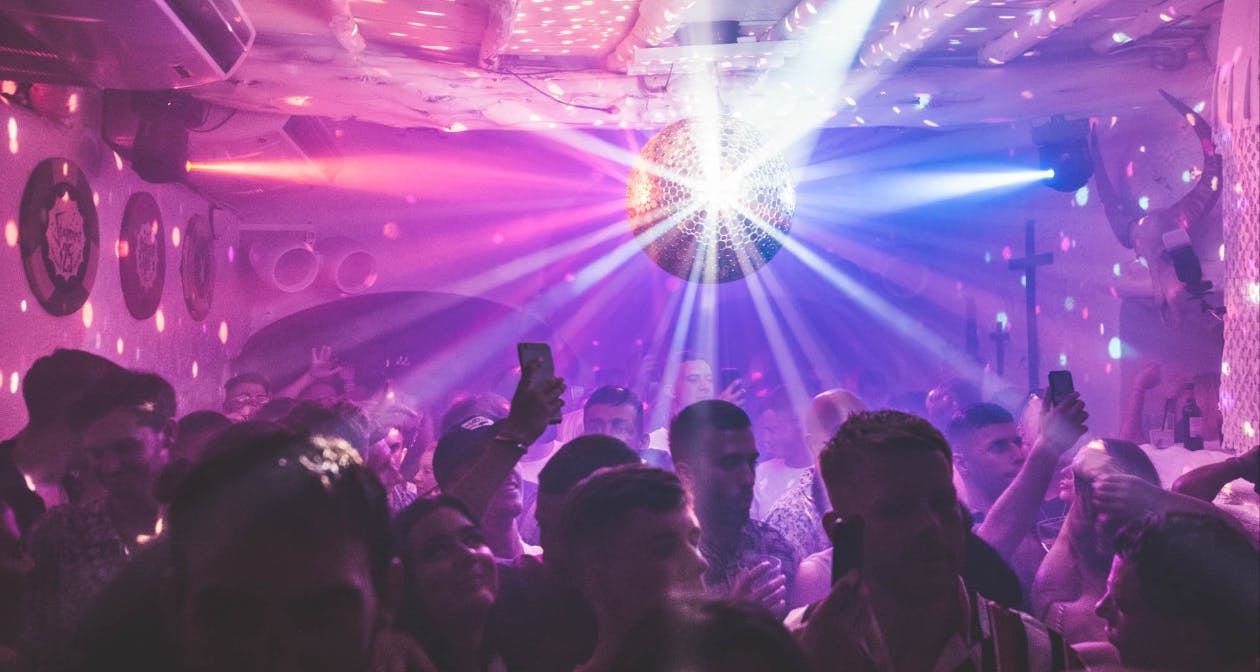 Swipe to view more images.