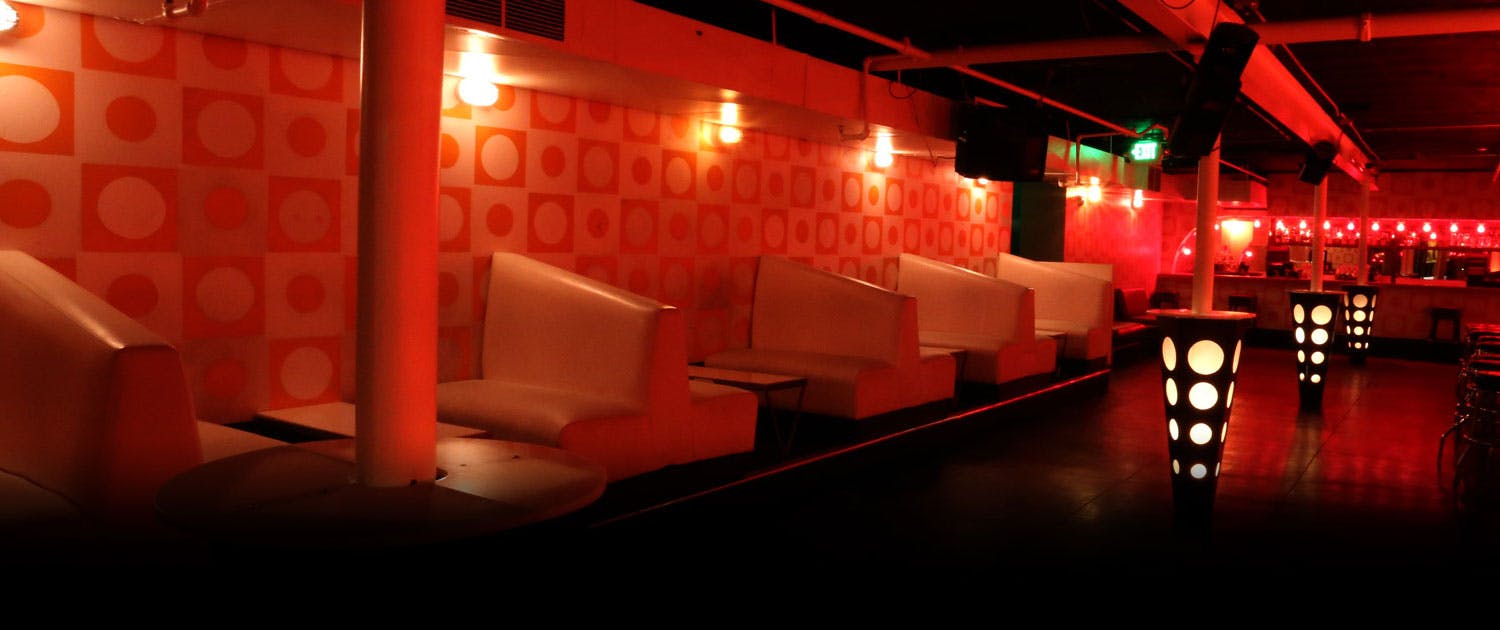 Milk Bar
Outdoor Patio
Lounge
Nightclub
Bar
Outdoor Patio
Lounge
Nightclub
Bar
Upcoming Events
Tonight
No matching events at this time. Please update your filters or check back soon.
Details
Description
The alternative, underground hot spot in Denver, Milk is a 21+ dance club in the same building as Bar Standard, but tucked away on a lower level. The away-from-it-all venue provides an atmosphere and safe haven where music and dance lovers can express themselves freely and openly. Depending on the night, the musical genre on tap might be Goth, hip-hop, retro, metal, black rock or trap, mashup or turntablism, synthwave or synthgoth.
Gallery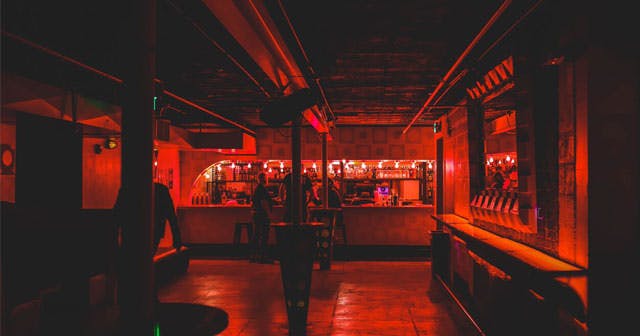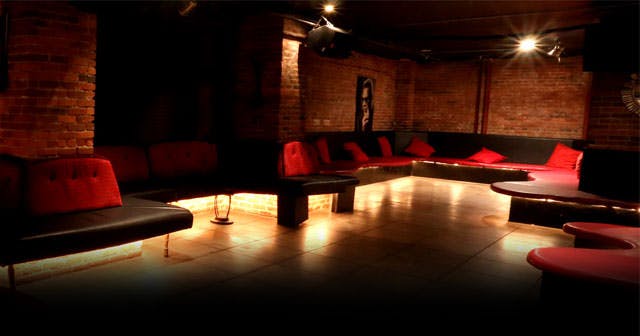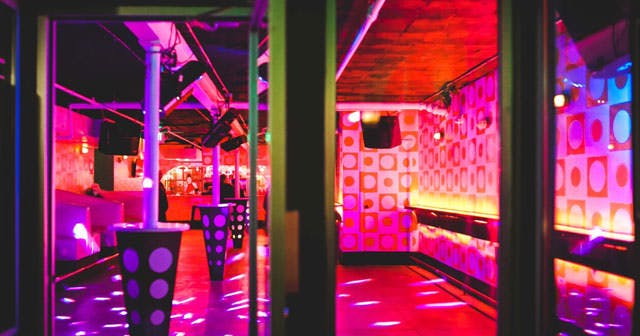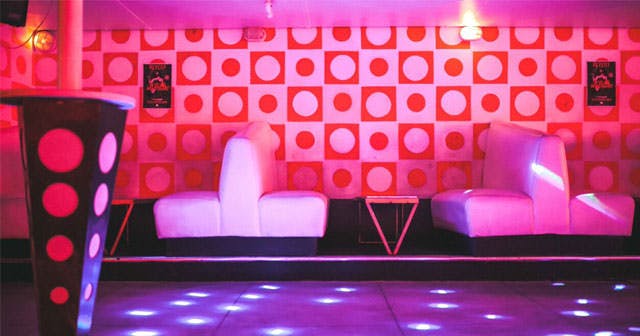 Swipe to view more images.