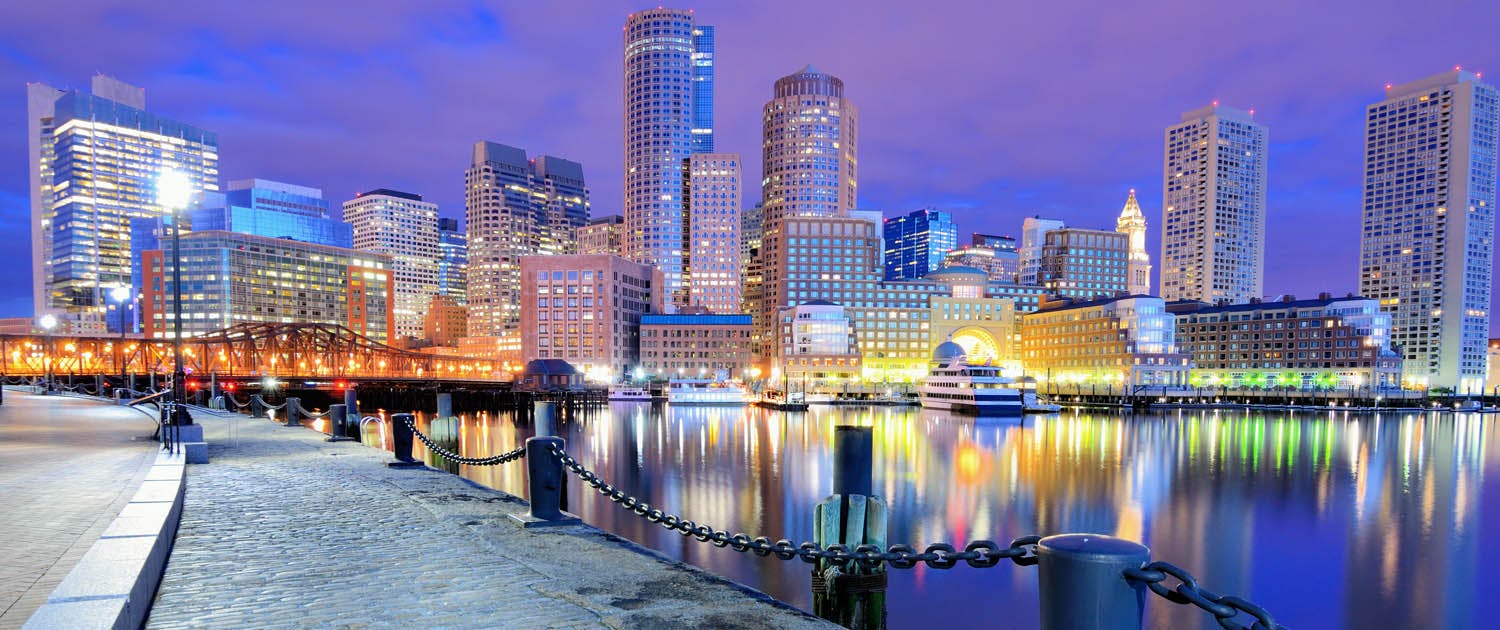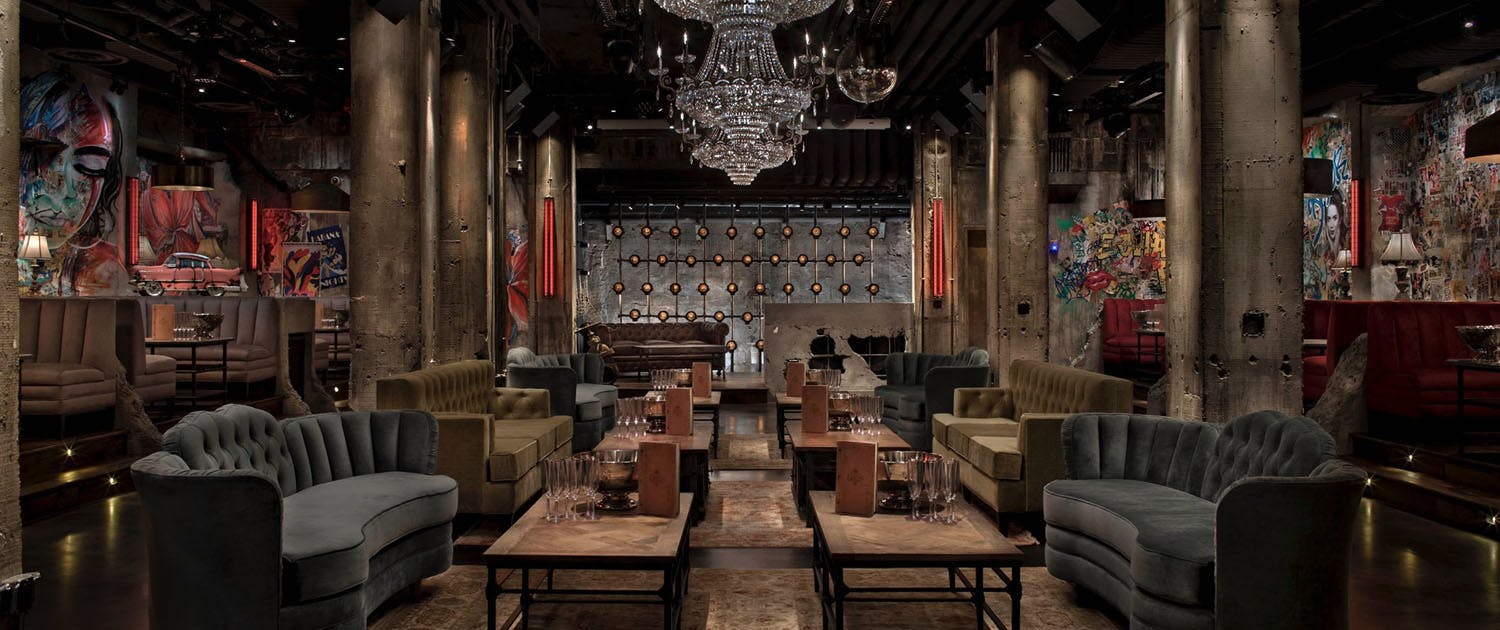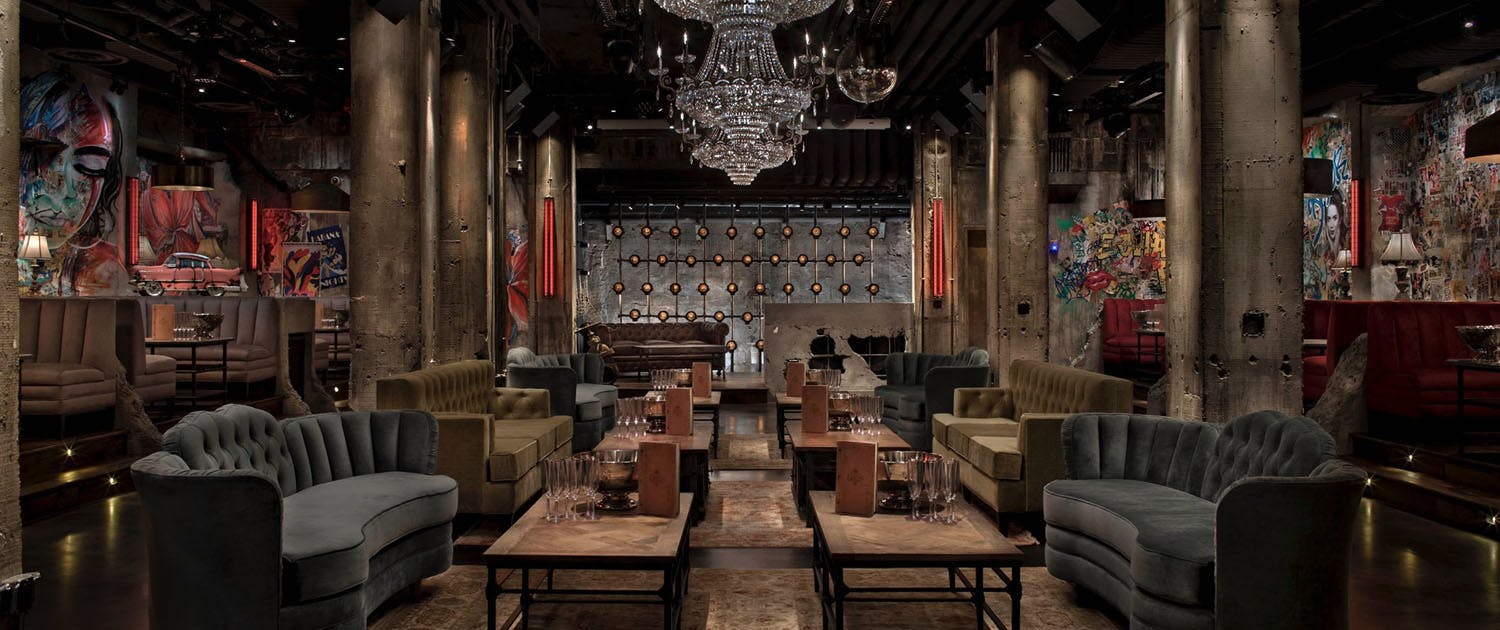 How Bottle Service and Table Service Work at Mariel Underground Boston [2023 GUIDE]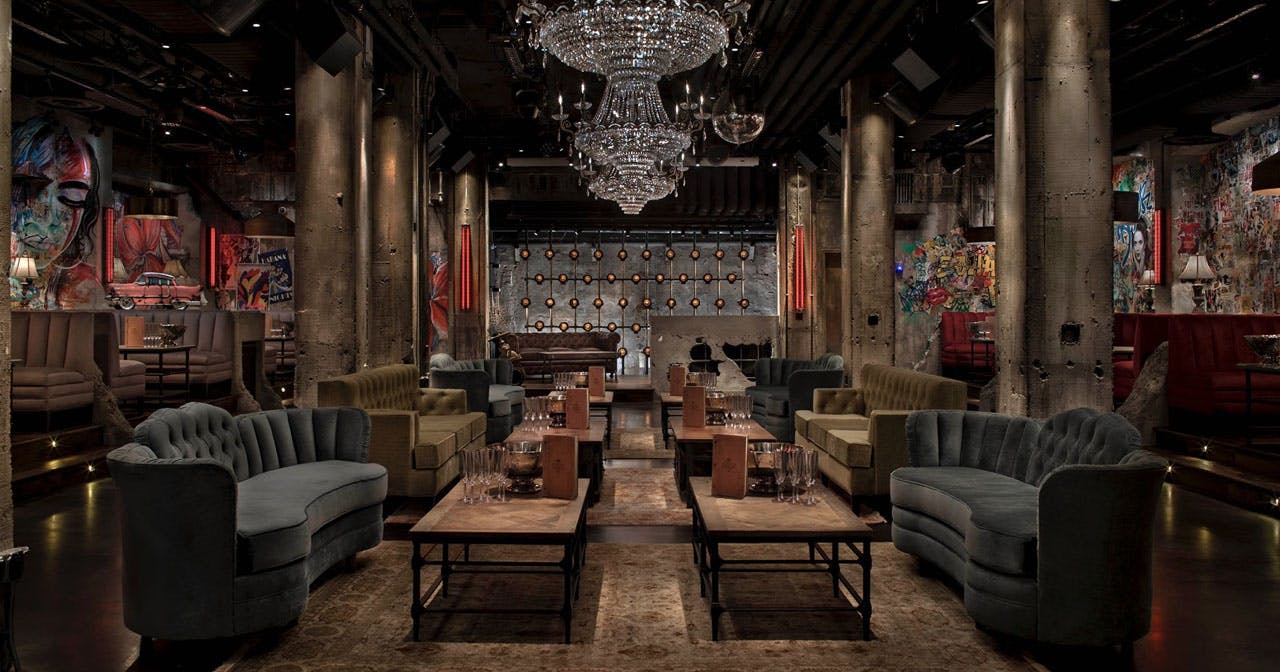 Inside look of Mariel Underground with bottle service, Mariel Underground is located at 10 Post Office Sq
For most events, Mariel Underground in offer bottle service, also known as table service or VIP table, in order to get into the venue and have a reserved section inside the venue. Here's what you need to know about booking bottle service for Mariel Underground:
General Guidelines
Here are the most important things to know about reserving bottle service for Mariel Underground:
Booking bottle service at Mariel Underground is the best way to get the full VIP experience
Mariel Underground tables should be booked in advance to get the best available location
Bottle service is guaranteed entry - unlike guest list or general admission
If you need to prepay for your table reservation, we recommend that you use a credit card or payment method that matches your full name. This will avoid any possible problems at Mariel Underground when they verify your table reservation.
Pro Tip! Always try to book bottle service as early as possible - table prices are known to go up when the event date is near.
Book Bottle Service
Rather talk to someone? Call us:
FAQ about Bottle Service and Table Service at Mariel Underground
Table service is the best way to fully experience Mariel Underground undefined
Still looking for more information about booking bottle service and table service for Mariel Underground? No problem, we compiled the most frequently asked questions about it right here:
What is bottle service exactly?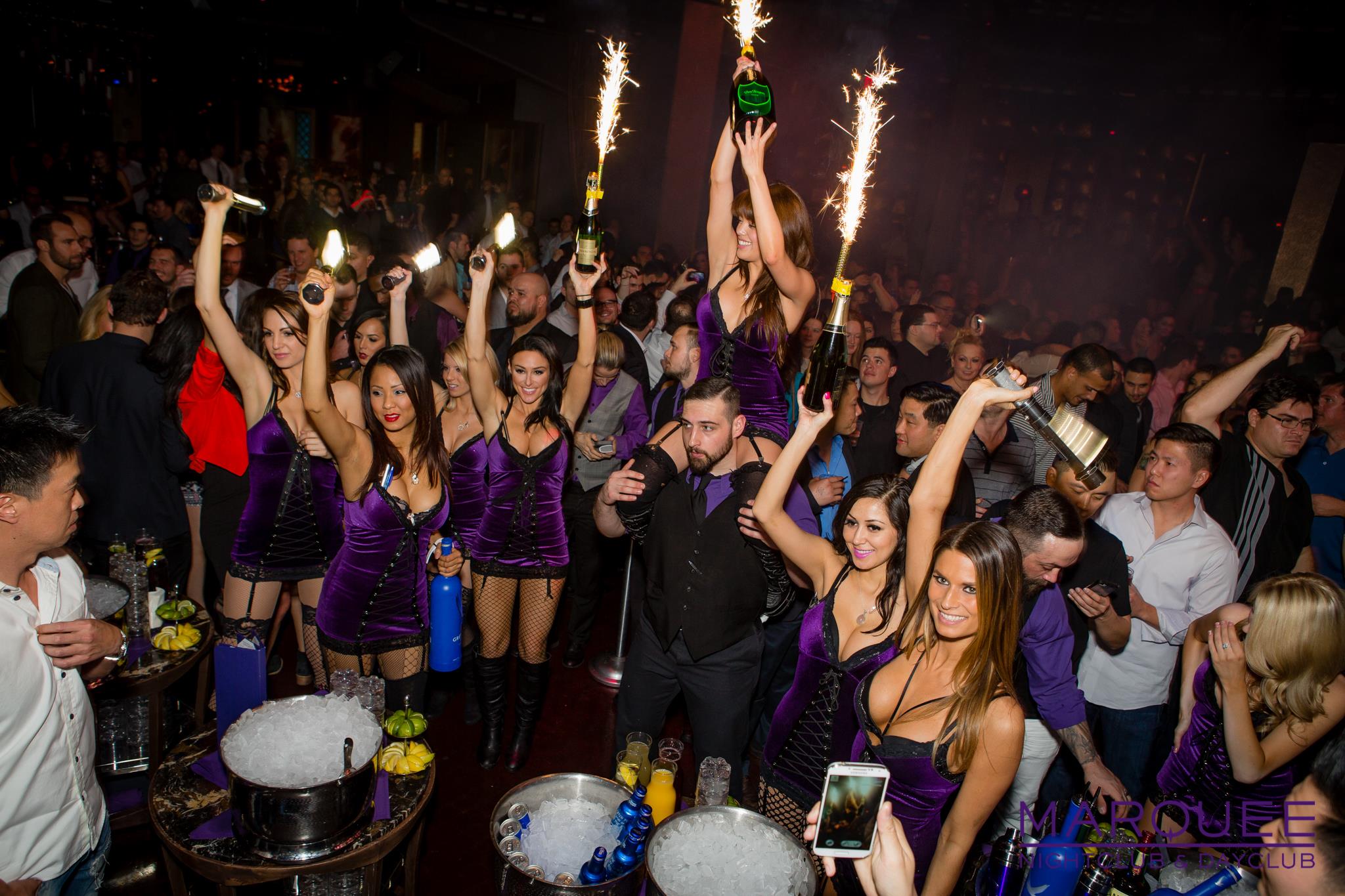 Bottle service is the ultimate experience at Mariel Underground
Bottle Service, also known as Table Service, can be confusing and tricky to new customers who have never done it before. Don't fret – we have you covered.
Bottle service (synonymous with "getting a table") is essentially a way for you to get your own private section at a nightclub, so you have a place to sit, drink, and have a great time with your friends and others. In order to secure bottle service, you do have to pay significantly more money than you would for just general admission (you are usually shelling out hundreds to thousands of dollars).
It's not for everyone, but we highly recommend doing it at Mariel Underground at least once in your life.
Where and how do I book bottle service for Mariel Underground
Using Discotech, you can easily find the event you're looking for and reserve bottle service:
Head over to the Mariel Underground events section and choose the proper date and event you want to reserve a table.
Look for the Bottle Service section:
If you see a list of available tables, click on the table price that interests you
If you don't see any available tables, click on the "Submit Request" button
Fill up the required information and our bottle service specialists will take care of the rest!
Let's talk! If you rather talk to someone about your bottle service options, reach out to our bottle service specialists:
How many bottles should we get?
On average, you'll probably want to get 1 bottle for every 5-6 people, depending on how much you drink. Keep in mind – you'll probably need more if you plan on inviting anyone to your table!
What is "minimum spend" when it comes to bottle service
For bottle service reservations, a minimum spend is the amount of money you need to spend on alcohol and/or food in order to reserve your table for free. For example, if it says $1k min spend, you will need to spend $1000 on alcohol (usually 2-3 bottles) in order to get your table for free.
The table is NOT a separate purchase. Your final spend will be determined by the amount of tax/tip/venue fees added on to your minimum spend (anywhere from 20-38% depending on the venue).
Can I order individual drinks instead of bottles to hit my minimum spend?
Most nightclubs require you to order bottles in order to reserve the table, since ordering individual drinks places undue pressure on your table server and bar staff during the prime hours of the club. However, some venues will allow à la carte cocktails / shots / beers. for more details about ordering at Mariel Underground.
Does Mariel Underground have a bottle menu available?
We don't currently have a bottle menu for Mariel Underground.
Does Mariel Underground have a floor plan? Can I see the table locations?
We don't currently have the floor plans for Mariel Underground.
In order to get the best available table locations, please reserve your table at Mariel Underground as soon as possible.
What alcohol brands are available for bottle service at Mariel Underground?
Mariel Underground has many types of alcohol bottles available: Vodka (Grey Goose), Whiskey (Jameson), Tequila (Patron), Gin, Rum, as well as various types of champagne.
What champagne brands are available for bottle service at Mariel Underground?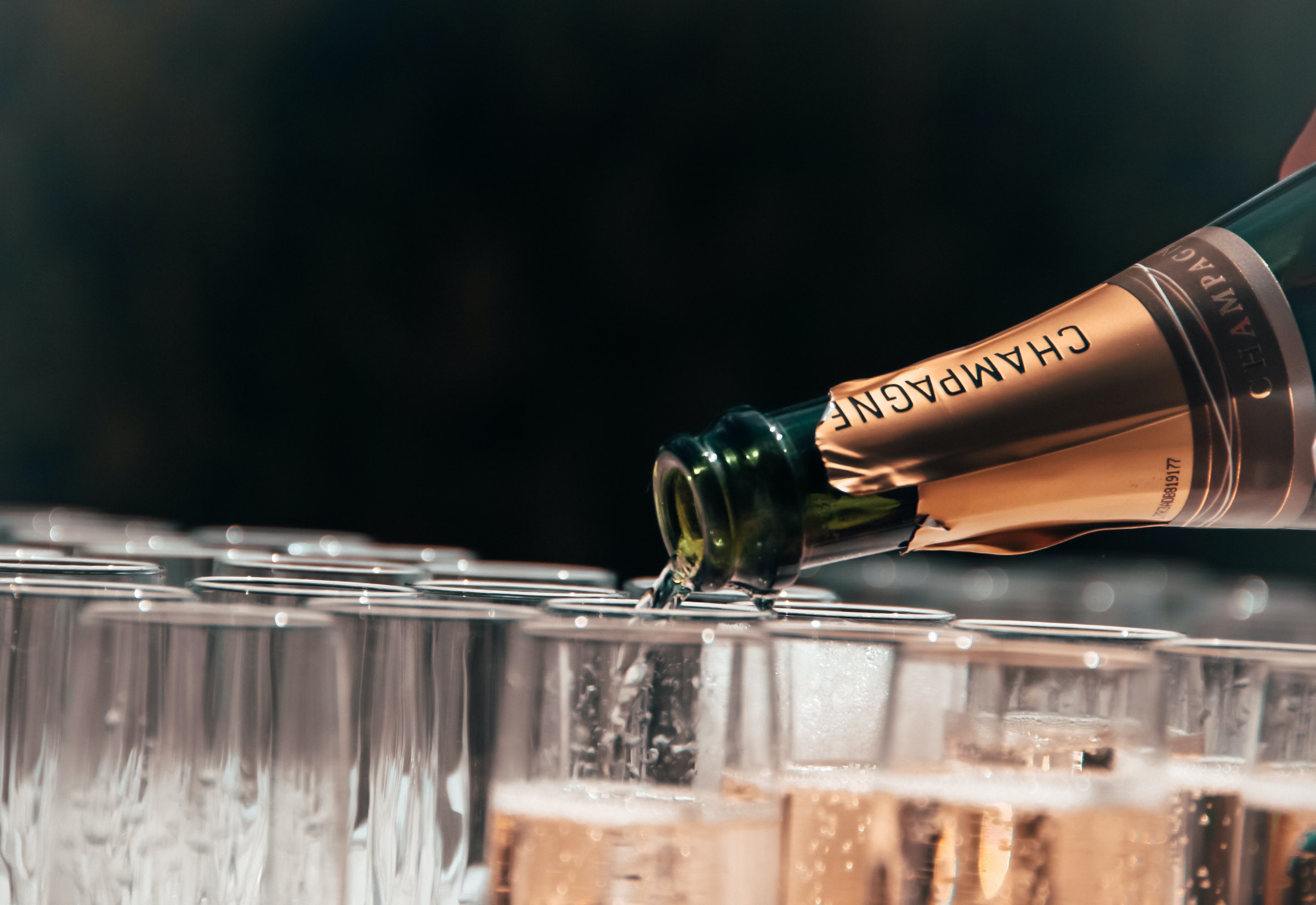 Save Water, Drink Champagne
For those of you looking to pop a little bubbly – don't worry... Mariel Underground has an extensive champagne list available! You'll find everything from Perrier-Jouet, Krug Grand, Veuve, and Moet, to Dom Perignon and Cristal Rosé.
What are free mixers? What are the mixers available?
Bottle service at Mariel Underground includes free standard mixers, including orange juice, cranberry juice, soda water, various sodas, as well as garnishes. Water bottles are available but must be purchased.
Extra mixers such as Red Bulls and other energy drinks or premium mixers can be purchased as well.
Do I still need to go to the bar to order?
Absolutely not! Don't worry - you don't need to wait in line to order a drink.
One of the biggest benefits of booking bottle service is avoiding the bar altogether. You can order drinks directly from your table with the help of your waitress.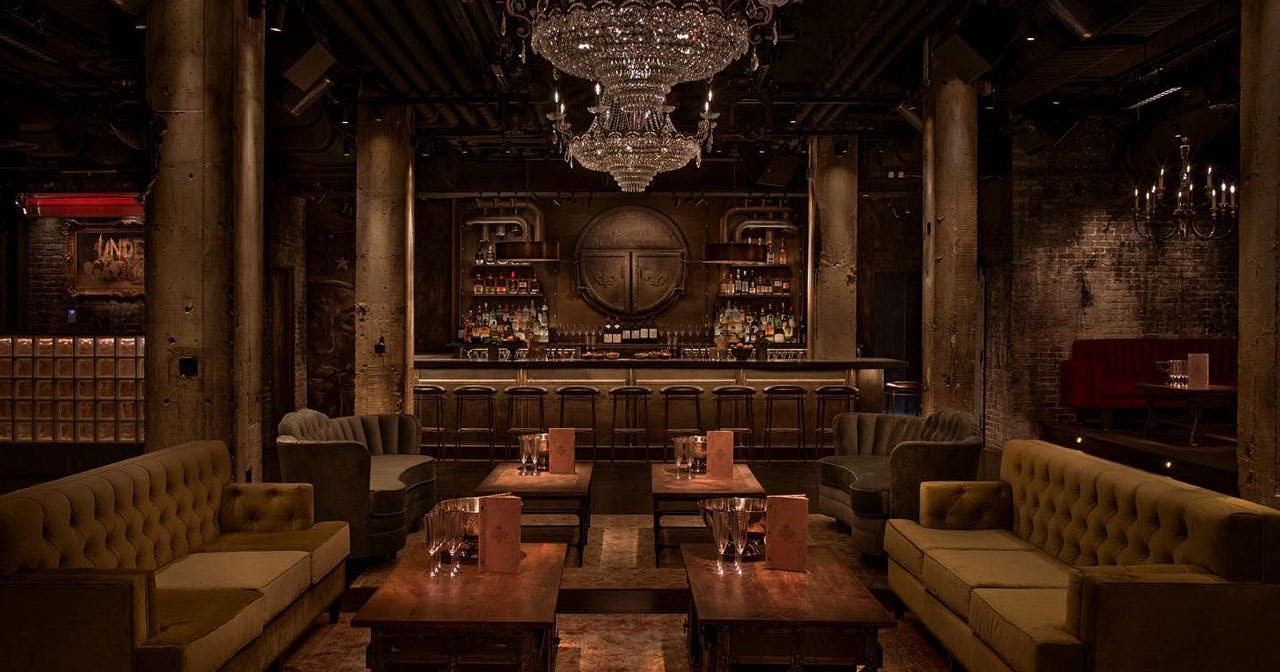 Mariel Underground offers bottle service on certain nights
Is there a separate line for bottle service? Where do I go when I arrive?
There is a separate and faster line for bottle service groups to get into Mariel Underground. Once you show up with your group, proceed to the proper line, and drop your name to a staff member. Be sure to tell them that you have a table. They will take care of you and you will get your expedited entry.
Can I choose a specific table number or location?
Most venues do NOT allow you to pick a specific table in advance. You will be assigned a table when you arrive, so arrive early to increase your chances of getting a better table!
Some venues will allow you to get preferred table assignment by raising your minimum spend. Contact us for more details about table assignment at Mariel Underground.
What is the dress code if I book bottle service?
The dress code varies at each venue. Contact us for specific dress code inquiries about Mariel Underground if you are unsure. When in doubt, dress to impress!
For more in-depth details about the dress code, check out our dress code guide.
Should I use a promoter to book bottle service for me?
We highly recommend that you use Discotech to book a table reservation at Mariel Underground. This way, you'll always get the best price, comprehensive information, and reliable service.
By going through us, your reservation is highly prioritized and gets sent to the top decision maker at each venue, whom we have a longstanding partnership with already. You also have clear check-in instructions on what to do when you arrive.
When you book through us, you also get nearly 24/7 access to our help line to answer all your questions and to check the status of your reservation.
Book Table Service
Rather talk to someone? Call us: