Best Yellow Claw Songs of All Time – Top 10 Tracks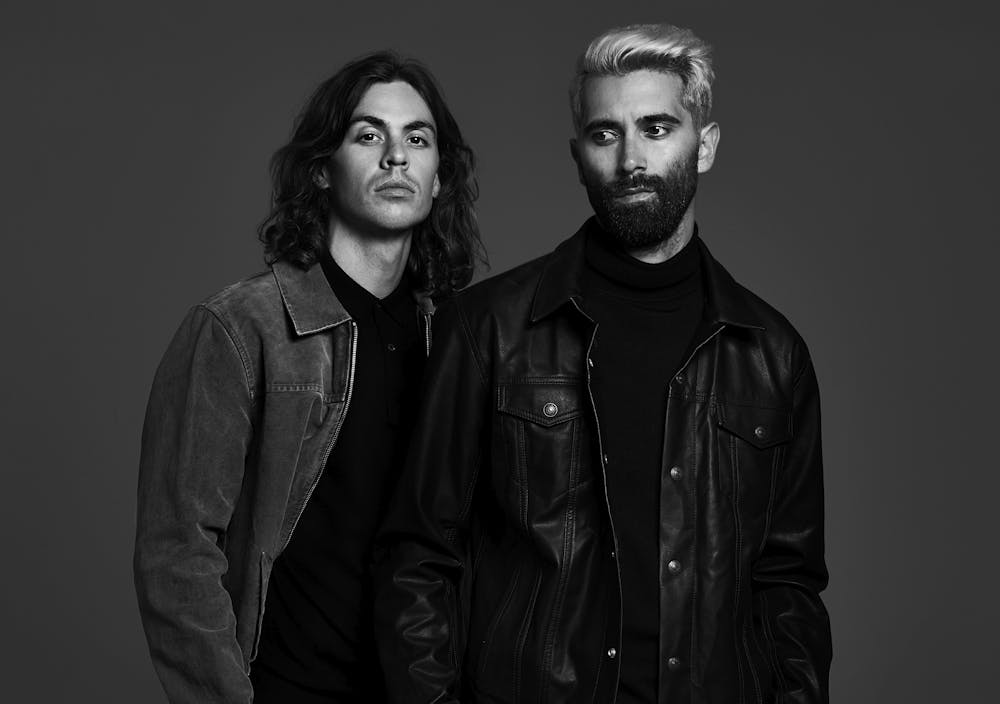 Follow Yellow Claw!
Follow Yellow Claw to get alerts about upcoming events and special deals!
Yellow Claw is the party of the 21th century.
Yellow Claw has performed in venues such as: Nova, Sound Bar, EDC Orlando, EBC at Night, XS Nightclub, Temple, Exchange LA, Vue, The Ritz Ybor, The Grand
Yellow Claw has played in major festivals like EDC (Electric Daisy Carnival), Lollapalooza, Nocturnal Wonderland, EDC Orlando, EDC Mexico, Fvded In The Park, Heatwave Music Festival, Moonrise Festival, Tomorrowland
Yellow Claw has upcoming events in Marquee NY, Nocturnal Wonderland
Without further ado, here are Yellow Claw top 10 tracks of all time:
1. DJ Turn It Up
2. Love & War - Yellow Claw G-Funk Remix
Yellow Claw, Yade Lauren
3. Lonely (Brennan Heart Remix)
Yellow Claw, Weird Genius, Brennan Heart
4. Till It Hurts
Yellow Claw, Ayden
5. Lonely
Yellow Claw, Weird Genius, Novia Bachmid
6. In My Room (feat. Ty Dolla $ign & Tyga)
Yellow Claw, Mustard, Ty Dolla $ign, Tyga
7. 1F2F
€URO TRA$H, Yellow Claw, OGAQUAFINA
8. Beastmode
Yellow Claw, Stoltenhoff
9. Catch Me (feat. Naaz)
Yellow Claw, Flux Pavilon, Naaz
10. New World
Krewella, Yellow Claw, Taylor Bennett
Yellow Claw Details
Electronic, House, Trap, Dubstep, Rap / Hip-Hop
Yellow Claw is the party of the 21th century. The Claws mix up every genre which is within a sense of playing, from the electronic stuff like House and Electro, to Dubstep and all the way back to the Classics with HipHop and R&B. Add some of Bizzey's most catchy lines and hooks and there you have it, one of the most innovating and entertaining club nights known to mankind.
Besides our clubtour through the Netherlands we also did some of the biggest Dutch festivals like DirtyDutch Festival, Stereo Sunday Festival, Solar Festival Roermond, Dreamfields Festival, Sneakerz Festival, Zomerkriebels, Salvationz, Latin Village Festival, Solar Festival and Welle Village.
Yellow Claw started as a regular clubnight at one of Amsterdam's most famous clubs, the Jimmy Woo, but has since then grown into something much bigger. Hitting the big-time in 2012 with "Allermooiste Feestje" and "Krokobil," the Yellow Claw boys have established themselves as the next big thing to come out of the Netherlands.