Best X-rx Songs of All Time – Top 10 Tracks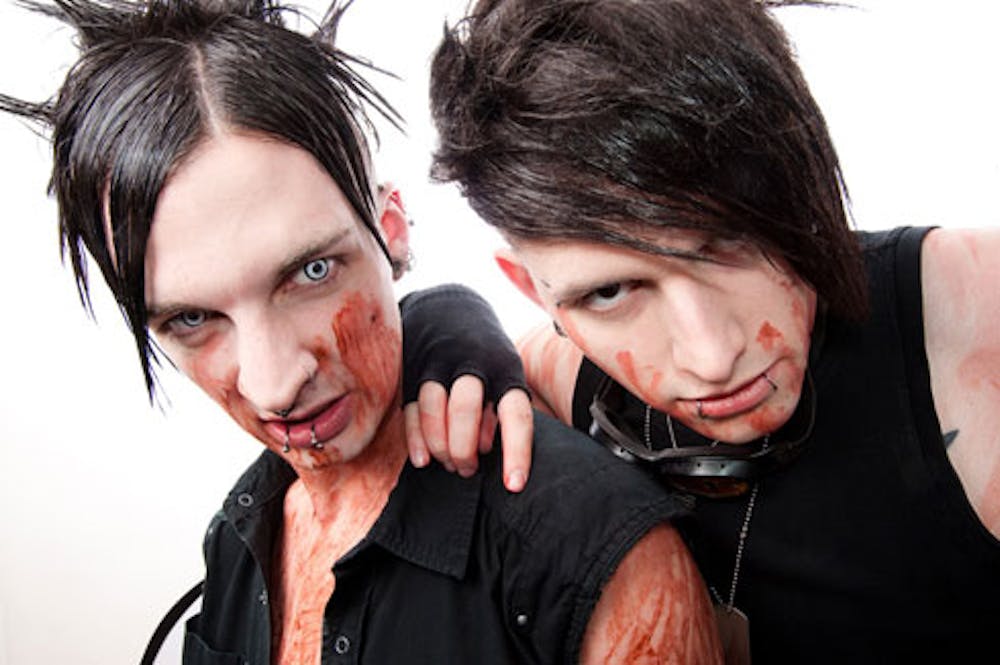 Follow X-rx!
Follow X-rx to get alerts about upcoming events and special deals!
[x]-Rx is the band of Pascal Beniesch.
Without further ado, here are X-rx top 10 tracks of all time:
1. Kein Herz
2. A to a and D to D
3. Stage 2
4. The Update
5. Virus Infect
6. Tanz Schlampe
7. Crank It Up
8. Hard Bass Hard Soundz
9. Industrial Rave Revolution
10. Escalate
X-rx Details
Hard Rock / Metal
[x]-Rx is the band of Pascal Beniesch. Founded in 2006, Pascal was a music enthusiast since early childhood, and produced his first club hit with "Disco Distortion". [x]-rx was an industrial project, and quickly mutated into one of the top acts of the scene after a signing with the German label Dark Dimensions (was ProNoize) and the debut of "Cause For Impossible" was released. "The Sex Box of hell" quickly proved to be a long-running hit. This resulted in several live at the Summer Darkness Festival in Utrecht, in the Matrix in Bochum and in the Underworld Club in Athens. In early 2009 the second album "Stage 2", the eponymous club hit to date isn't missing on any DJ set list. Motivated by this ground-breaking success the album "Update 3.0" appeared in July 2010, which promised potential hits waves and is packed with remixes of all major industrial size.