Best Warm Brew Songs of All Time – Top 10 Tracks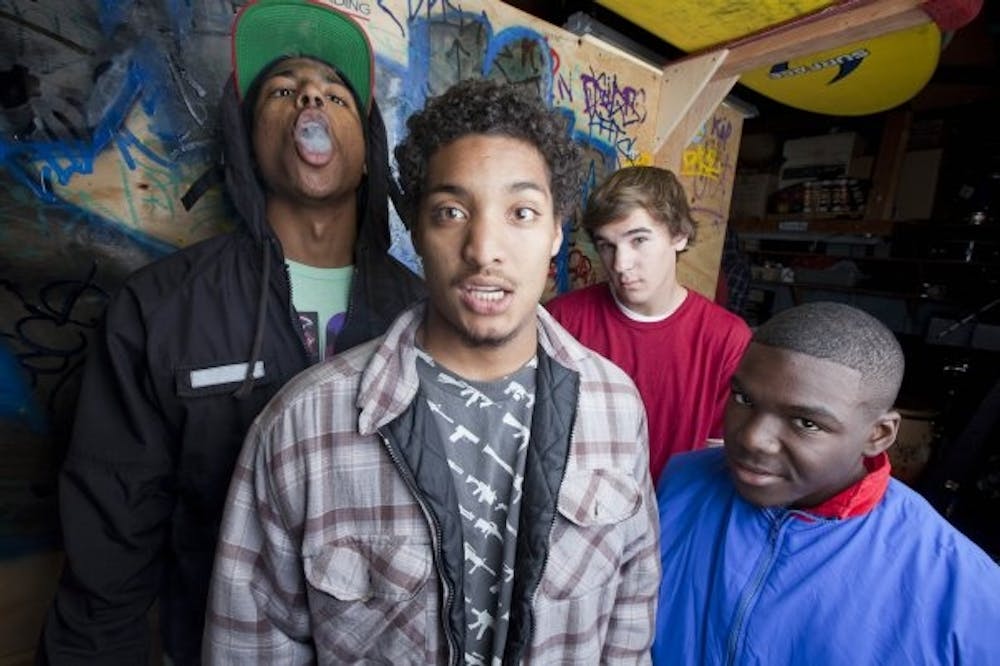 Follow Warm Brew!
Follow Warm Brew to get alerts about upcoming events and special deals!
Fun.
Warm Brew has performed in venues such as: Constellation Room (Observatory), The Observatory, The Observatory
Without further ado, here are Warm Brew top 10 tracks of all time:
1. Player Way (feat. Wiz Khalifa)
2. Fame
3. Small Victories
4. The Mission
5. I Swear (feat. Buddy)
6. Hallelujah (feat. Racella)
Warm Brew, Rachella
7. Can Ya Blame Me
8. Bringin Me Home
9. In the Car
10. Let's Get Paid
Warm Brew Details
Rap / Hip-Hop
Fun. It's hard hitting, it's devastating, it's mind blowing, and it's what we make. Straight hip hop, but always fresh and new. Ain't no half steppin' on this record.
Ray Wright - Manu Li - Serk Spliffton - Espy