Best Tom Sawyer Songs of All Time – Top 10 Tracks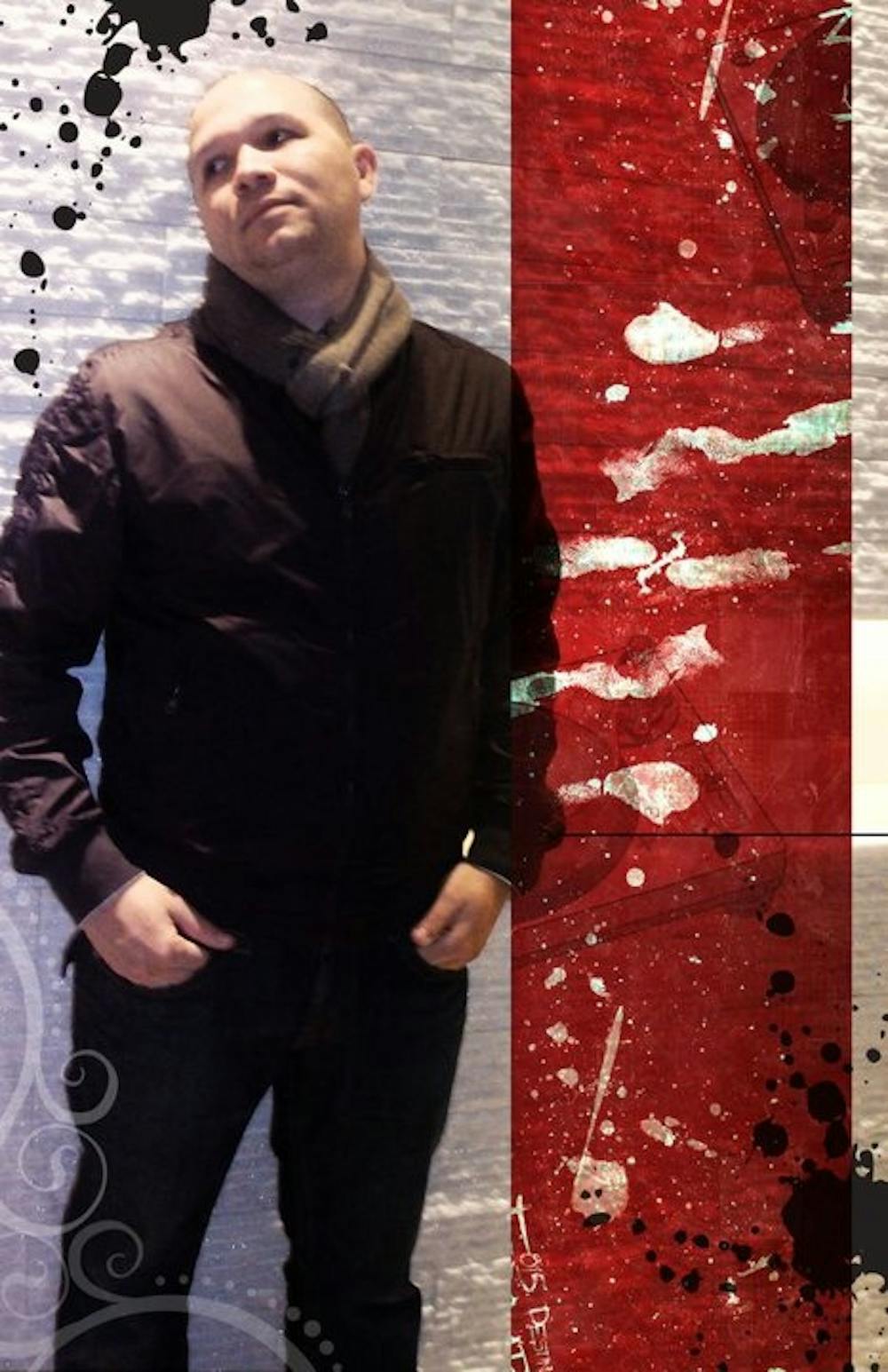 Follow Tom Sawyer!
Follow Tom Sawyer to get alerts about upcoming events and special deals!
DJ / Producer Atsuo Gutierrez Marengo aka Tom Sawyer, started early in 1988 while still in school, mixing long sessions with his classmates.
Without further ado, here are Tom Sawyer top 10 tracks of all time:
1. South American - Juan Magan & Josepo Rmx
Tom Sawyer, Juan Magan;Josepo
2. South American (Original Mix)
3. I Feel You
4. South American (Juan Magan & Josepo Remix Radio Edit)
5. Eh Mama - Original Mix
Tom Sawyer, El Profe
6. Luv Me
Tom Sawyer, Glenn Travis
7. Music in the Air
8. Hoes & House
9. Te Quiero
10. Como Es [Tom Sawyer Remix]
Akim, Sech, Tom Sawyer
Tom Sawyer Details
DJ / Producer Atsuo Gutierrez Marengo aka Tom Sawyer, started early in 1988 while still in school, mixing long sessions with his classmates. After getting his college degree in accounting, he starts working full time in radio stations as professional announcer and DJ, and in 1996 he opens his own promoter company.
Being one of the pioneers in the electronic scene, he was recognized at the CICLON ELECTRONIC AWARDS with Best Radio Show and Best Promoter. He also became one of the top representatives of the Central American scene, highlighting the local sounds.
As the years go by, he shared the turntables with great DJs and musicians such as: Chis Fortier, Mauro Picotto, Humate, John Johnson, Tiesto, Ferry Corsten, Paul Van Dyk, Oliver Klein, Satoshi Tomiie, Sandra Collins, Who Da Funk, Mark Pappas, PQM, Moshic, KayCee, Sasha, Steve Porter, Randall Jones, Alanna Davis, Martin Accorsi, Saeed & Palash, Eddie Amador, Oscar G, DJ Tandu, Fragma, Marc et Claude, donald glaude, marco carola, Azzido da Bass, Paul Mendez, Safri Duo live act, Michael Parsberg, Scott Project, Ivano Bellini, hernan cattaneo, Rod Carrillo, Dave Ralph, John Creamer, Harry Choo Choo Romero, Lazardi, Lou Flores, Mistress Barbara, Christopher Lawrence, Richard F, Luis Diaz, Austin Leeds, Graham Fee, Marcelo Castelli, Gustavo Cerati, Roken, La Ley, Moenia, Willy San Juan, Pig & Dan, Luke Fair, Tom Stephan and many more
As a DJ, his sound has reached many corners, performing at the best clubs in Acapulco, Cancun, Cincinnati, Denver, El Salvador, Ecuador, Costa Rica, tampico, Guatemala, colombia, peru, Chile and Miami, including the worldwide known club Space terrace.
As a producer, he has made over 70 tracks, and already out over 40 all around the world to record labels such as Convert Recording, Distraekt Records, Swift Records, Younan Music, Miami Vinyl, Resurgent Records, Red recordings, Reticent Records and more. His tracks have been played by headliners like John Digweed, Hernan Cattaneo, Tom Stephan, chus n ceballos, Moshic, Saeed, Palash, Ricky stone, Gpal, Blue Amazon, Phil K and Flash Brothers.
In a new fase, Tom Sawyer has developed his own record label SOUTHRECORDS.COM. First releases made it to the main charts in stores distributing underground electronic music, and top DJs laying hands on these tracks gave incredible support and great reviews. Also theres a new label exclusively for tom sawyers original work called ATSUORECORDS.COM. Coming soon, Tom Sawyer will release his fist mix compilation-artist album under his own record label; this compilation will include his own tracks, remixes and collaborations with local singers. The release will be made first in Latin America, then worldwide.