Best Tocadisco Songs of All Time – Top 10 Tracks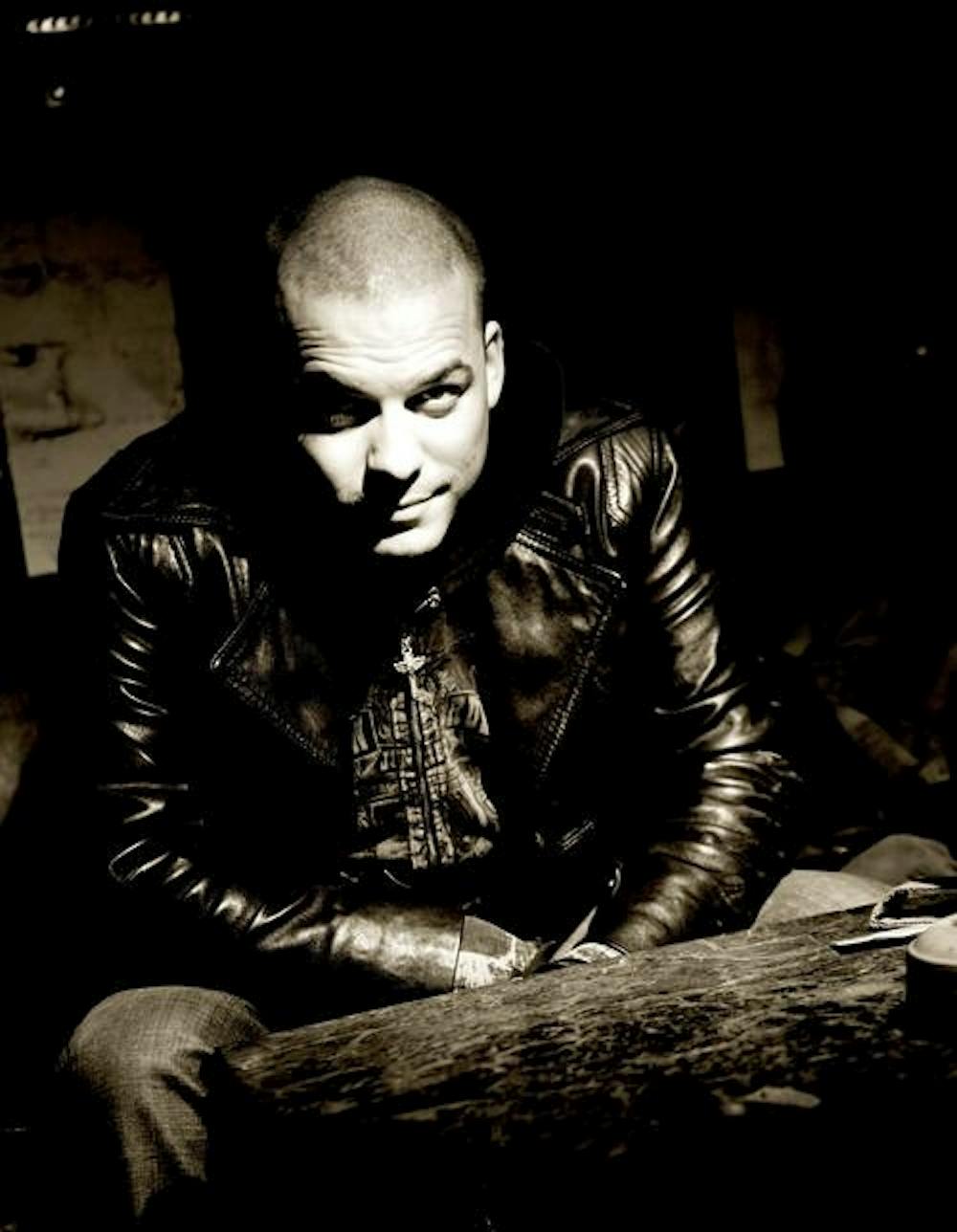 Follow Tocadisco!
Follow Tocadisco to get alerts about upcoming events and special deals!
Tocadisco (Spanish for record player) started his DJ career around 1996 at Düsseldorf's Unique Club.
Without further ado, here are Tocadisco top 10 tracks of all time:
1. Deep Meditation
2. Needin' U So - Tocadisco Remix
Inpetto, Tocadisco
3. Sound of Letting Go (feat. Chris Willis)
David Guetta, Tocadisco, Chris Willis
4. Changes - Tocadisco's Sunny La Remix
Faul & Wad Ad, PNAU, Tocadisco
5. Eppur Si Muove - Tocadisco Remix
Enigma, Tocadisco
6. Tanz mit mir
7. Jump
8. Nobody Likes the Records That I Play - Radio Edit
9. Paradiesvogel
10. Better Run - Wippenberg Remix
Tocadisco Details
Tocadisco (Spanish for record player) started his DJ career around 1996 at Düsseldorf's Unique Club. A remix of Slam's "Lifetimes" was his breakthrough as producer when the track was voted among the best remixes of the year 2001 in the reader poll of Groove magazine. With "Nobody (Likes the records that I play)" Tocadisco entered the international charts as well as radio and tv rotation lists in 2003.
A worldwide tour ensued, which led to an even more auspicious year 2005. His remix for the Mylo 12 inch "In Your Arms" became one of the most played records during the summer of 2005 ensuring remix requests from Axwell & Ingrosso, the Egg, A`Studio, ATB, Hi-Track,
Philippe B. and many many more. "You`re No Good For Me" was another step for yet bigger things to come. Tocadisco`s wide musical taste somehow had to be expressed through other outputs, Ac/ot, his underground pseudonym.
During 2005 he released 3 four-track EP`s containing remixes by John Dahlbäck and
Martinez. It was time for another single, "Music Loud/Crazy Cursor" hit the air-waves. Simultaneously laboring on red hot remixes for New Order, Deep Dish, Pet Shop Boys, Mylo, Linus Love, Sono, Etienne Daho (a collaboration with Fishersponner), Flatpack, Boosta, Funkwerkstatt, M.A.N.D.Y. vs. Booka Shade, Enigma, Sharam from Deep Dish, Moby and the list goes on and on!