Best Timmy Regisford Songs of All Time – Top 10 Tracks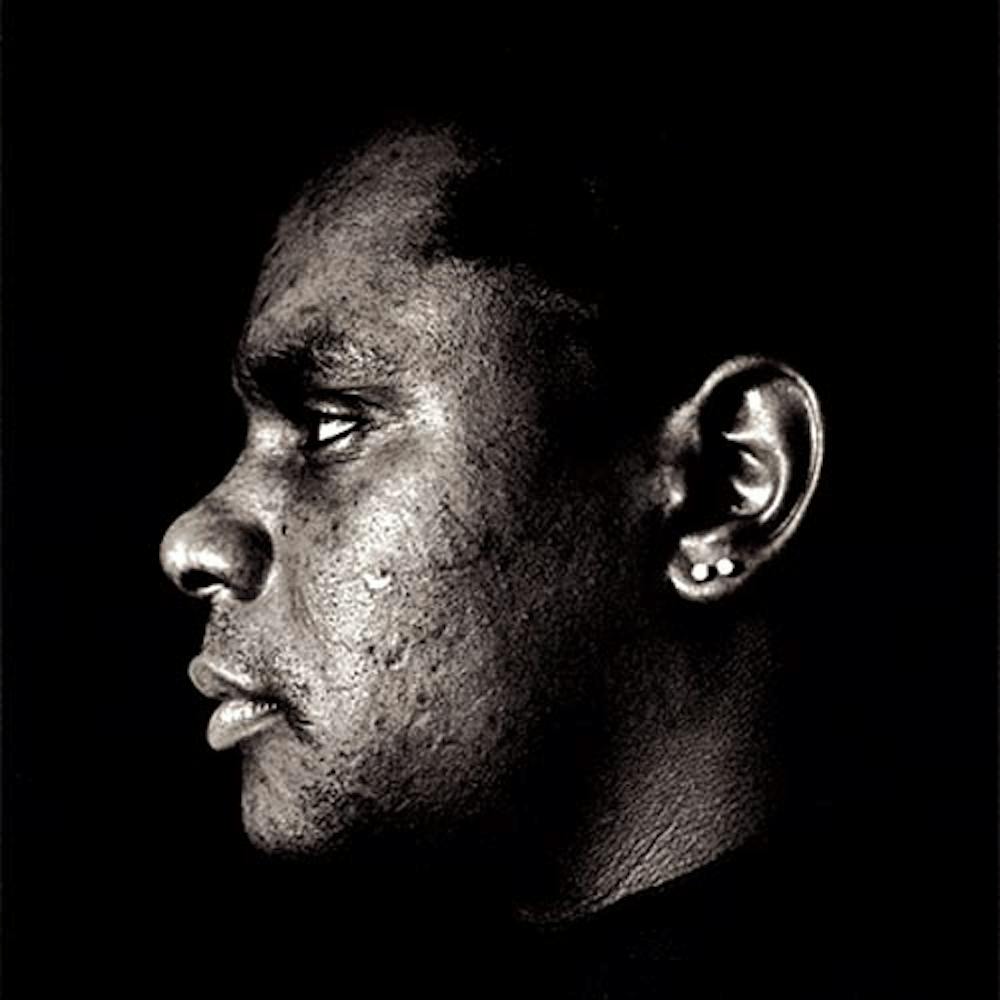 Follow Timmy Regisford!
Follow Timmy Regisford to get alerts about upcoming events and special deals!
Timmy Regisford is simply put, one of the great legends of dance music.
Timmy Regisford has performed in venues such as: Do Not Sit On The Furniture, Djoon, Nowadays, Public Records
Without further ado, here are Timmy Regisford top 10 tracks of all time:
1. I'm Not Gonna Let You - 12" Extended Version
Colonel Abrams, Timmy Regisford
2. Him Or Me - Edit
Today, Timmy Regisford
3. At the Club - Rocco Deep Mix
Timmy Regisford, Lynn Lockamy
4. At the Club - Rocco Radio Edit
Timmy Regisford, Lynn Lockamy
5. When Can Our Love Begin - Timmy Regisford Shelter Anthem
Kimara Lovelace, Timmy Regisford
6. At the Club
7. Bind - (Rampa Remix) [Timmy Regisford Edit]
Howling, Rampa, Timmy Regisford
8. Yo Mister
Patti LaBelle, Timmy Regisford
9. Revolution - Timmy Regisford & Mr Joe Remix
Toshi, Timmy Regisford, Mr Joe
10. Smooth Track
Timmy Regisford Details
Timmy Regisford is simply put, one of the great legends of dance music. The inception of his internationally acclaimed Club Shelter parties in New York fifteen years ago helped pioneer the soulful house music sound that has shaped the face of house music all around the world. So where did it all begin?
Introduced to the dance scene at an early age and a regular at the Paradise Garage, Regisford was already fast honing his skills as a DJ and soon gained notoriety within the New York underground club scene of the late seventies. In 1982 he was offered the Master Mix show on New York radio giant WBLS where he challenged listeners, with a unique and energetic style of mixing that remains his signature sound.
1983 saw the release of the seminal 'Music Got Me' by Visual on Prelude Records co-produced with fellow
' Garage' regular Boyd Jarvis and a precursor of the "deep house sound" that was to flourish almost ten years later. Meanwhile Regisford continued to build his reputation playing regular parties throughout New York at clubs including The Red Parrot, Tunnel, Palladium and Area.
In 1991, Regisford opened his own venue alongside partners Freddy Sanon and Merlin Bobb called Shelter located at #6 Hubert Street in the desolate, meatpacking district of downtown Manhattan. A custom built sound system and acoustically treated room helped Regisford earn the title of 'The Maestro' with his awe inspiring weekly 12–18 hour sets.
Always conscious of the importance of live music, Shelter has featured many memorable performances through the years from such noteworthy artists as Grace Jones, Ashford & Simpson, Femi Kuti, Sounds Of Blackness,
Chaka Khan, Mary J Blige, Liz Torres to name a few.
In 2001, after a decade at Hubert Street, Shelter relocated to midtown Manhattan. Five years later, Shelter relocated back downtown to Soho, close to it's original home. Regisford is currently developing his artist Quentin Harris with releases on his labels Unrestricted Access and Restricted Access.
In more general terms, Regisford's career is multi-faceted, combining production, remix and A&R work along with DJing. His extensive remix discography includes reworkings of classics by Diana Ross, Gerald Alston, Stevie Wonder, Patti Labelle, New Addition, Bobby Womack, Gladys Knight and The Pips and Mary J Blige to name a few. As an A&R Executive at Motown, MCA and Atlantic, Regisford's aptitude for finding and developing new talent has brought the likes of Blaze, Johnny Gill, Basic Black, Eric B & Rakim, Guy, Miki Howard, Ten City and Curtis Hairston to the forefront of the music scene. He has solidified label agreements with NY's Apollo Theatre and Motown's first UK label Funki Dred Records, headed by Soul II Soul's Jazzie