Best Third World Songs of All Time – Top 10 Tracks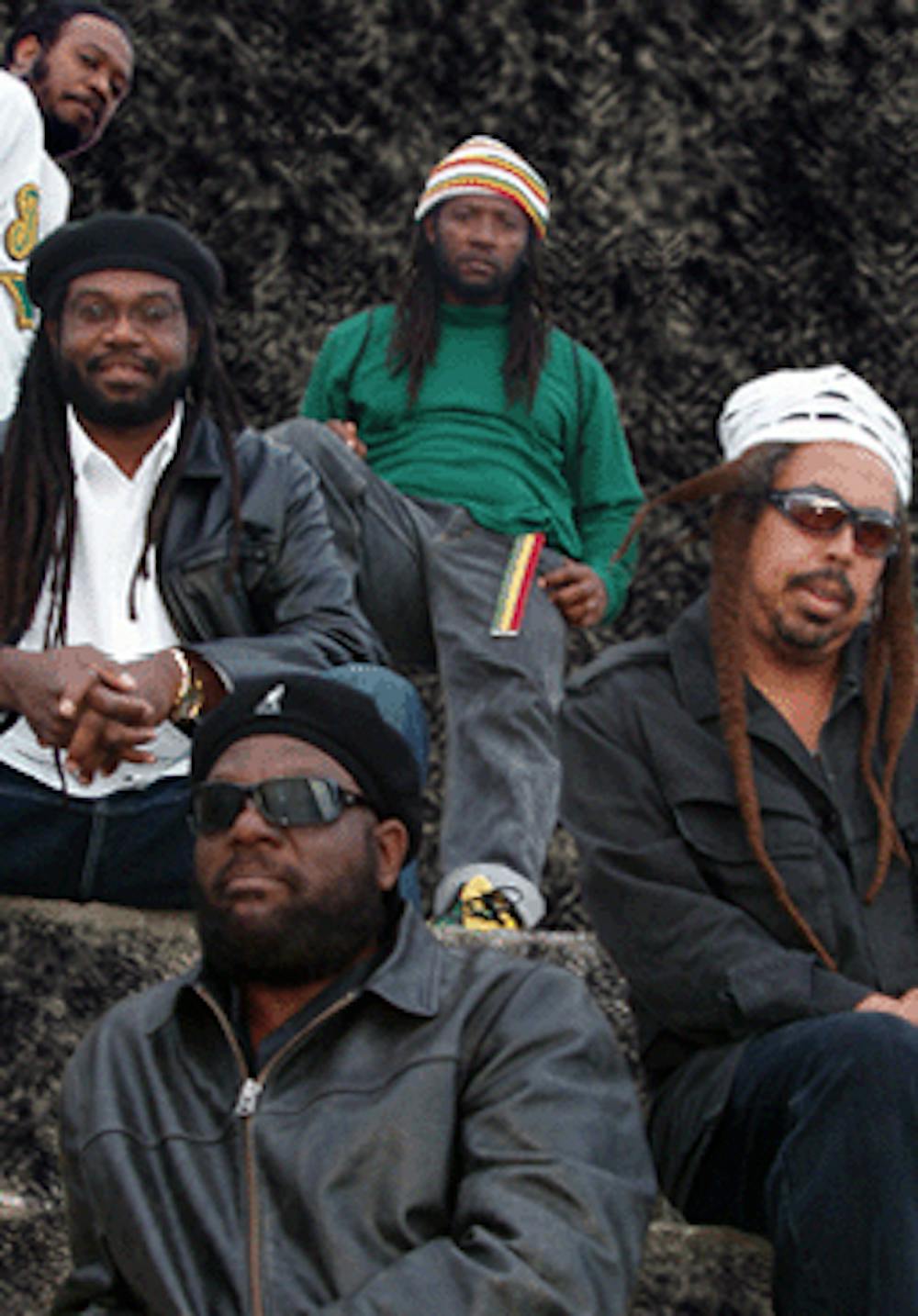 Follow Third World!
Follow Third World to get alerts about upcoming events and special deals!
Third World splintered away from Inner Circle in the 1970s to develop their extremely influential Pop-Reggae sound, practically inventing that genre.
Third World has performed in venues such as: Yaam
Without further ado, here are Third World top 10 tracks of all time:
1. 1865 (96º In The Shade)
2. Now That We've Found Love
3. Reggae Ambassador
4. 96°Degrees In The Shade
5. Try Jah Love
6. Now That We Found Love - 12" Version
7. You're Not the Only One
8. Jah Glory
9. Dancing On The Floor (Hooked On Love)
10. Sense Of Purpose
Third World Details
Third World splintered away from Inner Circle in the 1970s to develop their extremely influential Pop-Reggae sound, practically inventing that genre. On "Now That We've Found Love" the band became one of the first to utilize sounds from American pop music, only to gain the dubious distinction of introducing the synthesizer to reggae music. Their album 96 Degrees in the Shade remains a rootsy classic, and the band has since gone on to add bits of Dancehall and hip-hop to their crossover sound.
Third World is a Jamaican reggae band formed in 1973. Their sound is influenced by soul, funk and disco and is considered by some reggae purists to be overly "commercial".
The band started when keyboard player Michael "Ibo" Cooper and guitarist (and cellist) Stephen "Cat" Coore left Inner Circle to form their own band. The line-up for their self-titled first album included a singer called "Prilly" and percussionist Irving "Carrot" Jarrett. This album included a cover of "Satta Amasa Gana", originally performed by The Abyssinians, which became a local hit.
Their second album, "96° In The Shade", had several local hits and featured the band's classic line-up. "Prilly" was replaced by the distinctive vocalist "Bunny Rugs" Clarke, and an all-new rhythm section was in place: Ritchie Daley was on bass and former Inner Circle drummer Willie Stewart defected to join the new band. Notable among the eight tracks were "1865 (96° In The Shade)", "Rhythm of Life", and the only cover song on the album, "Dreamland" by Neville "Bunny Wailer" Livingstone.
Their greatest success came in the late 1970s/early 1980s, peaking with their cover version of The O'Jays "Now That We've Found Love", a hit single on both sides of the Atlantic in 1979. This song brought them to the attention of Stevie Wonder, who worked with them and wrote their song "Try Jah Love".
With both sides claiming artistic differences, "Carrot" split from the band in the mid-1980s. The resulting five-piece band then went to more commercial tunes like "Sense Of Purpose", "Reggae Ambassador" and "Forbidden Love". Despite numerous line-up changes, including the departures of "Ibo" and Willie Stewart, and a decline in mainstream success, the band are still recording and performing in the early 2000s.
Third World's second Mercury album was 1992's dancehall-flavored Committed, which produced a Top 30 R&B hit in the title cut. However, it proved to be their last major-label outing. Their next release, 1994's concert set Live It Up, appeared on the band's own label and marked the return of Rupert Bent, who wound up joining the band as a guitarist, keyboardist, percussionist, and occasional vocalist. In 1997, founding member Michael "Ibo" Cooper and Willie Stewart both departed, and were replaced by keyboardist Leroy "Baarbe" Romans and drummer Tony "Ruption" Williams, respectively. This lineup released Generation Coming in 1999, landing guest spots from Shaggy and Bounty Killer. Afterwards, Romans was replaced by Herbie Harris, who made his studio debut on 2003's Ain't Givin' Up. The same year the band celebrated a quarter century of playing music by rerecording their classics for 25th Anniversary. Two years later they returned with Black Gold and Green which included guests Beres Hammond, Wayne Marshall, and Blu Fox.