Best The Ashton Shuffle Songs of All Time – Top 1 Tracks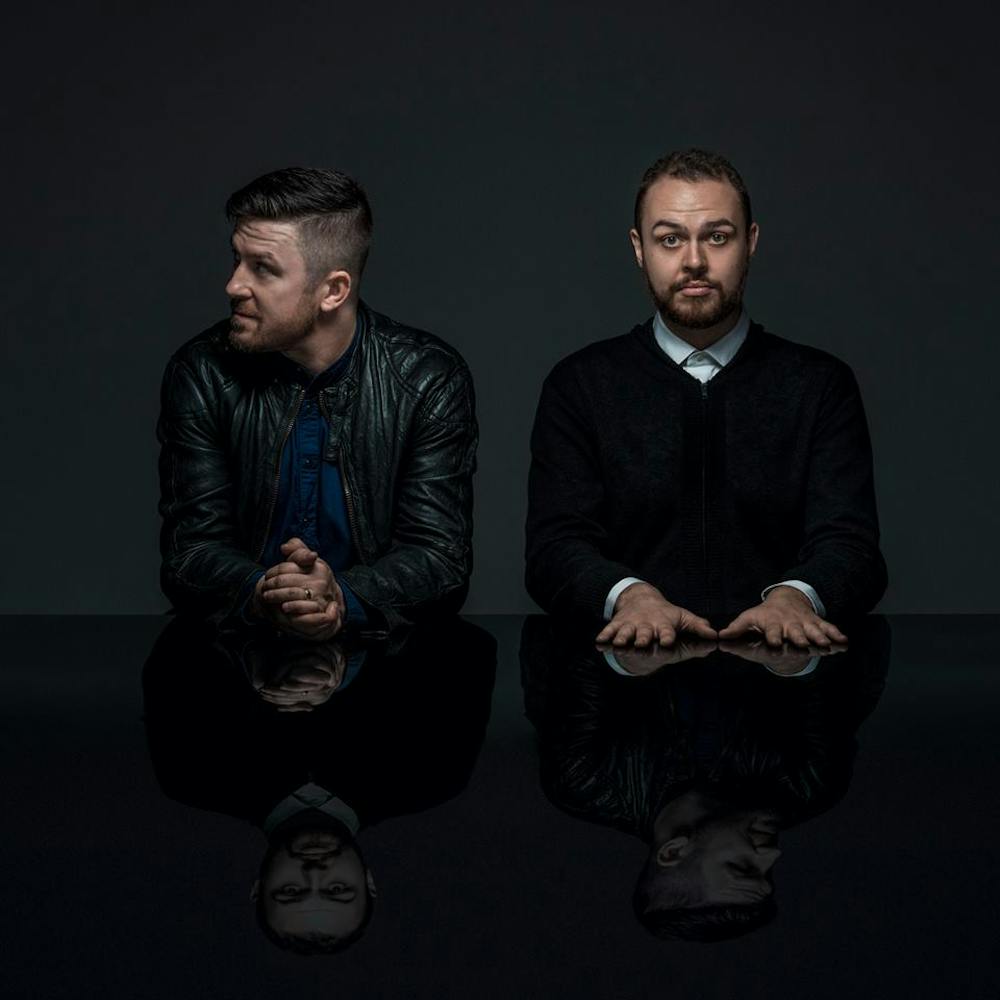 Follow The Ashton Shuffle!
Follow The Ashton Shuffle to get alerts about upcoming events and special deals!
In the early stages of their career just a few years ago, the boys chalked up serious respect as DJs, remixers, and producers-to-watch.
Without further ado, here are The Ashton Shuffle top 1 tracks of all time:
1. Killer Applikation - The Ashton Shuffle Badonkadonk Remix
Malente, The Ashton Shuffle
The Ashton Shuffle Details
In the early stages of their career just a few years ago, the boys chalked up serious respect as DJs, remixers, and producers-to-watch. Signed to Ministry of Sound, For Everyone was their first release, an inclusive and instant dance floor weapon led by a vocoder hook that soon became a bit of a signature for their sound.
After a string of more club chart-storming single releases and remixes, andmilestones such as being crowned #1 DJs in Australia by the inthemix50, the boys turned their focus to their debut album release. Seventeen Past Midnight was the perfect introduction to the Shuffle's versatile sound, best described as emotive electronic pop. It was modestly successful commercially (peaking at #1 in the iTunes Electronic Chart), but more so served to establish them as the next wave of Australia's emerging electronic elite.
Rolling Stone Australia ranked it in the top 50 albums of 2011, calling the lead single Your Love "the best dance single to come out of Australia in a decade".
Another stand out was Start Again – a moment of pure pop/dance bliss that showed equal parts of song writing and production ambition and sophistication, and armed with a remix from compatriot Hook N Sling, found its way into the sets and charts of Axwell and more.
The album galvanized both their sound and their positioning, accompanied by the launch of their live show debuted to 15,000 people in support of Armand Van Helden and David Guetta at Shore Thing on NYE 2010/11.
Never ones to sit still, the boys took to the studio and began penning a new single for the Australian summer, Won't Get Lost. It was #1 and top 5 most played for weeks on Australia's national youth radio broadcaster, Triple J, and supported their debut national live festival run on Parklife, sell-out and capacity dates on the official Australian single tour, and their main stage performance on Field Day (before Gotye) on NYD 2012.
In the tradition of Start Again, the boys turned to another rising Australian star for remix duties, Tommy Trash, whose reinterpretation of the original metamorphosed into Sunrise (Won't Get Lost). Released on Axtone Records in October, it spent 3 solid weeks unchallenged in the #1 spot on the Beatport chart and picked up some early BBC Radio 1 spins, including 'Trending Track Winner' on Danny Howard's Dance Anthems.
Now the boys emerge from a solid year in the studio to present the first taste of the new album, the anthemic single Can't Stop Now. Official video and remixes coming soon, working towards an album release in 2013.