Best Tha Alkaholiks Songs of All Time – Top 10 Tracks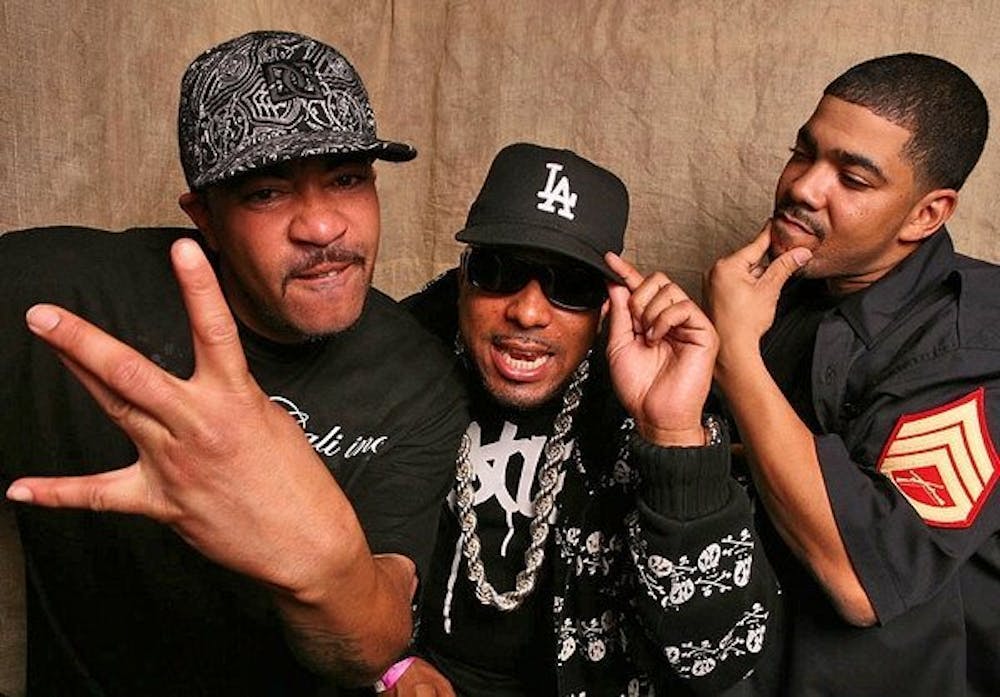 Follow Tha Alkaholiks!
Follow Tha Alkaholiks to get alerts about upcoming events and special deals!
also known as Tha Liks American hip hop group from Los Angeles, California.
Tha Alkaholiks has performed in venues such as: Nectar Lounge, La Santa
Without further ado, here are Tha Alkaholiks top 10 tracks of all time:
1. Daaam!
2. Make Room
3. The Next Level
4. Make Room Rock
5. Hip Hop Drunkies
Ol' Dirty Bastard, Tha Alkaholiks
6. Hip-hop Drunkies
7. Only When I'm Drunk
8. Best U Can
Tha Liks, Tha Alkaholiks
9. Likwit (feat. King Tee)
Tha Alkaholiks, King Tee
10. Let It Out
Tha Alkaholiks Details
Rap / Hip-Hop
also known as Tha Liks
American hip hop group from Los Angeles, California. Since the early 1990s they have produced funky, upbeat, hedonism-themed party music with a hardcore hip hop edge, powered by the beats of DJ and producer E-Swift (born Eric Brooks in Columbus, Georgia, raised in Toledo, Ohio) and the lively, comedic rhymes of J-Ro (born James Robinson in Los Angeles) and Tash (born Rico Smith in Cincinnati). Though commercial crossover success largely eluded the group, they maintained a dedicated following on their native West Coast, throughout the United States and worldwide.