Best Surkin Songs of All Time – Top 10 Tracks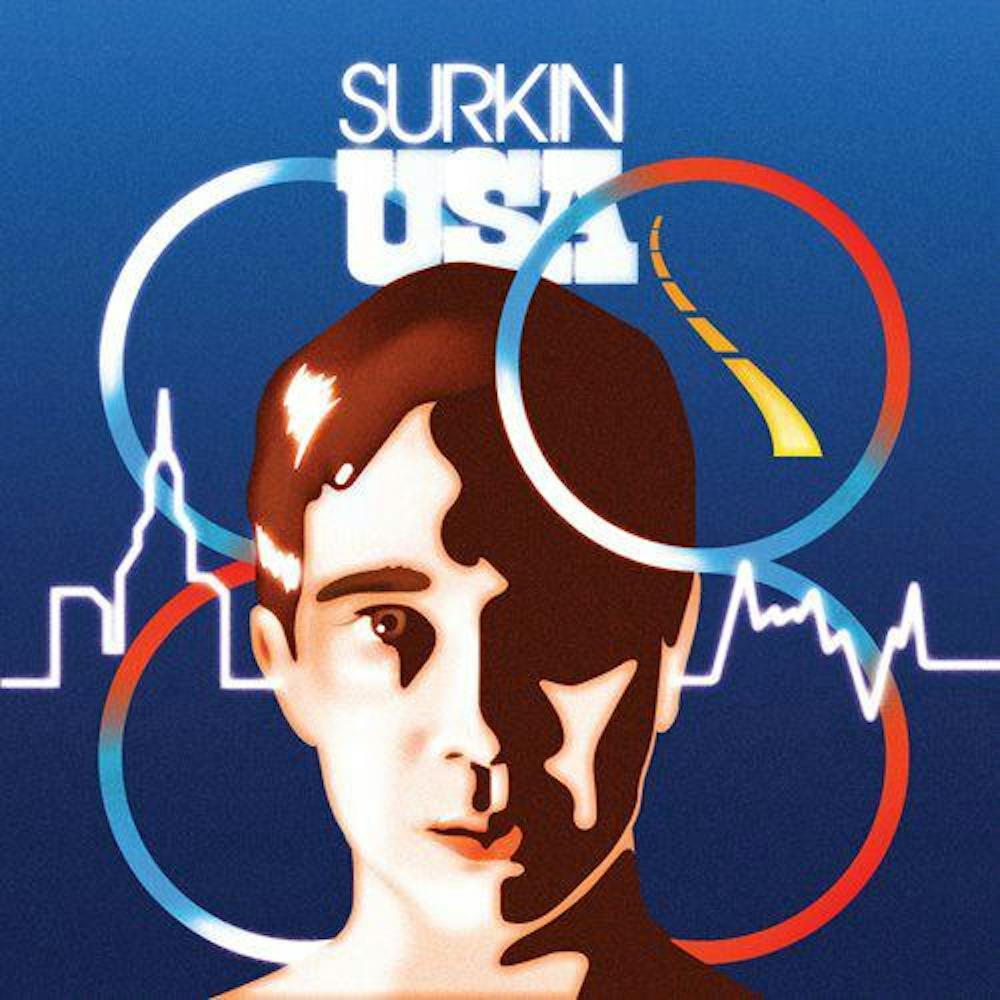 Follow Surkin!
Follow Surkin to get alerts about upcoming events and special deals!
20 year-old son vrai patronyme, a.k.a.
Without further ado, here are Surkin top 10 tracks of all time:
1. Ultra Light
2. Chrome Knight
3. White Knight Two
4. Next of Kin
5. Hummer - Surkin Remix
6. Boom Clap - Surkin Remix
7. Tiger Rhythm
8. Fan Out
9. Odd Look - Surkin Remix
10. Oedo 606
Surkin Details
Electronic
20 year-old son vrai patronyme, a.k.a. Surkin, is based in southern France, where he once studied contemporary art. Pissed off with his school's pro-post-meta-bullshit orientation, he's now an occasional graphic designer and a full-time music producer, concentrating on mid- and up-tempo (rhythm & fuse) tracks.
A former four to the floor hater (rap was his main interest until 2003), Surkin got into dance music through stuff by DJ Assault and other Detroit ghettotech dons like DJ Nasty, Dj Godfather or Disco D.
Realizing how much he loved the music's raw power and ultra-fast funkiness, he then started to dig deeper into club music history (thanks to p-2-p, since he couldn't find any desired records at all in his area), focusing on US ghetto sub-genres like Miami Bass, Chicago ghetto-house or Baltimore club, but also become a huge fan of the glammer, girlier, glitter sounds of Todd Edwards and late nineties French filter-house by the likes of Jess & Crabbe or Cassius, and of course Daft Punk. More unexpectedly, he fell in love again with Eurodance, a style he used to be a kiddie fiend of - the whole let's-do-it-big-ness of many tracks is a major factor in the way he works now.
Part of a generation that doesn't really need to respect « classic Djing », Surkin sets are an Ableton Live-carried business. He now sounds slower, sexier, housier than before, driving his mixes around 120-130 bpm.
People who saw him recently play in Paris both at the Triptyque and the Rex will tell you how this rather anti-purist set-up can tear a club up just like your proper two-turntables-and-a-mixing-desk affair. Anyway, Surkin's a young, spontaneous and extremely talented man that'll get much attention even if you don't want him to. Institubes is delighted to release not one, but two 12 inches of his own.
Also watch out for his collaboration with Bordeaux kid Bobmo as the Highpowered Boys - glamorously nerdy ghetto tracks done through MSN Messenger within a handful of hours.