Best Steve Castro Songs of All Time – Top 10 Tracks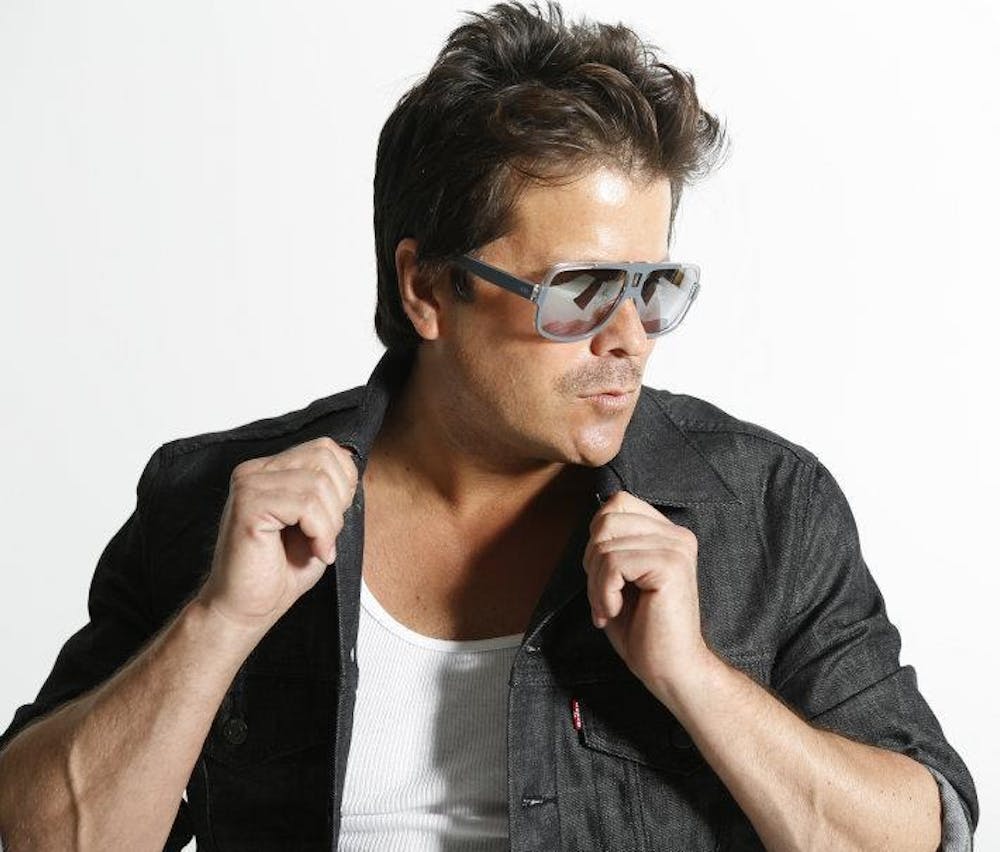 Follow Steve Castro!
Follow Steve Castro to get alerts about upcoming events and special deals!
Born and raised in L.A.
Without further ado, here are Steve Castro top 10 tracks of all time:
1. Be As One - Original Mix
2. Be As One - Feel The Bass Mix
3. Never Stop The F*cking Beat - Original Mix
4. NOU2
5. Tornado - Original Club Mix
6. Disarray - Radio Edit
7. Disarray
8. 4 Play - Original Club Mix
9. Shockwave
Mobin Master, Steve Castro
10. Afterhour Power - 4AM Paul Mendez Mix
Paul Mendez, Steve Castro
Steve Castro Details
Born and raised in L.A. it was during his years of touring through Europe and residing in London and Amsterdam in the 90's that Steve Castro realized the potential for electronic dance music back home in Los Angeles.  The dance scene was huge in Europe, but virtually non-existent in L.A. Determined to seize the opportunity, Steve came back home and promptly got down to business. He launched "Reality" in 1996 at Billboard Live, now The Key Club.  It was the city's first weekly European "electronic music" club with DJ's flown in directly from Amsterdam, along with mind bending choreographed stage productions.
Then in November 1999, Steve took the City of Angels by storm with After Hour Power, which started at The Palace and now is called Avalon. The crowning success of his now 13 year career that has become the leading after hours brand on the west coast and well renowned throughout the world. AHP has taken great pride in presenting the best house DJ's from Spain to grace the terrace and was crowned by the Spanish Prestige Club Awards in '02 the Best International After Hours Club. This mega club captured audiences from L.A. to Vegas and The O.C.
The art of mixing came natural to this self-taught Dj. His passion for dance music runs deep and his devotion and tenacity for producing music and djing has been recognized and appreciated by a large following throughout clubs in L.A, Las Vegas, Denver, San Francisco and abroad… Amsterdam, England, Amnesia (Ibiza), Tokyo.