Best Steffi Songs of All Time – Top 10 Tracks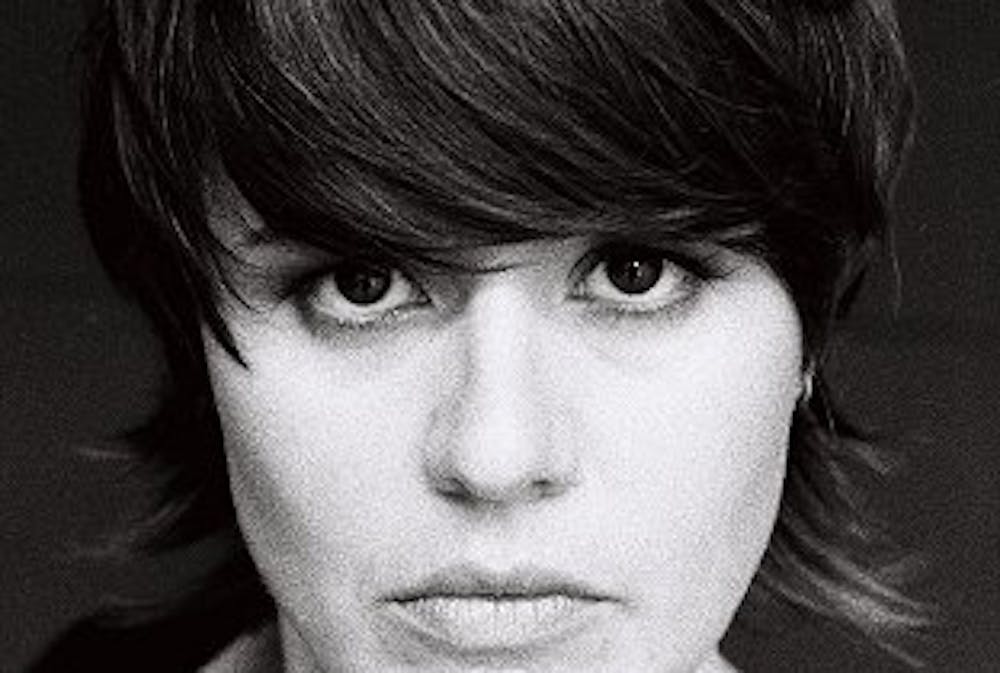 Follow Steffi!
Follow Steffi to get alerts about upcoming events and special deals!
You can trust Steffi as a dj implicitly, in form and content.
Steffi has performed in venues such as: The Midway, Contact, Fabric, Faust, Night Tales, Razzmatazz, Shelter, Smartbar
Without further ado, here are Steffi top 10 tracks of all time:
1. Yours - Original Version
Steffi, Virginia
2. Sadness - Vinyl Version
3. Between Form and Matter
4. The Meaning Of Memory
5. Do You Want To Take Me Home - Steffi x Virginia Remix
Josh Caffe, Steffi, Virginia
6. To the Peak - Steffi Mix
7. Bathtime - Steffi's Dubbed Out Boogie Mix
Defset, Steffi
8. Pull it Up - Steffi Mix
9. You Own My Mind - Original Version
Steffi, Virginia
10. Stepping Out of Sync - Steffi's Broken Dub Mix
Makeness, Steffi
Steffi Details
Electronic
You can trust Steffi as a dj implicitly, in form and content. Her skills are extraordinary, as you can see when she really works the records and eq's; no soft blending, but mixing in its original sense. She features a plethora of styles and varies every single one of her sets ranging from Electronic Disco, to serious Detroit- or Dutch Electro, whereas original, funky and fat House always will be her solid foundation.
Since 2000, Steffi runs her label Klakson together with Dutch producer Dexter. Apart from the special cover design (black and white photos), Klakson first and foremost impresses by music: Records by artists like Dexter, Fastgraph, Duplex, Seymor Bits, Putsch 79 or Mr. Cisco have been supported by the likes of Laurent Garnier, DJ Hell, Andrew Weatherall and Miss Kittin. It surely is an aficionado's label occupying a gateway between ambitious club music and humour.
Steffi also promotes parties for almost a decade now. She started out with an Electro night in Amsterdam called "Elechicks", followed by an experimental House- and Techno party named "Lomotion". Most recently she hosted the ambitious "Boem Tsjak" festival at Pakhuis Wilhemina together with Delsin's Marsel. She also maintained a residency at Paradiso and has taken up a new one at Berlin's Panorama Bar. Her career as well took her to renowned clubs and festivals like Melkweg, Doornroosje, Lowlands, Awakenings (all in Holland), Weekend (Berlin), Robert Johnson (Offenbach), or Kozzmozz (Ghent). And last but not least, Steffi has been first to bring artists like ADULT., Two Lone Swordsmen, Marco Passarani and DJ Assault to Amsterdam in order to provide for a seriously music loving party scene. With all those merits under her belt, there's definitely something to look forward to. First she took Amsterdam, now she takes Berlin!