Best Sharon Needles Songs of All Time – Top 10 Tracks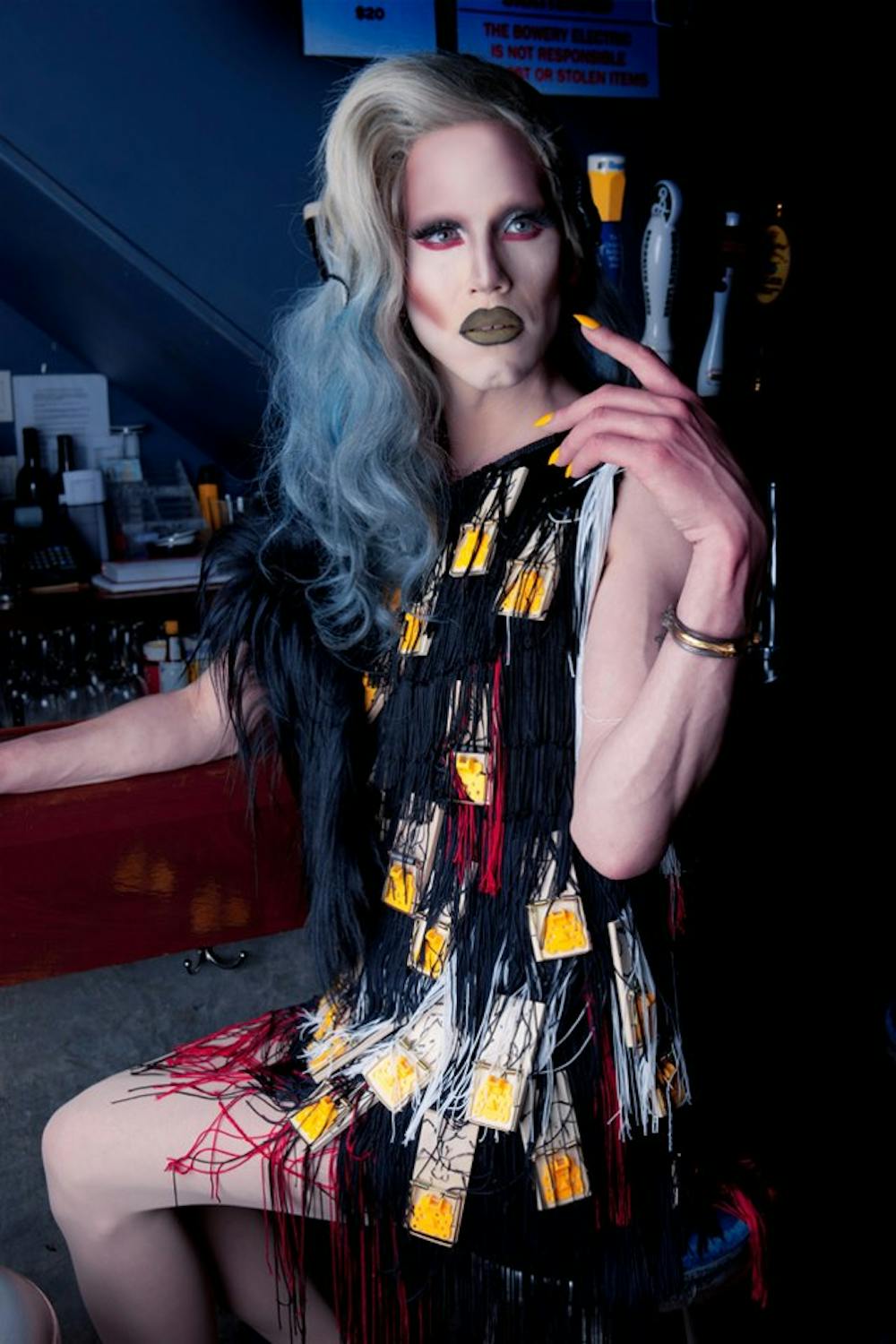 Follow Sharon Needles!
Follow Sharon Needles to get alerts about upcoming events and special deals!
Rewind to 1981.
Sharon Needles has performed in venues such as: Nightingale
Without further ado, here are Sharon Needles top 10 tracks of all time:
1. Battle Axe
2. Kai Kai (feat. Ana Matronic & Alaska Thunderfuck)
Sharon Needles, Alaska Thunderfuck, Ana Matronic
3. Dracula
4. Call Me on the Ouija Board
5. Dressed to Kill
6. 666
7. Hollywoodn't
8. Andy Warhol Is Dead
9. Black Licorice
10. This Club Is a Haunted House (feat. RuPaul)
Sharon Needles Details
Pop
Rewind to 1981. Sequestered in the Iowa cornfields, a child is born to a single parent: a television. She's a bad girl. She discovers makeup—perhaps, too early. A high school dropout, she earns her diploma on the streets.
Fast-forward to 2004. A staple on the Pittsburgh nightlife scene, this underground celebrity captures the affection of the local media as a stupid genius, a reviled sweetheart, a PBR princess, a drag queen… ah…make that a Fag Punk. She's drop-dead dazzling. She thinks she's Amanda Lepore. She's more like Vampira.
Break through to 2012. Reality Television, she's there, exuding warmth, love, laughter, and… blood. A post-Warhol mannequin, this Queer icon is on two million television sets in America—brainless, brain-dead, brainy RuPaul alumni. With the look of a cover model and the soul of a shoe, she lives everyday as if it were Halloween…. or her last.