Best Sem Thomasson Songs of All Time – Top 10 Tracks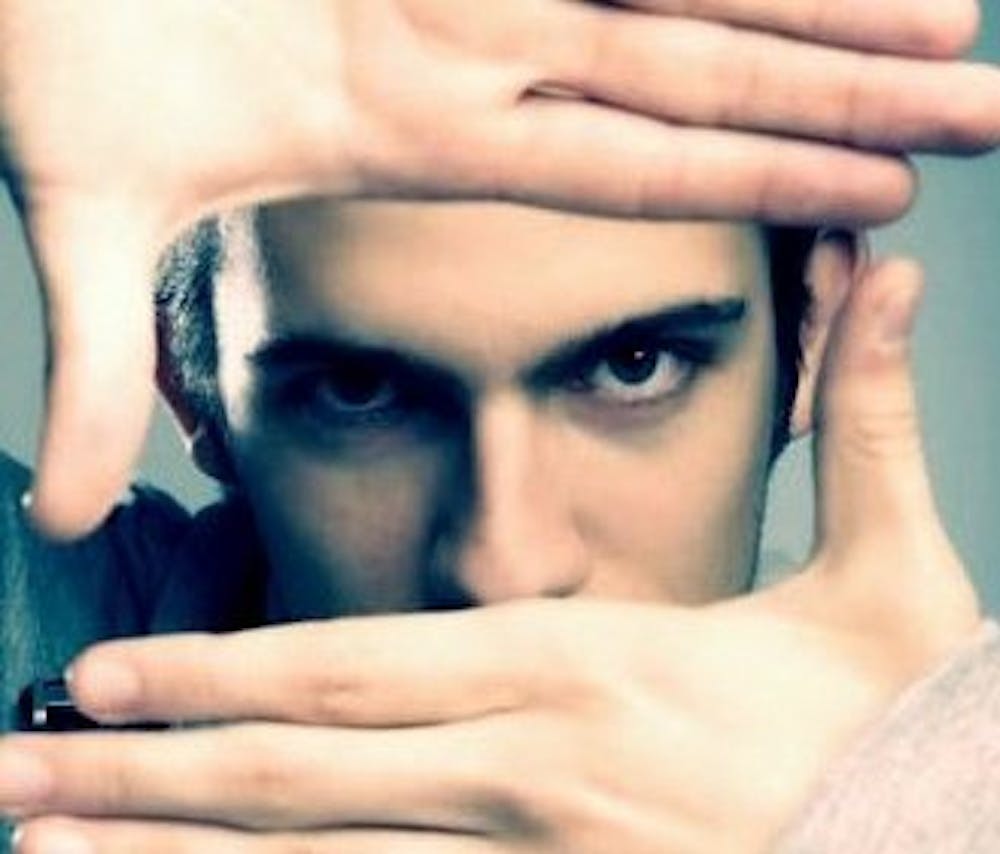 Follow Sem Thomasson!
Follow Sem Thomasson to get alerts about upcoming events and special deals!
Sem Thomasson is a young Belgian dj/producer.
Without further ado, here are Sem Thomasson top 10 tracks of all time:
1. Grey Zone - Marcus Santoro Remix
Sem Thomasson, Marcus Santoro
2. Push & Pull
3. Grey Zone
4. On Top Of The World (feat. Ruby Prophet)
Yves V, Sem Thomasson, Ruby Prophet
5. Mistakes
6. Final Call - Sinner & James Remix
Sem Thomasson, Sinner & James
7. Grey Zone - Simon Ray Remix
Sem Thomasson, Simon Ray
8. Push & Pull - Simon Ray's Day Mix
Sem Thomasson, Simon Ray
9. Final Call
Sem Thomasson, Sparre
10. Push & Pull - House Party Mix
Sem Thomasson Details
Sem Thomasson is a young Belgian dj/producer. Inspired by his father's musical vibes, he started experimenting with digital samplers and synths as early as his tenth birthday. The pathway to electronic dance music was already steadily set. At the age of eighteen, Sem Thomasson released his first record, the result of years of strenuous hard work. The deejay bookings followed only a short while after and the start of his rich musical career couldn't have been better planned. He is now fully prepared to let the world meet his peculiar sound and natural talent for making greatly accessible dance tracks. Just in 2011 he did productions on labels such as Stealth Records, Spinnin Records, V-Essentials, Ultra Records, Atlantic Records, Global Underground, Universal Music and remixes for TV Rock, John Dahlback, Andain, Tom Novy, My Digital Enemy and Wally Lopez. His debut release 'Like This', featuring Colonel Red, on Fedde Le Grand's label Flamingo Recordings smashed the charts and got massive support all around globe.
Not only are his productions of a high standard, they also seem to have an immense impact on the crowd. He has received great feedback from none less than Steve Angello, Thomas Gold, Daddy's Groove, Bingo Players, Max Vangeli, Roger Sanchez, Erick Morillo, Laidback Luke, David Guetta, Joachim
Garraud, Dj Tiësto, Dimitri Vegas & Like Mike, Wippenberg and many, many other deejays and producers. Last summer Sem played on several festivals and clubs like Tomorrowland (BE), Dance Valley (NL), House Clubbing Festival (BE), Les Ardentes (BE), Nikki Beach Miami (US), La Plage (IBZ), Vagabundos Café (IBZ), Coyote Club (PY) and Caracas Club (EGY). Videos from gigs on http://www.youtube.com/user/ SemThomasson
His music penetrates right through your body to the very core of your dancing nerve center and that is something not easily achieved. Sem Thomasson is a remarkable talent, someone who knows exactly which way his ship is sailing, without losing the dynamics to steer left or right at a certain point.