Best Rx Bandits Songs of All Time – Top 10 Tracks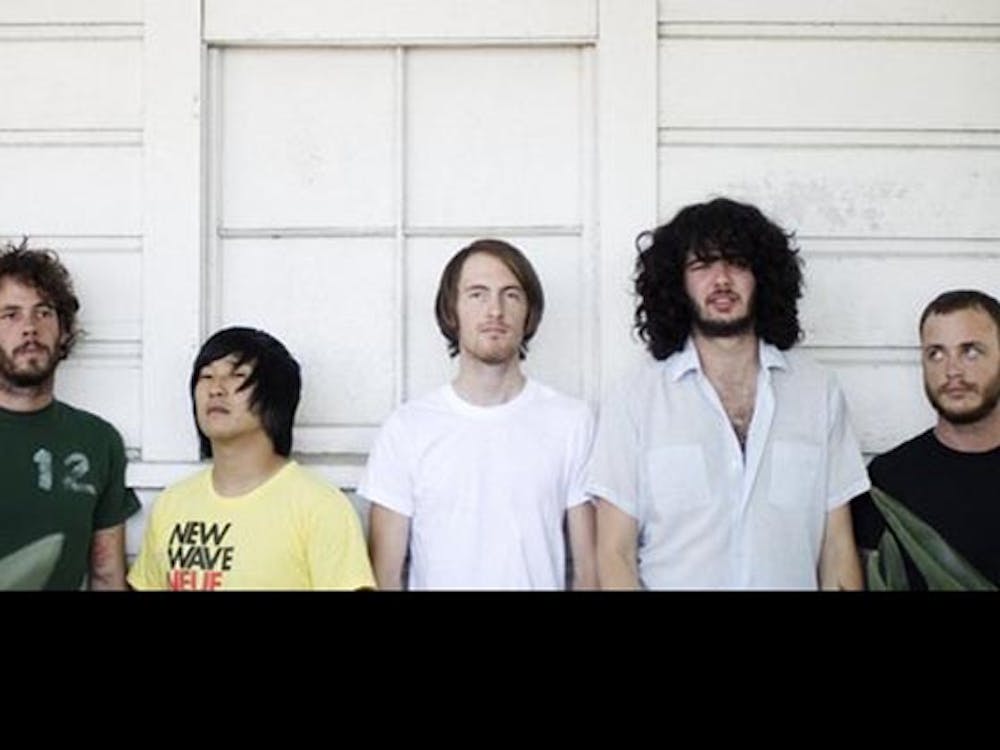 Follow Rx Bandits!
Follow Rx Bandits to get alerts about upcoming events and special deals!
Following various lineup changes over the years, RX Bandits included vocalist/guitarist Matt Embree, keyboardist Steve Choi, bassist Joseph Troy, drummer Chris Tsagakis, and a horn section of trombonist Chris Sheets and saxophonist Steve Borth by the early 2000s.
Rx Bandits has performed in venues such as: House of Blues
Without further ado, here are Rx Bandits top 10 tracks of all time:
1. Apparition
2. Ruby Cumulous
3. It's Only Another Parsec…
4. …And The Battle Begun
5. Only For The Night
6. Stargazer
7. In Her Drawer
8. Meow! Meow! Space Tiger
9. Wide Open
10. Decrescendo
Rx Bandits Details
Following various lineup changes over the years, RX Bandits included vocalist/guitarist Matt Embree, keyboardist Steve Choi, bassist Joseph Troy, drummer Chris Tsagakis, and a horn section of trombonist Chris Sheets and saxophonist Steve Borth by the early 2000s. Emerging in 1997 from Orange County's thriving ska-punk scene, the band quickly began to make a name for itself as a unit willing to take musical risks and lyrical stances. Most of this was due to Embree, whose songwriting continued to evolve in a more progressive direction even as RX Bandits grew to its eventual complement of six. After generating a strong buzz in the Anaheim area, the Bandits signed with SoCal punk-pop powerhouse Drive Thru and issued their official debut in 1999. Halfway Between Here & There was typical ska-punk with a decided pop edge, but 2001's ambitiously named Progress did mess with the sound's traditional precepts a bit. It certainly showed the Bandits as willing to use the horn section in adventurous ways. The band continued to build their national following, appearing on the Warped Tour and playing club gigs of their own. In 2002, Embree started the record label Mash Down Babylon (MDB) Records, which emphasized the band's role in a larger musical community. With July 2003's Resignation (issued through Drive-Thru's upstream agreement with MCA), RX Bandits took their progressive sound to another level entirely, excising much of the ska in favor of moodier reggae and raw, near post-hardcore screeds. It was also a platform for Embree's views on society and politics. That September, RX Bandits headed out with Something Corporate for a two-month club tour. Summer 2006 found the band on nationwide headlining dates, leading up to the fall release of their next album, ...And the Battle Begun, on MDB. Borth also exited the group. Johnny Loftus, All Music Guide