Best Ronnie Laws Songs of All Time – Top 10 Tracks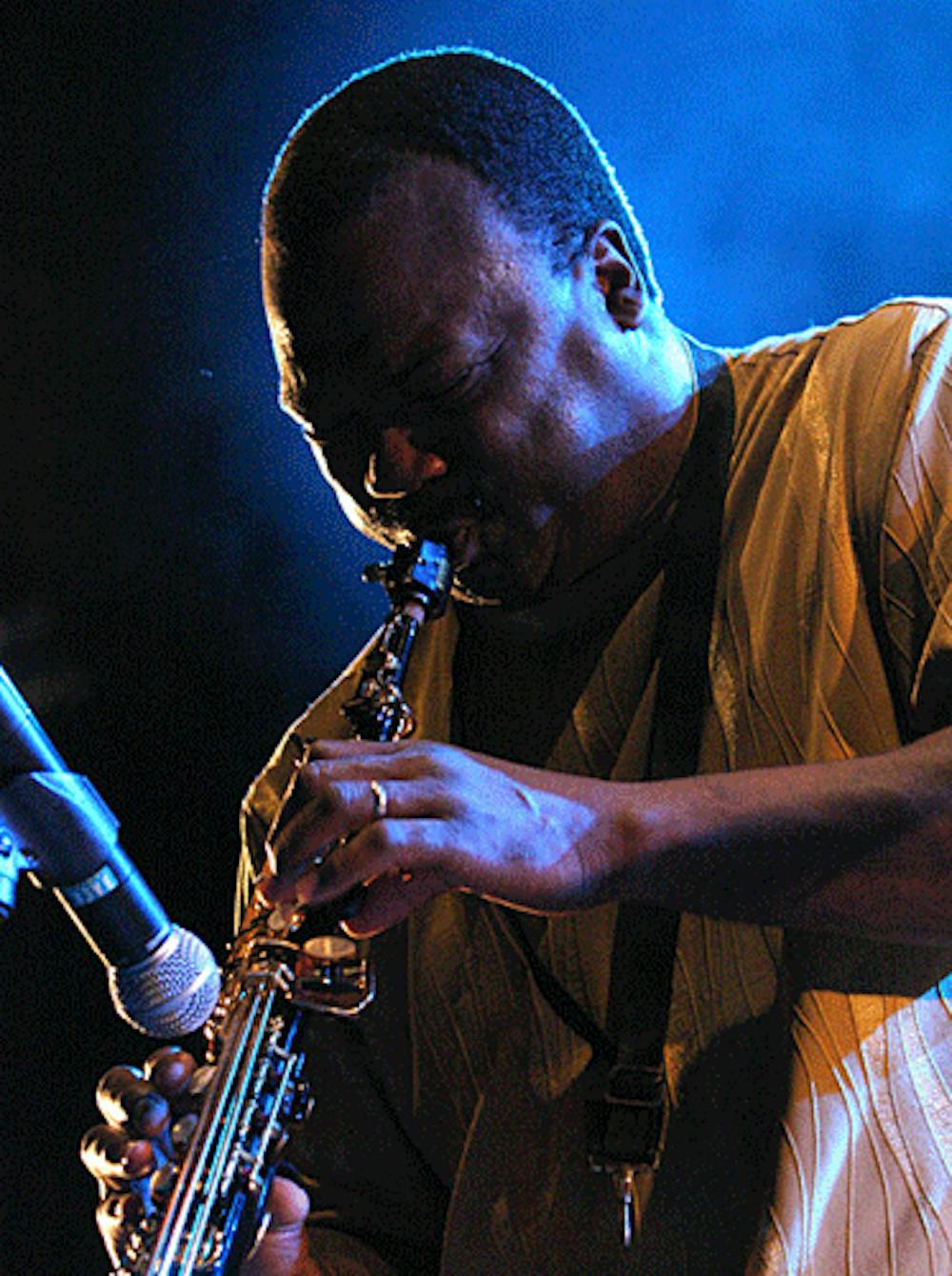 Follow Ronnie Laws!
Follow Ronnie Laws to get alerts about upcoming events and special deals!
Ronnie Laws' name is virtually synonymous with good music.
Without further ado, here are Ronnie Laws top 10 tracks of all time:
1. Friends And Strangers
2. Stay Awake
3. Every Generation - Remastered
4. Life In Paradise
5. Tidal Wave
6. Night Breeze
7. Tell Me Something Good
8. Never Be The Same
9. Saturday Evening
10. Young Child - Remastered
Ronnie Laws Details
Jazz / Blues
Ronnie Laws' name is virtually synonymous with good music. True Laws fans know this gifted contemporary music artist is by no means a new comer to the business. A native of Houston, Texas, born October 3, 1950, the third in a famous line of four musicians that include his classically trained Jazz flautist brother, Hubert and his vocalist sisters, Eloise and Debra.
Laws taught himself to play alto saxophone at the age of eleven and after an eye injury sidelined early dreams of a career in professional baseball, partially to fulfill his mom's dream of playing the horn, his instrument became his all-consuming passion. He studied music in High School, at Stephen F. Austin State and Texas Southern University, developing a progressive mastery and technique.
In 1970 he moved to Los Angeles, where he found work under the tutelage of such legendary talents as The Jazz Crusaders and Hugh Masakels. His formative training also included stints with Jazz pianist Walter Bishop Jr. and organist Doug Cann. He was a member of the 70's much-revered soul group Earth Wind and Fire where he played tenor and soprano sax for a two-year stint, before finally venturing out to pursue a solo career.
Assisted by immortal Jazz great Donald Byrd, he soon signed his first recording contract wit Blue Note Records, resulting in the impressive debut album Pressure Sensitive (1975), produced by family friend, Wayne Henderson, (a founding member of the contemporary jazz pioneers The Crusaders), which rapidly emerged to become the longest selling album, at that time, in the 42 year history of the label. Pressure Sensitive, was followed up by his second album Fever (1976)
Controversy quickly erupted around him, with so called Jazz "purists", criticizing Laws' inventive, non-traditional, "Jazz Fusion: style. Laws promptly answered his critics by also scoring unprecedented crossover success in R&B and Pop, in addition to Jazz and receiving multiple awards in the process.
Laws is a proven natural at combining the exploratory heart of Jazz with the broader reaching strains of Soul and Pop music. His first hit "Always There" (credited as "Ronnie Laws and Pressure" on the original 45rpm), was one of most popular, sax driven crossover hits of the 70s Jazz-Funk Fusion era. He ushered in the sensual sound of the soprano sax with Quiet Storm gems such as "Grace", "Karmen" and "just Love". Pressure Sensitive, Fever and Friends and Strangers (Blue Note 1978), the title track of his third album, all propelled to gold status.
When Laws met Ron Dunbar, the Executive Administrator in the office of the president of the Holland Group, they discussed a record deal. Dunbar, who had worked with the Laws' sister Eloise in 1977, brought Eddie Holland, President of the Holland Group, and Ronnie together. A deal was agreed upon and Laws was offered a contract with HDH Records. His soon to be released album, Dream A Little, boasts of yet another sound in the multi-talented artists' already expansive repertoire and expertise in pursuit of newer, broader and unexplored territory, Urban Contemporary. The single "Old Days Old Ways" is so tastefully done that music fans will unanimously attest this will add another exciting chapter to Laws' already successful career and graciously honor us with another opportunity to give audience to his exceptional gift.