Best Richard Grey Songs of All Time – Top 10 Tracks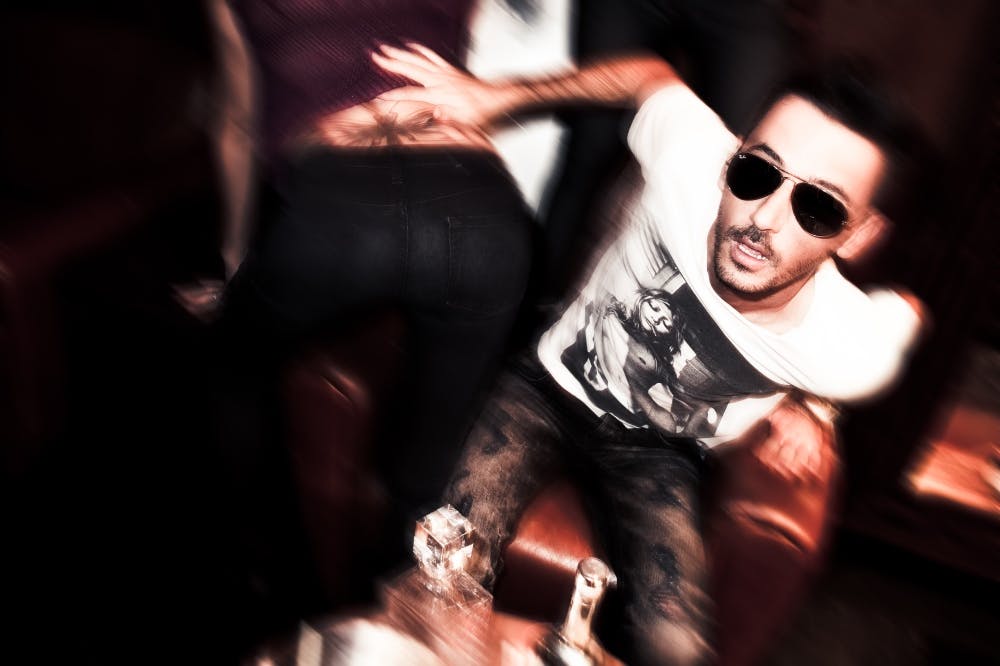 Follow Richard Grey!
Follow Richard Grey to get alerts about upcoming events and special deals!
Traveling back and forth from Ibiza to Miami, Richard Grey has now been steadily ascending the dance music hierarchy for the last 10 years thanks in no small part to a discography which includes numerous releases for massive global labels such as Subliminal Records, Pacha Recordings, Joia, Gossip and many more.
Richard Grey has performed in venues such as: Drai's After Hours
Without further ado, here are Richard Grey top 10 tracks of all time:
1. SOS
Gary Caos, Richard Grey
2. Stand by Me - Taao Kross Remix
Richard Grey, Taao Kross
3. What You Say - Ken Loi Remix
Exodus, Ken Loi, Richard Grey
4. Slim Is Alive - Original Mix
Richard Grey, Lissat
5. Everyday Jumping - Original Mix
Richard Grey, Lissat
6. September
Richard Grey, Lissat
7. Born To Disco - Extended Mix
Richard Grey, Lissat
8. Welcome To My House
Richard Grey, Lissat
9. Life Goes On (feat. Shawnee Taylor) - Life Goes On 2009
Erick Morillo, Jose Nunez, Richard Grey, Shawnee Taylor
10. No Diggity
Richard Grey, Lissat
Richard Grey Details
Traveling back and forth from Ibiza to Miami, Richard Grey has now been steadily ascending the dance music hierarchy for the last 10 years thanks in no small part to a discography which includes numerous releases for massive global labels such as Subliminal Records, Pacha Recordings, Joia, Gossip and many more. When it comes to huge summer records Richard has consistently had his finger on the pulse of what rocks a dance floor, a knack which translates perfectly to his latest release. Richard has remixed and produced alongside a staggering array of A-list talent including Shakira, Bob Marley, Junior Jack, Armand Van Helden, Harry ´Choo Choo´ Romero, Ron Carroll, Paul Johnson, Robbie Rivera, Sebastian Ingrosso,and of course Erick Morillo to name