Best Richard Fraioli Songs of All Time – Top 10 Tracks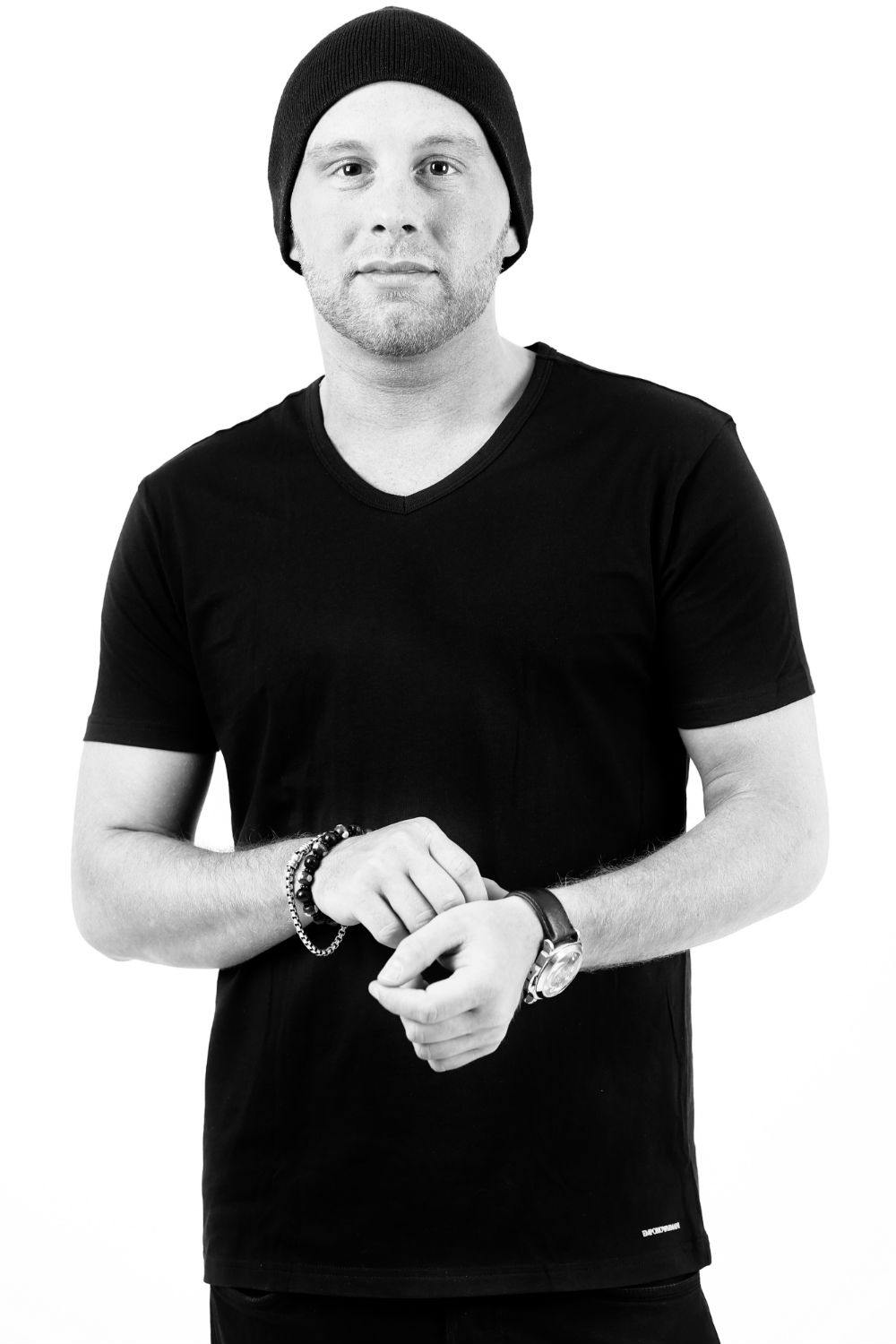 Follow Richard Fraioli!
Follow Richard Fraioli to get alerts about upcoming events and special deals!
One word comes to mind when describing this person, "Passion".
Richard Fraioli has performed in venues such as: Royale
Without further ado, here are Richard Fraioli top 10 tracks of all time:
1. Everybody's Lost (Richard Fraioli Remix)
Ananya Birla, Richard Fraioli
2. Mayday
Greg Gatsby, Richard Fraioli, Camila
3. Situationship - Richard Fraioli Radio Edit
Tommy Capretto, Richard Fraioli
4. He a Sicko
5. Fat Beat - Richard Fraioli Remix (Radio Edit)
Fat Ass Friction, Richard Fraioli
6. RAZR - Richard Fraioli Remix
Ding Dong Beatz, Nitro Fun, Richard Fraioli
7. The Dark - The Italian Job Remix Louie Devito & Richard Fraioli
Romine, Tuccillo, Louie Devito, Richard Fraioli
8. Chug It
9. Let's Trip It
10. Lose Control - The Italian Job Louie Devito & Richard Fraioli Remix
Nacho Marco, Sharon Romine, Louie Devito, Richard Fraioli
Richard Fraioli Details
Electronic
One word comes to mind when describing this person, "Passion". Richard's dedication and influences by many of the world's greatest DJ's, has earned him a growing reputation of supplying fresh new sounds and productions.
At the age of 9 he was being injected by his father's disco music, (including the dance and techno beats that he had listened to everyday), another DJ was born. Richard began to quench his DJ interests and began hitting the CD decks, which were invading the industry at the time. After a few years of showing passion for the craft and music (Richard's father was convinced that this wasn't a passing fad), had bought him his first set of turntables.
Today, the passion still escalates and is incorporated with constant energy and trademark crowd interaction at every show around the globe. Including US DJ residencies in Massachusetts, Rhode Island, NYC, Connecticut, Florida and Arizona. Fraioli's productions can be heard on many CD Compilations and Dance Floors throughout the world with  much support from Fans and  DJs. Embraced by North America's elite DJ's, it caught attention from "America's #1 Selling DJ" Louie DeVito (official opener and co-producer of "The Italian Job" with DeVito) Fraioli's crafty mixes and his insight for the forthcoming hot music selections, has earned him his notoriety throughout the music industry, including an 8 year veteran status (2007-2014) of the industry's icon electronic dance music event "Ultra Music Festival (UMF).
His mix show career began in 2002 as a weekly resident on Energy's 92.7 / 101.1, Arizona's premier Dance Music Radio Station and hasn't missed a beat 11 years later as it continues on Energy 98 which can be heard every Saturday Night from 11pm-12am (PST).
Richards other mix show residencies; Ultra Music Festival's weekly UMF Radio on Sirius XM, channel' 52 "Electric Area" from 6:00 PM – 8:00PM EDT every Friday. His monthly podcast, and upcoming syndicated Mix Show/themed Events "That MOTHER F#%KING House Music" can be listened to on his soundcloud, and iTunes Via The Drop: bit.ly/thedrop_edm. For events:facebook.com/tmfhmOFFICIAL
From NYC to Miami and beyond, remix projects and bookings requests for RICHARD FRAIOLI can be sent to Richard Fri -e.friartistmanagement@msn.com