Best Redshape Songs of All Time – Top 10 Tracks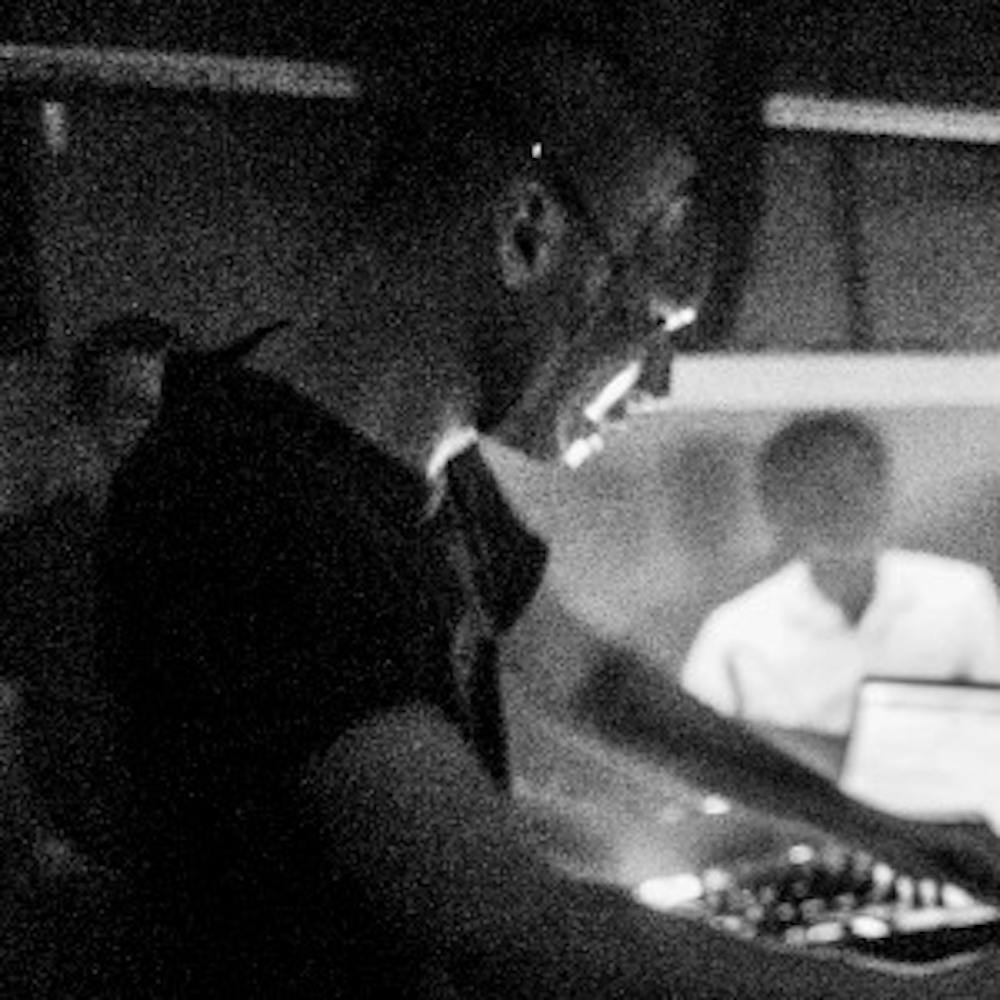 Follow Redshape!
Follow Redshape to get alerts about upcoming events and special deals!
The man with the red face.
Redshape has performed in venues such as: About Blank, Destino, Salon Zur Wilden Renate, Vent, Griessmuehle
Without further ado, here are Redshape top 10 tracks of all time:
1. Tel Aviv
2. Newborn Soul - Redshape Remix
3. Release Me - Base Mix
4. Path - Dub Mix
5. November Island
6. Bonuz Me
7. Caravan - Redshape's The Pace Remix
Fabio Vanore, Redshape, Jeppe Kjellberg
8. London
9. Voyages - Redshape Remix
10. Pursuit
Redshape Details
Electronic
The man with the red face. The masked man Redshape is undoubtedly one of the cornerstones Europeans regarding quality techno, deep, drums care and atmospheres reminiscent of Detroit in each beat. All punctuated with hints of electro and lysergic melodies that stay in your head. Published material stamps as exquisitely cultured and Present, Music Man, Delsin Records, Styrax Leaves and Millions Of Moments. Praised by the likes of Laurent Garnier and Josh Wink, their sound (which Resident Advisor called "the future of the past") is reflected in the celebrated albums like The Dance Paradox or Square for Running Back, which featured live Loft in December 2012 sweeping the track. After this piece of music came Split Steffi Jundo on the seal Bleep (Warp sublabel), and a couple more for Delsin and Present, the wonderful Made of Steel. Class.