Best Rank 1 Songs of All Time – Top 10 Tracks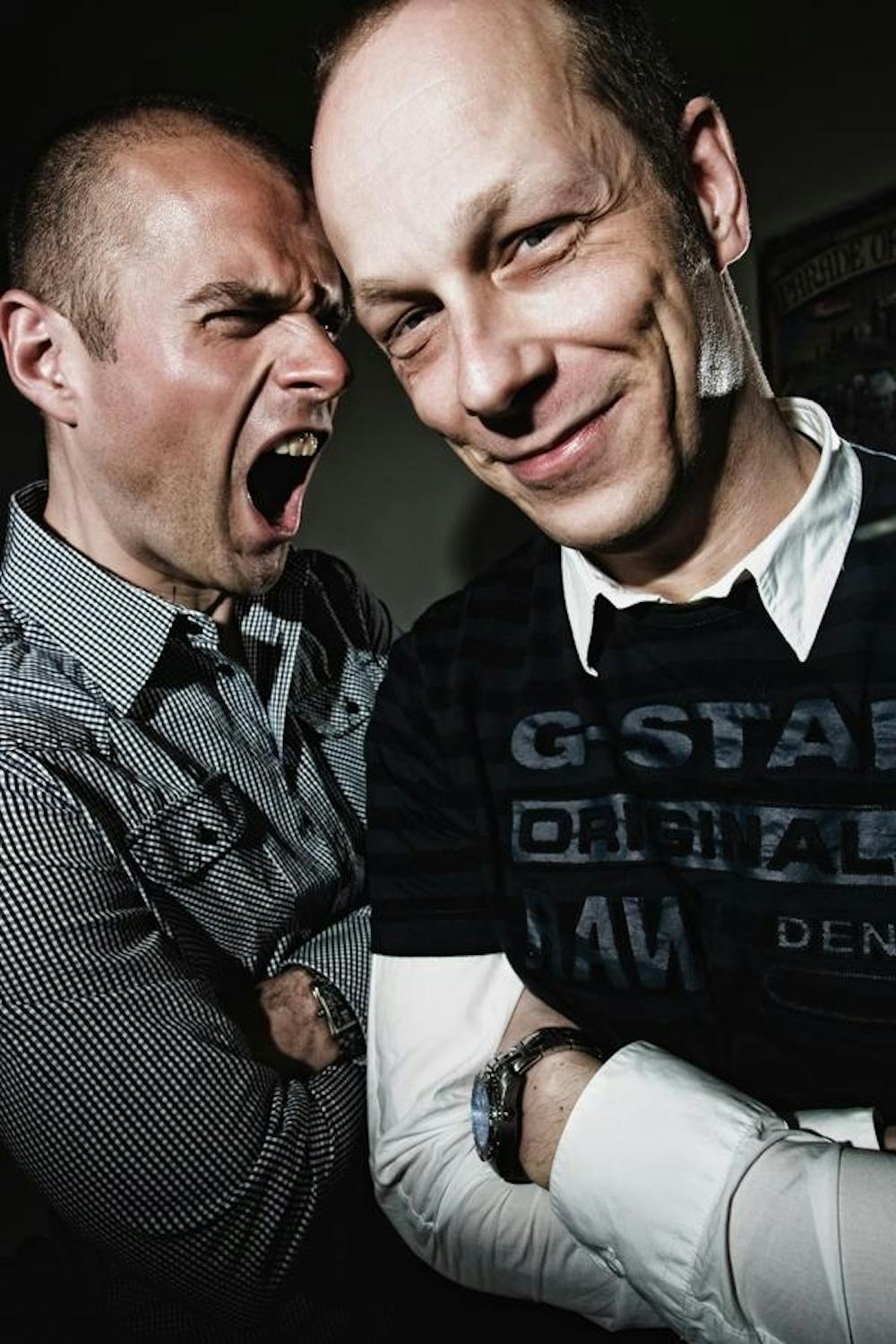 Follow Rank 1!
Follow Rank 1 to get alerts about upcoming events and special deals!
Rank 1 is a Dutch trance group, formed in the Netherlands in 1997.
Without further ado, here are Rank 1 top 10 tracks of all time:
1. Airwave - Radio Vocal Edit
2. Awakening - Radio Edit
3. Superstring - RANK 1's Radio Edit
Cygnus X, Rank 1
4. Airwave - Album Cut
5. The Greater Light To Rule The Night
6. L.E.D. There Be Light - Single Mix
7. Airwave - Original Mix
8. Airwave (ASOT 1076) [Service For Dreamers]
9. This World Is Watching Me (Mixed)
Armin Van Buuren, Rank 1, Kush
10. L.E.D. There Be Light - Cosmic Gate Remix
Rank 1 Details
Electronic, Trance
Rank 1 is a Dutch trance group, formed in the Netherlands in 1997. Widely regarded as one of the originators of the Dutch trance sound, the group have produced a number of dancefloor hits since their conception. Although the two members of the group (Benno De Goeij and Piet Bervoets) had worked together before, Rank 1 (a name first used in 1999) was their first project with commercial success.
Their biggest hit commercially was the 1999 track that followed up to that EP called "Airwave", which reached No. 10 in the UK Singles Chart[2] and No. 25 in the U.S.Billboard Hot Dance Club Play chart.
The duos' track: "L.E.D There Be Light", was chosen as the Trance Energy 2009 Anthem, as well as the background track to the 2009 Electric Daisy Carnival commercial. In 2010, the song was formally remixed by Cold Blank. It is the most successful remix to date, reaching #10 on Beatport's Top 100 Electro House Chart. It also landed a release on Ministry Of Sound's Trance Nation 2010 compilation.
Currently they're still hustling as hard at they ever have. On December 21, they revealed a 30 second snippet of their collaboration 'Elements Of Nature' with Belgium Trance artist M.I.K.E. This collaboration was initiated by a Twitter user under the name 'Ramballo'. This single was released by the end of January 2013 and received much positive feedback for its Classic Trance vibe and was even rated an 8.5/10 by the DJ Mag. On March 13, Conjure One revealed that a Rank 1 Remix for his new single "Under The Gun" would debut during Rank 1's set at ASOT #600 in Mumbai. Just one day later, Rank 1 themselves announced a brand new single 'Floorlifter' to debut on the very same event.