Best Ps I Love You Songs of All Time – Top 10 Tracks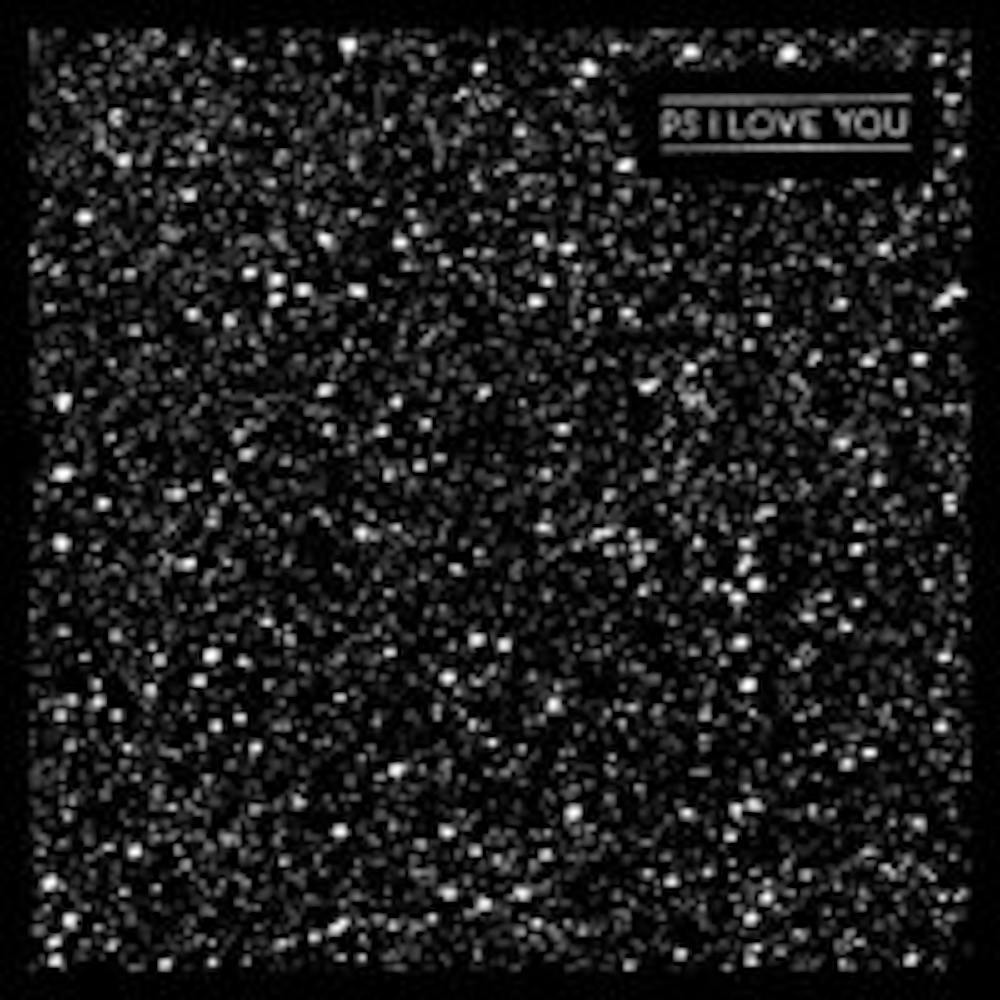 Follow Ps I Love You!
Follow Ps I Love You to get alerts about upcoming events and special deals!
PS I Love You was originally the solo project for multi-instrumentalist Paul Saulnier who has performed in everything from a country-rock band to an improvised noise duo.
Without further ado, here are Ps I Love You top 10 tracks of all time:
1. Facelove
2. Starfield
3. Meet Me At The Muster Station
4. Get Over
5. Subtle And Majestic
6. 2012
7. Leftovers (Featuring Diamond Rings)
8. Notes And Stuff
9. In My Mind At Least
10. Facelove
Ps I Love You Details
Rock
PS I Love You was originally the solo project for multi-instrumentalist Paul Saulnier who has performed in everything from a country-rock band to an improvised noise duo. PS I Love You was intended to be his experimental, pop music outlet using guitar looping pedals, keyboards with some gadgets and gimmicks. The addition of Benjamin Nelson on drums suddenly transformed PS I Love You's little songs into mini, soaring rock anthems. This marked a new beginning for the band. What folks are saying about PS I Love You: As the nostalgia for bullshit '80s dance music seems to be subsiding for a re-appreciation of'90s gritty angst, PS I Love You have emerged at the perfect time. Live, Saulnier is an overwhelming musical force; his sensitive brute vocals are bolstered by ridiculously great guitar shredding. In its Pixies/Archers of Loaf domain, "Starfiled" showcases his penchant for snaky pop beauty, while "Butterflies & Boners" is a gorgeous display of layered guitar virtuosity unseen this side of Dinosaur Jr. – Exclaim! Honest-to-goodness, hard-line indie rock is alive and well in the great white North. "Facelove"- a ferociously catchy single from Kingston, Ontario, duo PS I Love You- was the hiding on the B-side of a shared 7" with "All Yr Songs", last fall's Best New Music-approved track from Toronto's Diamond Rings. Sorry we didn't catch the flipside sooner. "Facelove" is a towering tribute to art of the build, helmed by juicy, punched-up guitar work that demands to be felt (if not just plain gawked at). – Pitchfork
The coolest two-piece in Canada isn't from Vancouver, Montreal or even Parkdale. They reside in the university town of Kingston and shred like Yngwie Malmsteen. Comprised of two former frenemies with "a quiet, cool, dude thing going on," PS I Love You formed after the dissolution of singer/guitarist Paul Saulnier and drummer Benjamin Nelson's previous four-piece, Magic Jordan. Though Saulnier used to play his frenetic ragers solo with multiple Casios, a drum machine, bass organ, four amps and a guitar, he's happy for the new addition. – EYE Weekly