Top Best Pool Parties in South Hotel Zone, Cancun, MX
[2021 GUIDE]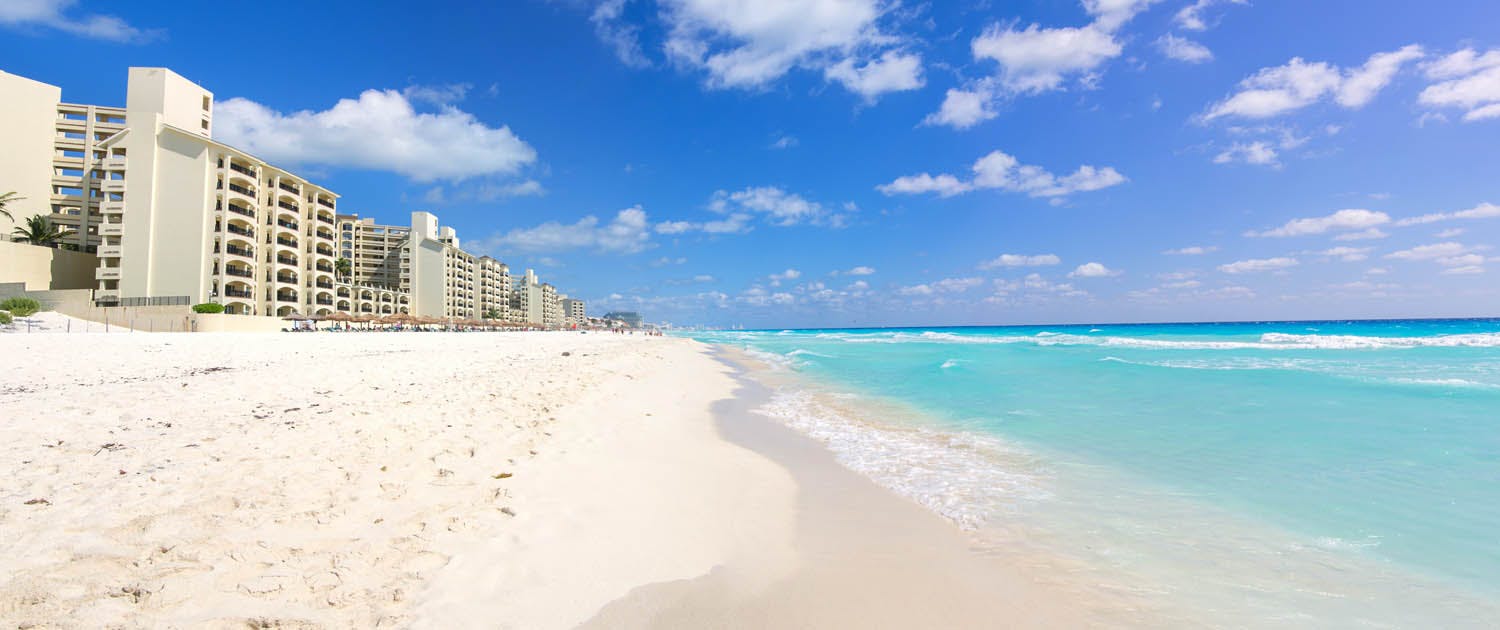 Here's the list of the best dayclubs in South Hotel Zone, Cancun that you should definitely check out.
Melody Maker
Best pool party in South Hotel Zone, Cancun!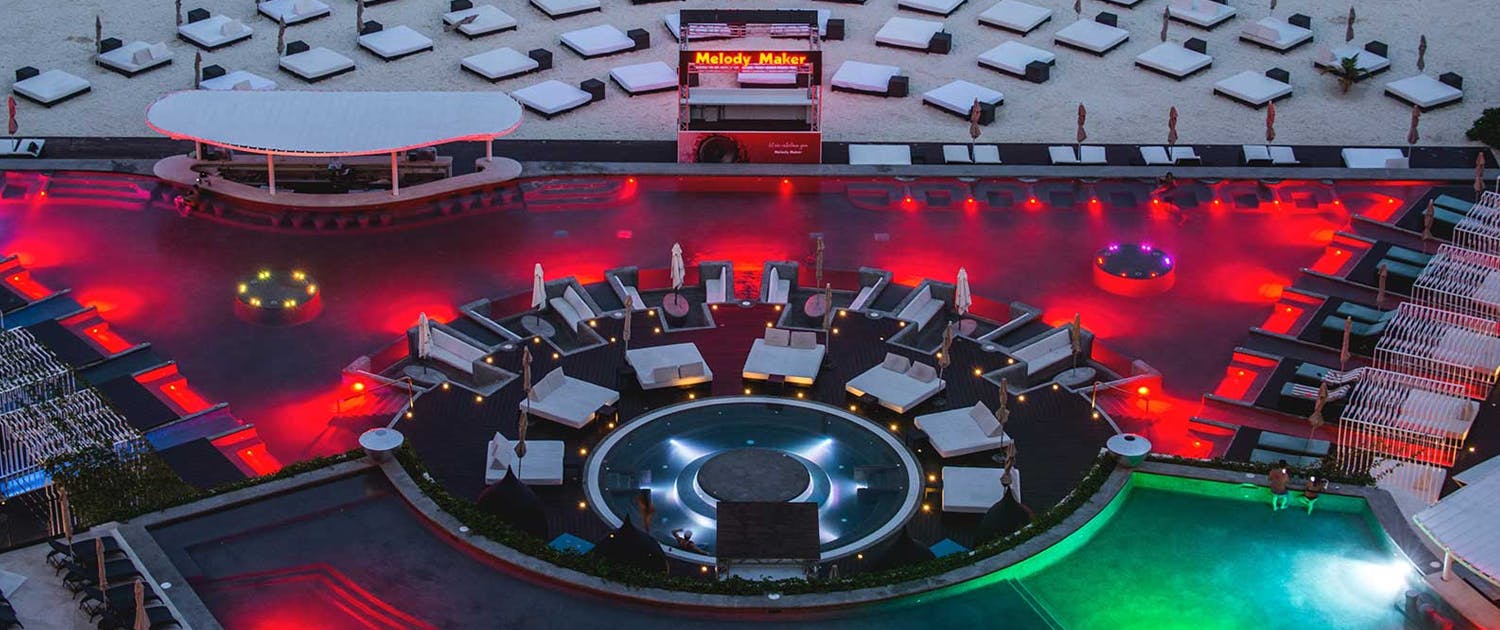 Melody Maker Cancun is a multi-sensory experience. When visiting paradise, there's nothing more important than your entertainment and satisfaction. That's why Melody Maker Cancun features exclusive rooms and suites with everything you need to make it unforgettable throughout the day and night.
Blvd. Kukulcan Km. 12 Col. Zona Hotelera Cancun, MX 77500 Mexico
South Hotel Zone
Varies depending on events
Dress Code: Casual/Swimwear
$$
Cancun Pool Parties FAQ
What time does the headlining DJ usually start performing in Cancun dayclubs?
The headlining DJ will usually start performing around 1:00 PM.
How long do DJs play in Cancun?
The headlining DJ or artist usually plays a 1 to 2 hour set.
What is the dress code like at Cancun pool parties?
Dress code is beach-themed attire. Wear what you would wear to jump into a pool or ocean. Pool attire. Swimwear, flip flops, hats, etc are all ok. Jerseys and wifebeaters (undershirts) are not allowed. Hats are okay.
How can I get into Cancun pool parties for free?
Some Cancun pool parties have a free ladies guest list, and have a free even ratio guest list – free if you have the same number of girls (or more) in your party.
Keep in mind that many Cancun pool parties are more exclusive and require bottle service to get in. You can sign up for the guest list on our events page.
How can I book bottle service for Cancun pool parties?
You can book bottle service directly on Discotech by visiting the Cancun page.
How much is bottle service at Cancun dayclubs?
Bottle service and table minimums at pool parties can get pretty expensive in Cancun, but every pool party is different.
The best way to find out is to visit the events page and choose the event you're thinking of going.
Should I buy tickets to get into Cancun pool parties?
If the pool party has tickets, we recommend buying tickets during holiday weekends and for big name artists. The ticket line is generally faster and shorter than the guest list.
Many pool parties in Cancun are bottle service only – meaning you must book a table reservation in order to get inside.
Which Cancun pool parties play EDM and electronic music?
Which Cancun pool parties play hip-hop?