Best Pete Wentz Songs of All Time – Top 1 Tracks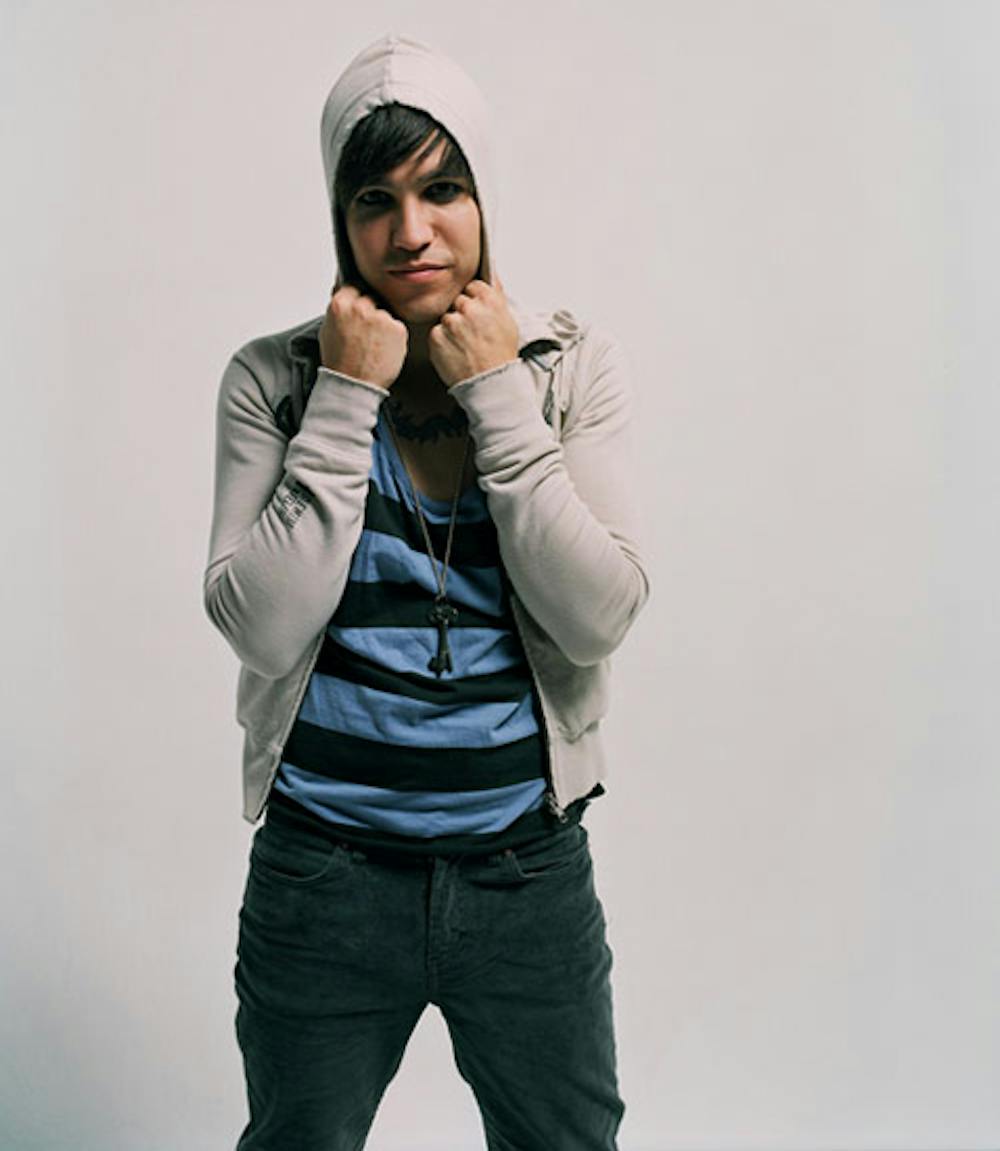 Follow Pete Wentz!
Follow Pete Wentz to get alerts about upcoming events and special deals!
Peter Lewis Kingston Wentz III was born on June 5, 1979 in Wilmette, Illinois.
Pete Wentz has performed in venues such as: El Hefe, On the Record, The Pool After Dark, El Hefe
Without further ado, here are Pete Wentz top 1 tracks of all time:
1. In Transit
Mark Hoppus, Pete Wentz
Pete Wentz Details
Rock
Peter Lewis Kingston Wentz III was born on June 5, 1979 in Wilmette, Illinois. He is the bassist and primary lyricist for the Chicago-based band Fall Out Boy. Pete grew up in the Chicago hardcore punk scene, and was in several bands before Fall Out Boy, including Firstborn, Arma Angelus, 7 Angels of the Apocalypse / Culture of Violence, Extinction, Forever Ended Today, and Yellow Road Priest. He grew up with band member, Joe Trohman. Fall Out Boy is the 4th band that Pete Wentz and Andy Hurley have done together.
Wentz has written a book entitled The Boy With the Thorn In His Side, which is a story based on nightmares he had as a child. It is named after a song by The Smiths. He has another book titled "Rainy Day Kids," which was scheduled to be released February 14th, 2006, but has been postponed because he was unsatisfied with some of the material. In addition, Wentz is currently writing another book, alternating chapters with William Beckett of The Academy Is
Wentz has a company called Clandestine Industries, which distributes books and, more notably, clothing, among other things. Additionally, he owns his own imprint of Fueled By Ramen, Decaydance Records, which has signed on several bands, including: Panic! At The Disco, October Fall, Gym Class Heroes and The Hush Soundand Lifetime . He also has a film production company called Bartskull Films, which has released the DVD "Release the Bats", a film about Peter, his friends both in and outside of Fall Out Boy, and many Decaydance/Fueled By Ramen bands.