Best Party Supplies Songs of All Time – Top 10 Tracks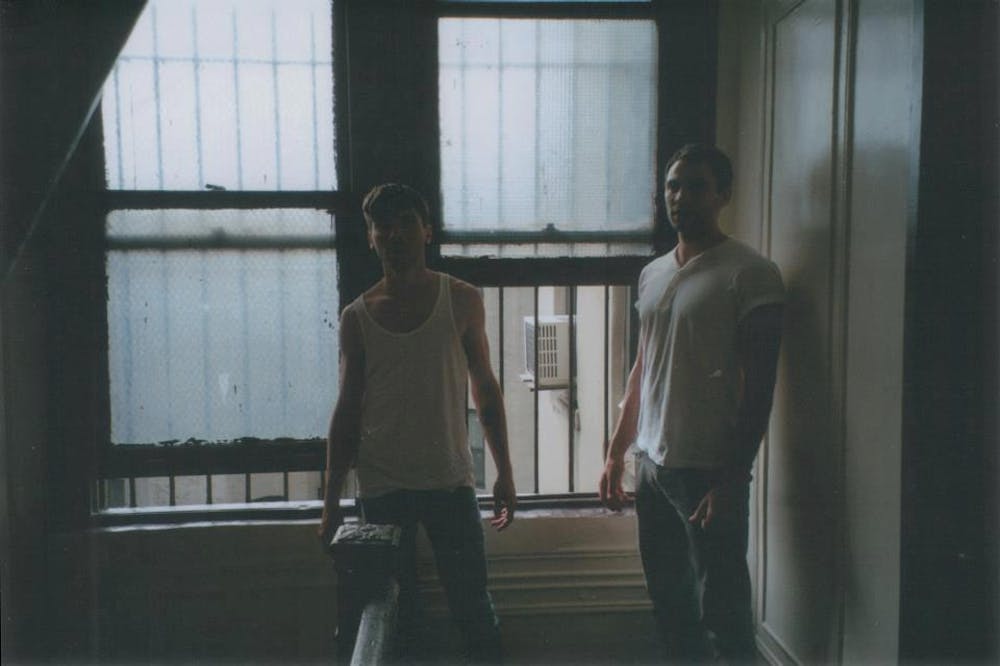 Follow Party Supplies!
Follow Party Supplies to get alerts about upcoming events and special deals!
Party Supplies is the stage name of Justin Nealis, a Queens-born producer and literal one man band whose handmade MPC symphonies and heartfelt stage presence blend hip-hop energy with anthemic indie hooks.
Without further ado, here are Party Supplies top 10 tracks of all time:
1. Going Back to New York
2. Going Back to New York - The Knocks Remix
3. A Perfect Life
4. Beautiful Girl
5. Beautiful Girl - Lazerdisk Remix
Party Supplies, Lazerdisk
6. New York 2017
7. Working Out
8. Love Song
9. Touching Your Face
10. Cherry Valley
Party Supplies Details
Rock
Party Supplies is the stage name of Justin Nealis, a Queens-born producer and literal one man band whose handmade MPC symphonies and heartfelt stage presence blend hip-hop energy with anthemic indie hooks. His homegrown remixes for Arcade Fire and Edward Sharpe and the Magnetic Zeros turn festival favorites into cut and paste epics, and are just a taste of the original material he has in store. "Party Supplies gives me Madchester vibes, and makes me think of all the 80s and 90s alternative stuff I really love," says Nick Catchdubs. "He can turn a breakbeat into a love song like nobody else. Plus he's really a rap guy? And our actual neighbor? I knew we had to sign him immediately."