Best Owen Bones Songs of All Time – Top 10 Tracks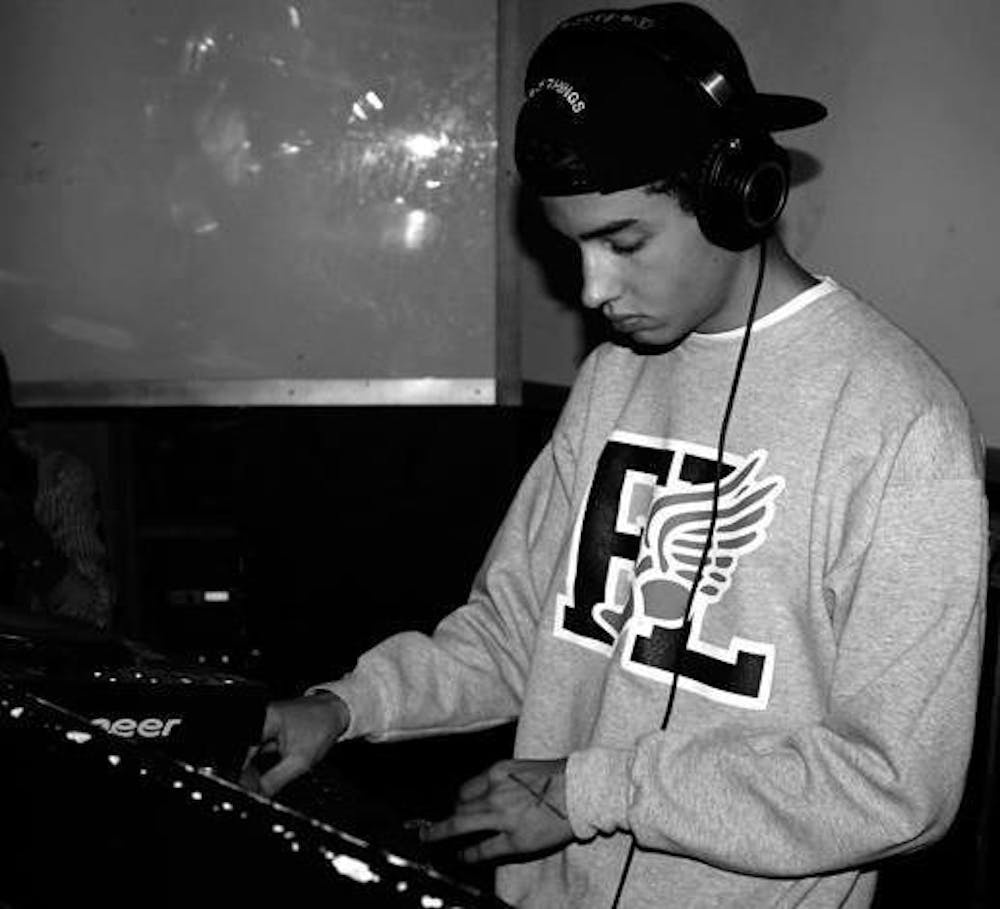 Follow Owen Bones!
Follow Owen Bones to get alerts about upcoming events and special deals!
Owen Jones has been immersed in music for as long as he can remember.
Without further ado, here are Owen Bones top 10 tracks of all time:
1. Mach One (feat. Tunji Ige & lil aaron)
Owen Bones, Tunji Ige, lil aaron
2. Garden City
3. Where On Earth (feat. The Cool Kids)
Owen Bones, The Cool Kids
4. Stuntman (feat. Kevin Abstract & Mick Jenkins)
Owen Bones, Kevin Abstract, Mick Jenkins
5. Anywhere (feat. Mothica)
Owen Bones, Mothica
6. Not From Here
7. Rebreather
8. Pilot
9. Grapefruit (feat. Myrone)
Owen Bones, Myrone
10. Narcosis (feat. Saba)
Owen Bones, Saba
Owen Bones Details
Owen Jones has been immersed in music for as long as he can remember. Rhythm and groove came early as he watched his father play drums for years, eventually learning the instrument himself. Sporting a decade long background in percussion, Jones took the bass music world by storm - incorporating exotic and fresh percussive patterns over hooky and organic synth work, he crafts captivating anthems sure to infect even the most reserved listeners with head-nodding goodness.
At only 18 years old and a couple months into publishing music, the young producer has made waves in the electronic music community. Publications such as The Untz, The Dankles, 110 BPM, Salacious Sound, and Donkey Pitch have all praised Jones and his original spin on bass music. On top of his solo effort, Jones is working closely with many explosive Chicago rap artists, including Alex Wiley, Monster Mike, and Marty Creole.