Best Onionz Songs of All Time – Top 10 Tracks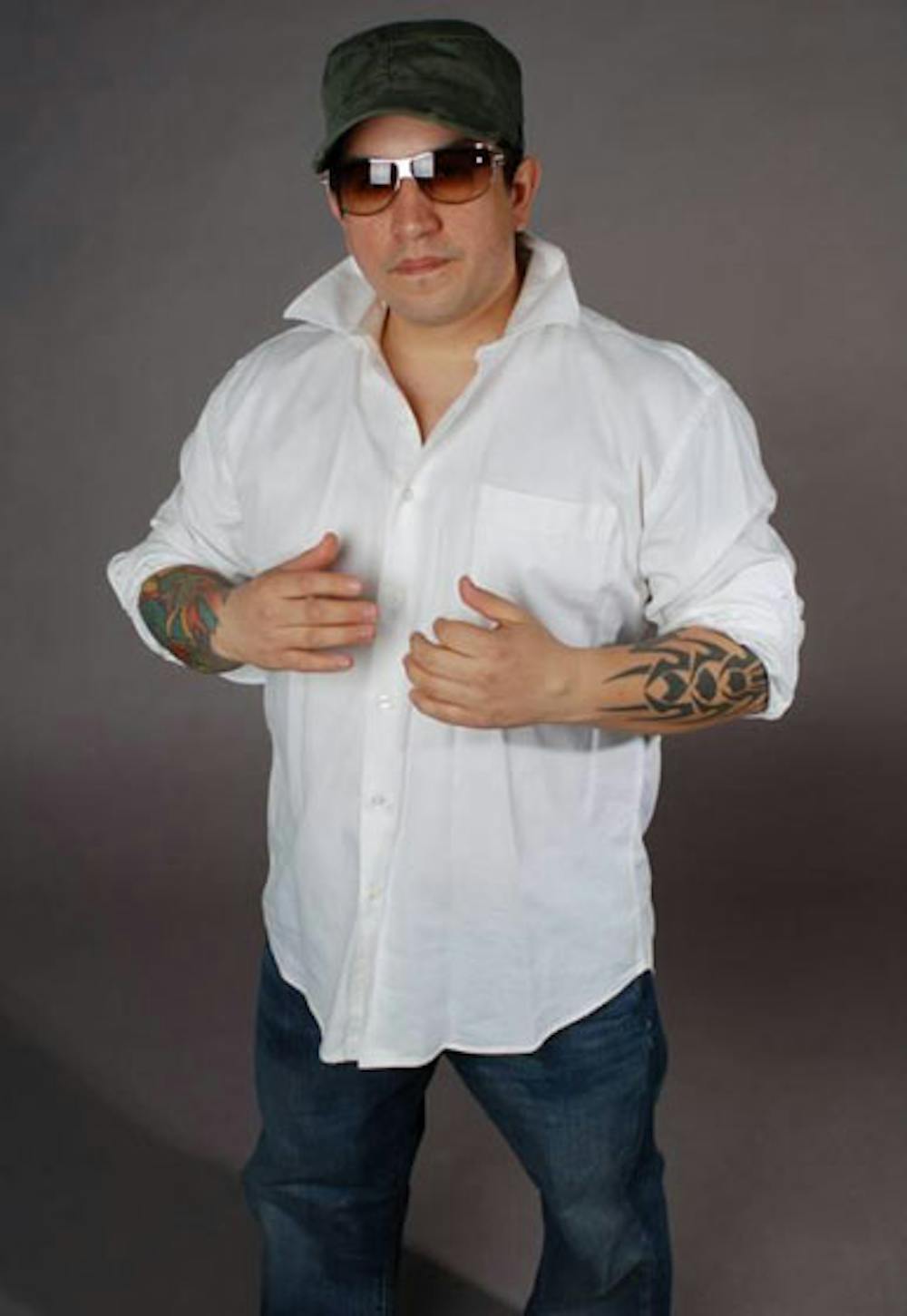 Follow Onionz!
Follow Onionz to get alerts about upcoming events and special deals!
It's 1982 the school park is rocking and the early sounds of a young DJ are pumping through the streets.
Onionz has performed in venues such as: Flash, TBA Brooklyn, Tempo Ultra Lounge
Without further ado, here are Onionz top 10 tracks of all time:
1. Cannabis Club (Remix)
J. Stalin, The Jacka, Berner, Yukmouth, Richie Rich, Stevie Joe, Young Doe, Onionz
2. Brand New Groove - Chief Rocka Remix
Celeda, Honey Dijon, Onionz
3. Destination Megatroid - Original Mix
Dano, Tony Hewitt, Onionz
4. Space Bass - Original Mix
5. Space Bass - Mixed
6. The Player - Onionz Remix
7. Electro House Anthems - DJ Mix
Mono, Danny Freakazoid, MYNC, Hook N Sling, Kid Kenobi, Wannabe DJ's, Jim Rivers, Onionz, Ryan Murgatroyd, Tasha Baxter, Jamie McHugh, Flash Brothers, Muzikjunki, Myu Myu, The Age Of Steam
8. Break 4 Love - Onionz Down With Love Mix
Raze, Onionz
9. Break 4 Love - Onionz Down With Love Radio Edit
Raze, Onionz
10. Woman Of The Sun - Magik Johnson Remix
Onionz, Magik Johnson
Onionz Details
It's 1982 the school park is rocking and the early sounds of a young DJ are pumping through the streets. Meet DJ ONIONZ, coming straight out of Queens, NY with a couple of turntables and setting the party off right. Since the beginning, spinning records for Onionz has always been about transformation, making the room move to where you want it to be, taking the rhythm and making it change without a seam. A complete metamorphosis of not just art, but life... a life lived, relived, and filled with music.
His earliest musical influence came from his dad, Victor Venegas. Victor played upright bass with the kings of Latin Jazz: Mongo Santamaria, Tito Puente and Celia Cruz. Onionz learned to play percussion along side his father before he was ten, appearing on stage with his father at different times with Candido, Steve Berrios and Paquito DeRivera.
His early gigs were the legendary nights and early mornings at almost every NYC spot imaginable. When, his following became nationwide there was nothing left to do, but take his love for music global. As a fan favorite and house hero, Onionz still pushed for more, he developed and evolved. From House to Techno, Breaks to Disco... its always been about diversity for Onionz. His time on the road cemented relationships with DJs and producers from city to city and in over 30 different countries. The results of his labor of love and respected relationships have helped to establish over 100 studio projects and counting.
With over 30 years of music under his belt, a heavy travel itinerary, and multiple production and remix projects taking place, he has definitely kept the dance floor moving. As Onionz would say; to keep it fresh, you just have to continuously create and consistently rock it!