Best Noel Gourdin Songs of All Time – Top 10 Tracks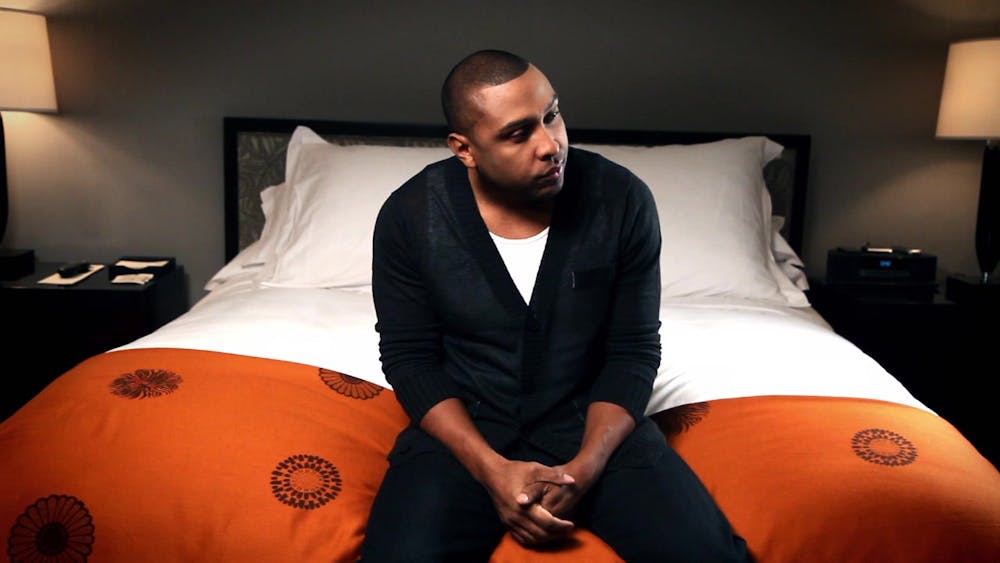 Follow Noel Gourdin!
Follow Noel Gourdin to get alerts about upcoming events and special deals!
Soul and R&B singer Noel Gourdin (Gor-Deen) did not have a traditional childhood.
Without further ado, here are Noel Gourdin top 10 tracks of all time:
1. The River - New Album Version
2. No Worries Remix
Noel Gourdin, Hil St. Soul
3. Beautiful
4. Sorry - New Album Version
5. One Love
6. Spotlight Lovin'
7. Get to You
8. Patience
9. Open
10. In Love
Noel Gourdin Details
R&B
Soul and R&B singer Noel Gourdin (Gor-Deen) did not have a traditional childhood. He was born in Brockton, MA but spent his summers with family in Pachuta, Mississippi. The result is a man who is city to the heart but southern to the soul. He honed his skills in Brockton, MA, and by the age of 24 scored a deal with Sony and had his first album in stores. His first exposure to the vocal arts came in church and he was introduced to the larger canon of soul music by his father (who introduced him to the classics, such as Otis Redding) and his brother (who turned him on to the sounds of new jack swing). Noel is influenced by classic soul as well as the contemporary sounds of R&B and hip-hop. Therefore his music is a seamless blend of each genre. "Listening to so much music from so many different eras really helped me put my style together," explains the gifted singer-songwriter.
As a high-school student in the Boston-neighboring Brockton, Gourdin performed in talent shows and did work (and shows) for the Boys and Girls Club. Noel signed a management deal with Stalin Entertainment in 2002, signed a production deal with Trakaddix, and shortly thereafter was linked to producer Kay Gee. Gourdin contributed the song 'Family Reunion' to the soundtrack of "The Cookout". A meeting with Sony Urban in 2005 led to a summer showcase and in 2008 Noel released his debut offering, "After My Time". His first album is a refreshing mix of timeless R&B with a modern, youthful feel. Armed with commanding, rich vocals and a solid collection of intimate, soulful songs, this budding new talent is positioned to make an indelible mark on music's landscape by bringing together listeners across all generations and genres.
In 2010 Noel joined forces with Mass Appeal Entertainment. His sophomore album is underway and when asked about the forthcoming project Noel said, "This time around the implementation of live instruments such as strings, horns, bass, guitar, and grand piano offer a more genuine feel for my style of music. The refreshing blend of live instrumentation, organic production, and lyrical content is reminiscent of classic old soul yet relatable to current music and lyrics, and will hopefully have my fans as excited as I am about this album. Being signed to Columbia/Epic was an experience in itself, but since becoming a part of the Mass Appeal family, I have discovered what it means to be happy and enthusiastic about music again. Being at a label where you are free to express yourself creatively makes the project and experience that much more meaningful. This process has rejuvenated me as an artist in this industry and it is evident in the music."