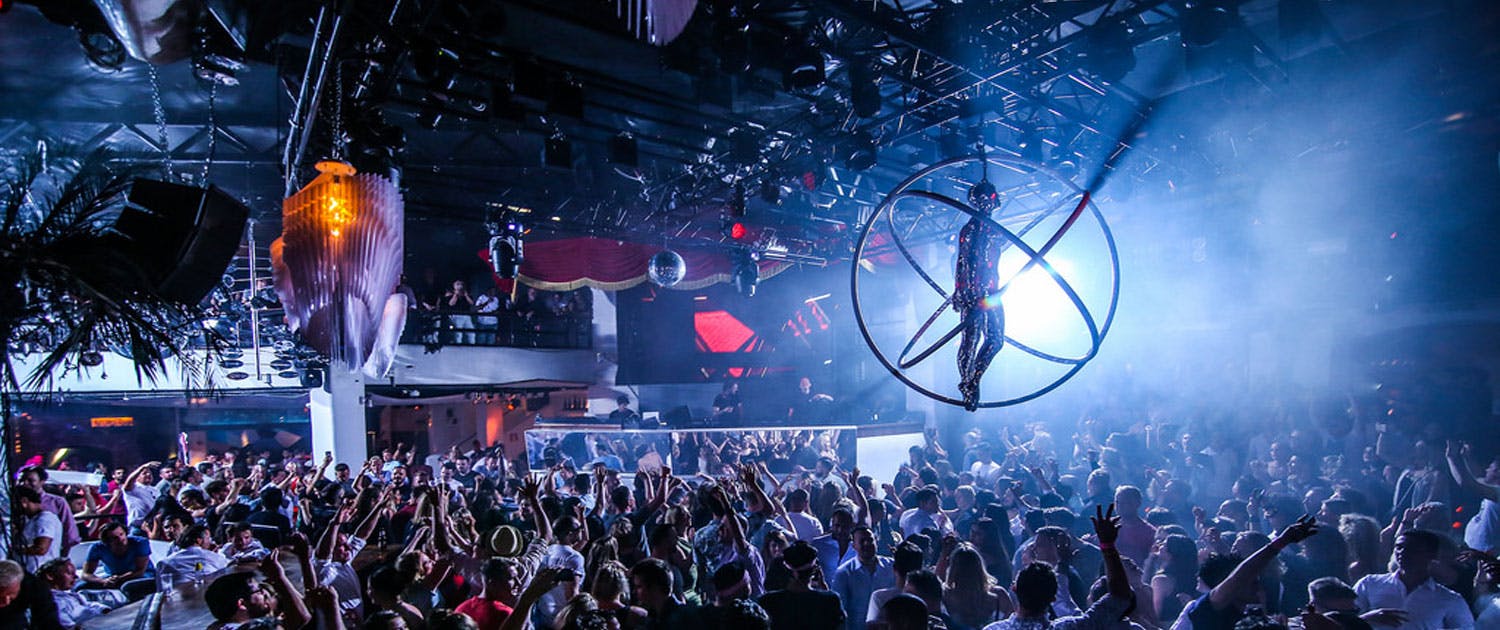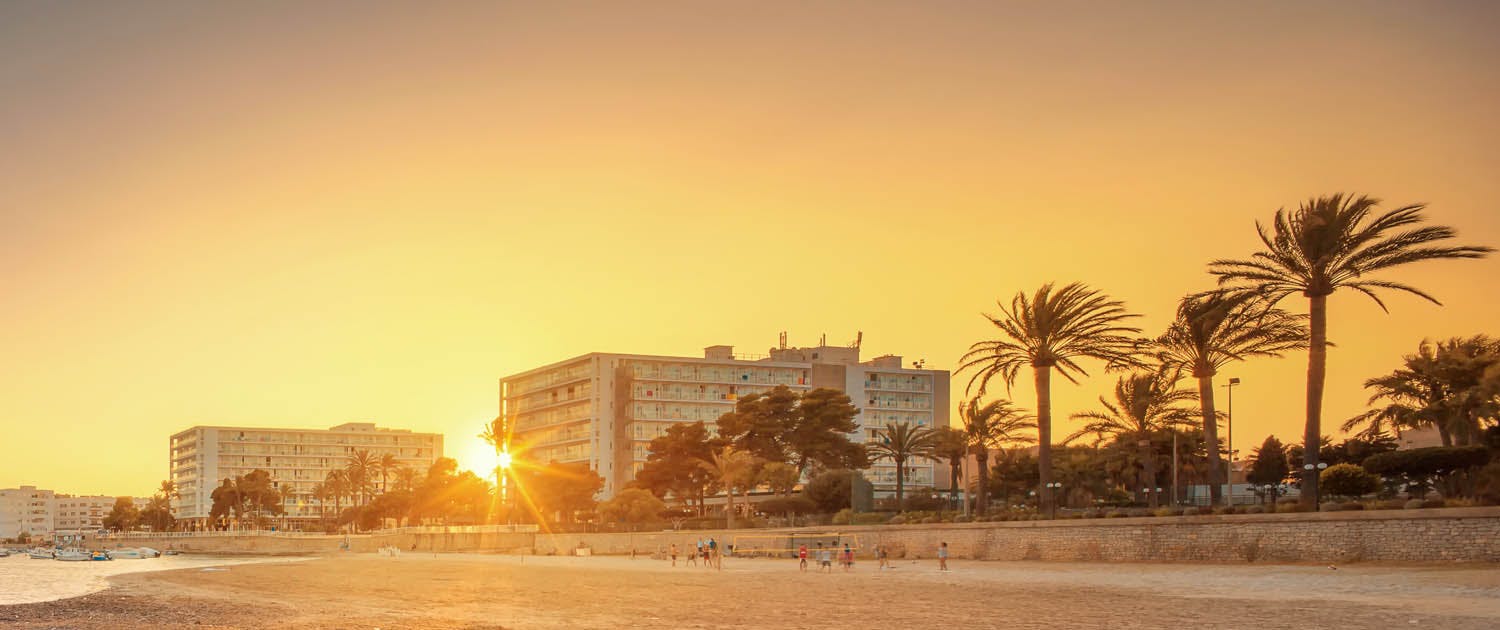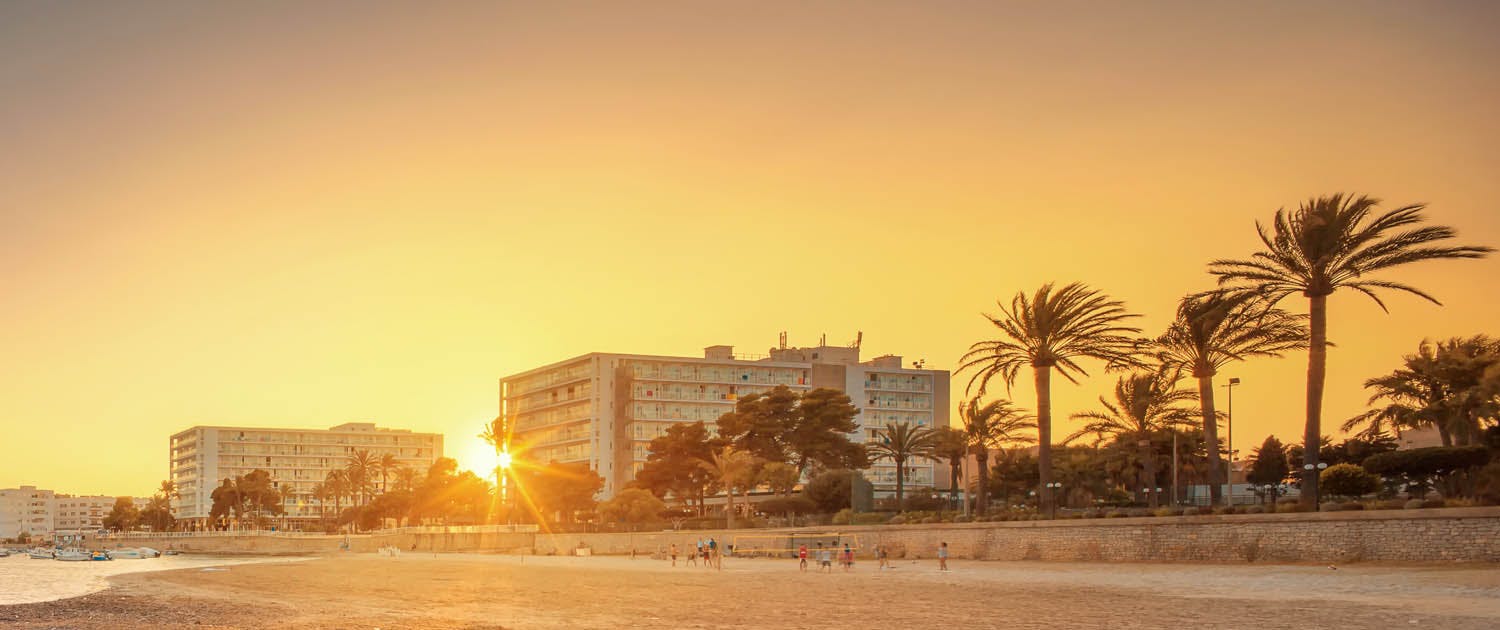 Top 1 Best Clubs in Talamanca, [2023 GUIDE]
Here's the list of the best clubs in Talamanca, that you should definitely check out.
Pacha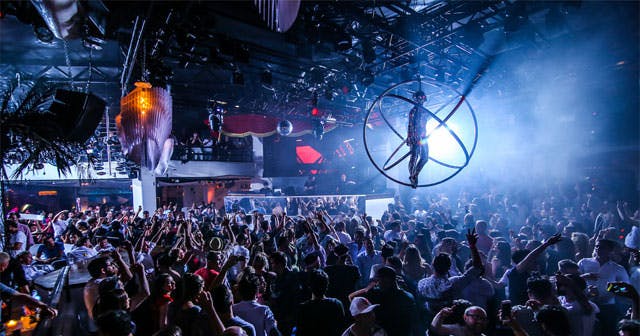 Created in Ibiza in 1973, this venue in Ibiza Town has transformed itself into a clubbing powerhouse brand that is known throughout the world. Pacha has a reputation for providing clubbing with style and is unparalleled when it comes to adding the exclusivity of VIP service. With over four decades of party-planning under its belt, as well as a massive refurbishment in 2018, it has cemented its place as one of the most popular and most iconic nightclubs in Ibiza and its fame has led to it having one of the biggest rosters of talent on the White Isle. The naked walls capture the hippie soul and spontaneity of the 70's combining it with today's technology to create a modern take on the famous nightclubs of the past. As guests bask in the whitewashed facade and dance on the open floor plan dancing area, they can enjoy performances from heavy music industry giants like David Guetta, Graham Sahara, Solomun and more.
RSVP at Pacha
There are many other clubs available in Ibiza like these.
Check out the venues section for the full list of pool parties.
Ibiza Clubs FAQ
What time does the headlining DJ usually start performing in Ibiza clubs?
The headlining DJ will usually start performing around 12:00 AM.
How long do DJs play in Ibiza?
The headlining DJ or artist usually plays a 1 to 2 hour set.
What is the dress code like at Ibiza Clubs?
Guys can wear nice jeans and a form fitting plain t-shirt or a nice button down shirt. Girls can wear jeans or a comfortable but stylish dress if they prefer. Of course guys and girls can never go wrong with dressing up even more – there is no such thing as overdressing when it comes to clubs.
How can I get into Ibiza Clubs for free?
Some Ibiza Clubs have a free ladies guest list, and have a free even ratio guest list – free if you have the same number of girls (or more) in your party.
Keep in mind that many Ibiza Clubs are more exclusive and require bottle service to get in. You can sign up for the guest list on our events page.
How can I book bottle service for Ibiza Clubs?
You can book bottle service directly on Discotech by visiting the Ibiza page
How much is bottle service at Ibiza Clubs?
Bottle service and table minimums at Ibiza Clubs can get pretty expensive in Ibiza, but every nightclub is different.
The best way to find out is to visit the events page and and and choose the event you're thinking of going.
Neighborhood Guides & Articles about Ibiza