Top 3 Best Nightclubs in Anaheim, Orange County, CA
[2021 GUIDE]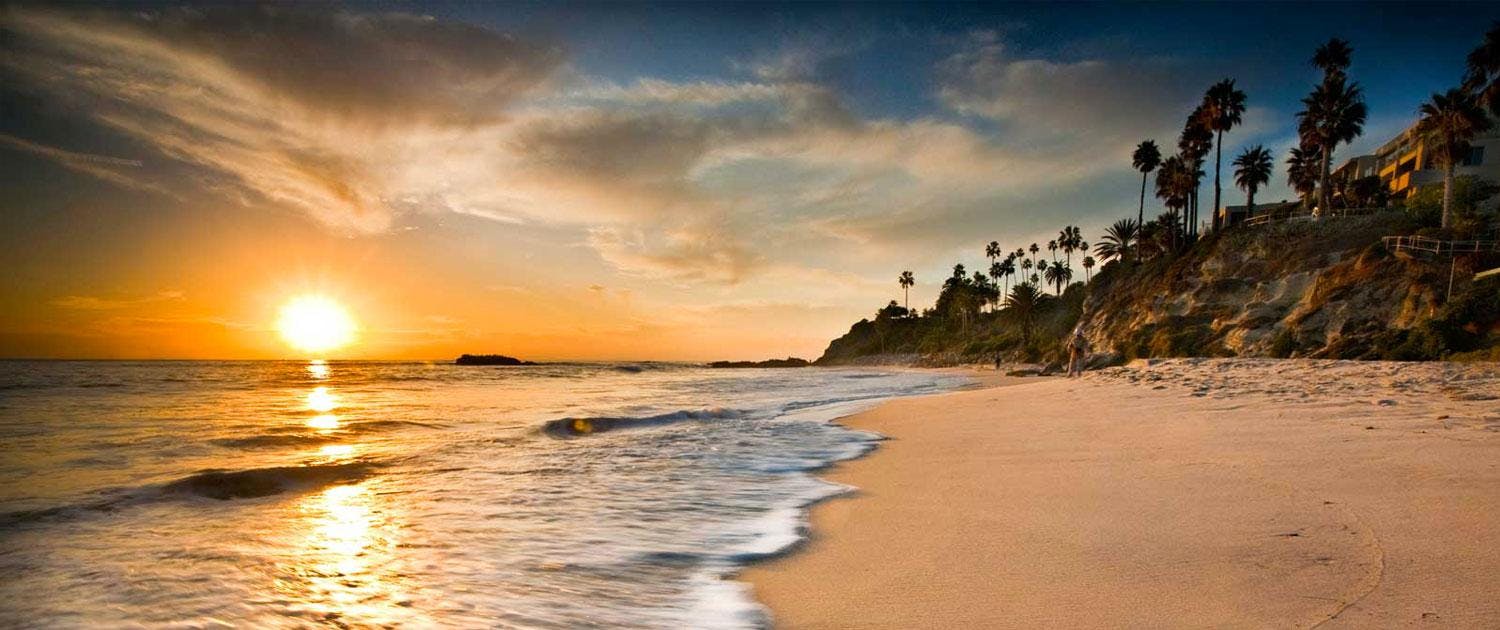 Here's the list of the best clubs in Anaheim, Orange County that you should definitely check out.
Blush
Best nightclub in Anaheim, Orange County!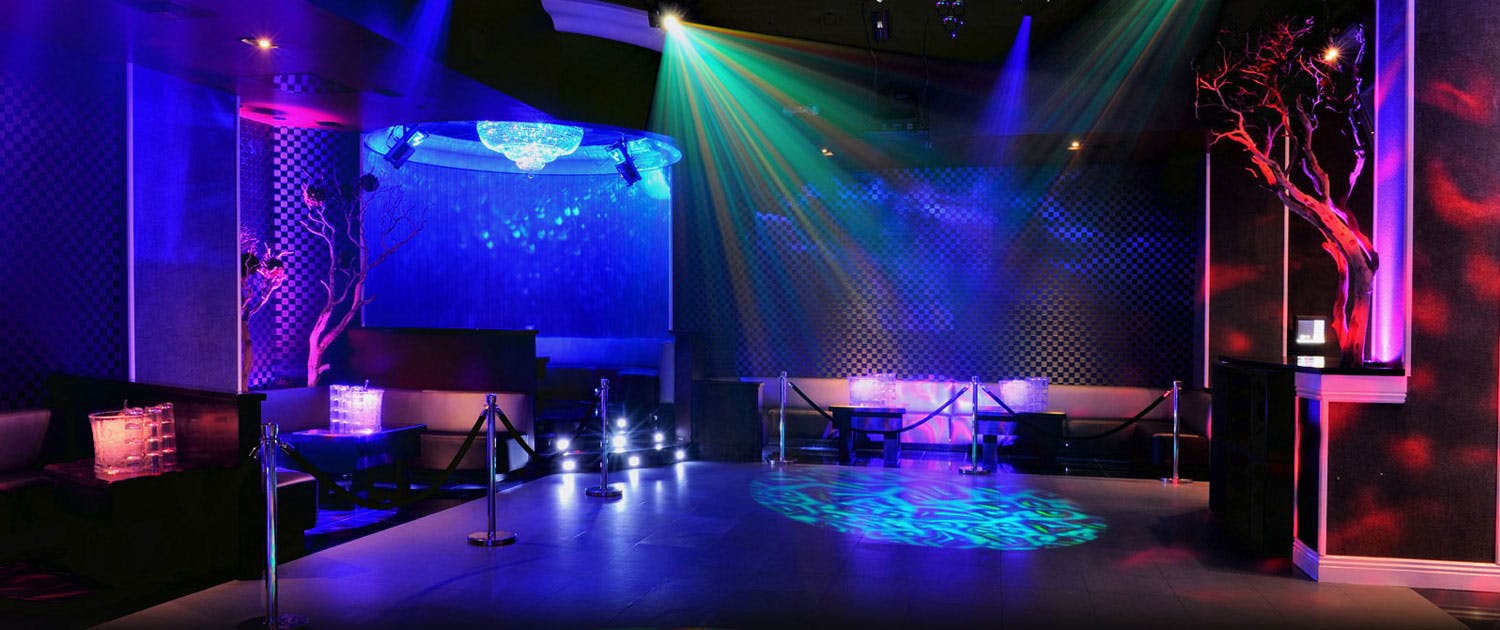 Blush nightclub is conveniently located in the Anaheim Gardenwalk in the world-famous Resort District which is adjacent to Disneyland and the convention center. At Blush, guests have more than 10,000 square feet to enjoy themselves in. The structure has been divided into two distinctive and luxurious rooms for the guests' enjoyment, VIP sections, and includes both indoor and outdoor smoking patios. Patrons can enjoy themselves in the ambiance created by the stellar multi-million-dollar state of the art lighting and sound system while sipping from Blush's excellent alcohol selection.
400 Disney Way Suite 214 Orange County, CA 92802 United States
Anaheim
9 pm - 2 am Fri - Sat
Dress Code: Casual
$$
House of Blues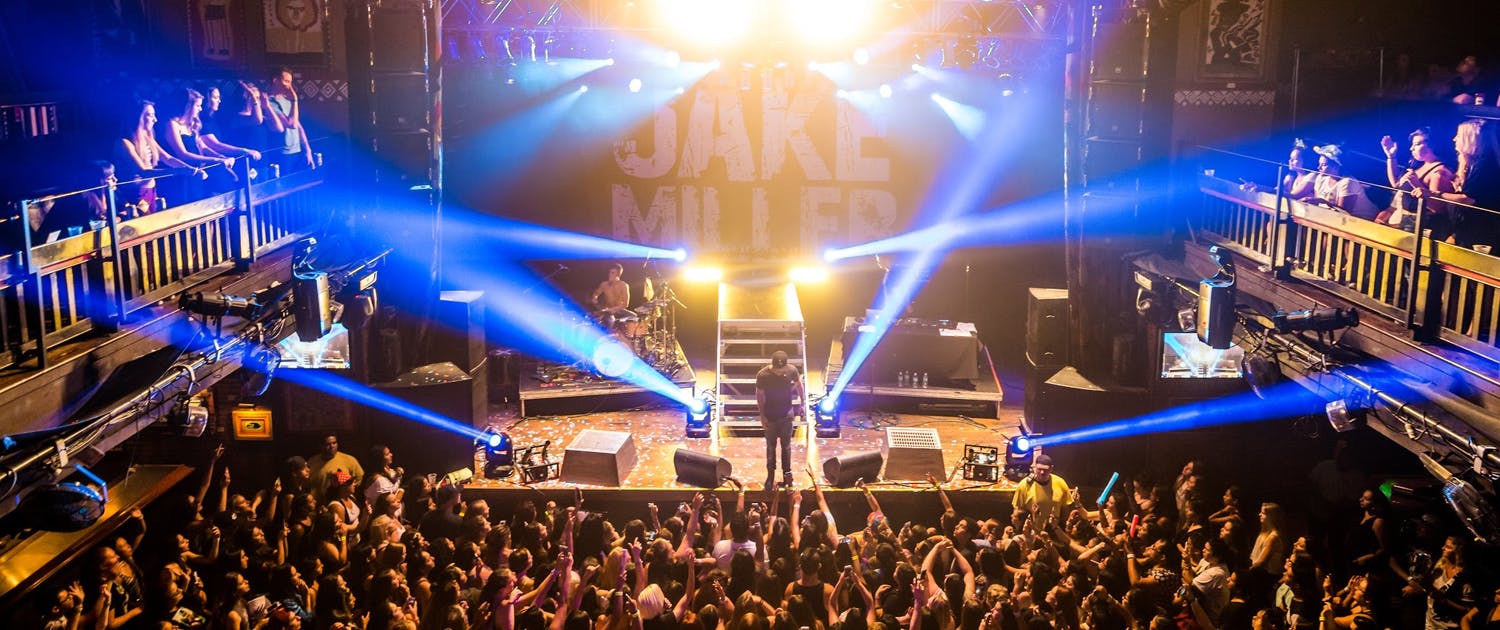 House of Blues experience brings together authentic American food, music, and art like no other place on Earth. The sounds are electric, the art is inspiring, and their kitchen is as rockin' as the talent onstage.
400 W Disney Way Orange County, CA 92802 United States
Anaheim
Varies depending on events
Dress Code: Casual
$$
Xalos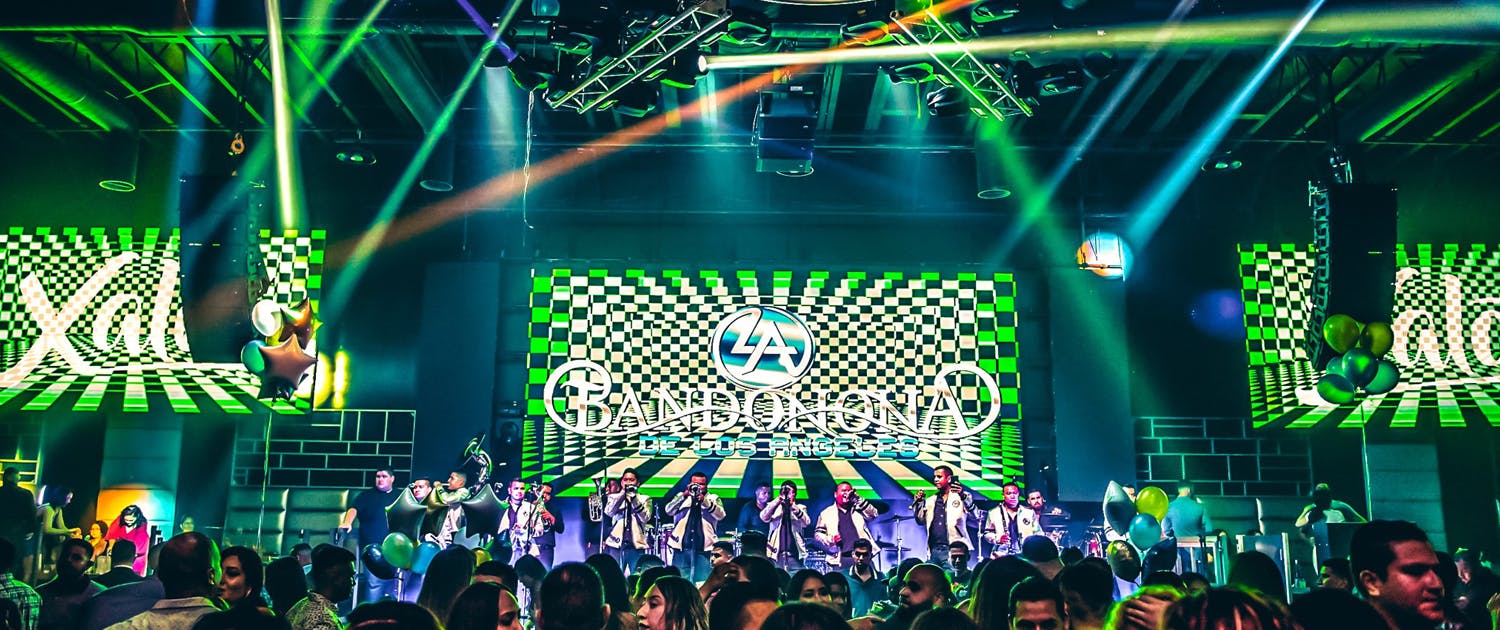 Xalos Event Center is an entertainment venue that combines the high energy dance scene of a nightclub as well as the chill-out atmosphere of an upscale lounge. It is designed to appeal to those looking for a sophisticated yet fun environment. Located in Anaheim California, Xalos is the premiere Latin nightlife destination in the area.
480 N Glassell St Orange County, CA 92806 United States
Anaheim
9 PM - 2 AM Thu - Sun
Dress Code: Strict
$$
Orange County Nightclubs FAQ
What time does the headlining DJ usually start performing in Orange County clubs?
The headlining DJ will usually start performing around 12:00 AM.
How long do DJs play in Orange County?
The headlining DJ or artist usually plays a 1 to 2 hour set.
What is the dress code like at Orange County nightclubs?
Guys can wear nice jeans and a form fitting plain t-shirt or a nice button down shirt. Girls can wear jeans or a comfortable but stylish dress if they prefer. Of course guys and girls can never go wrong with dressing up even more – there is no such thing as overdressing when it comes to clubs.
How can I get into Orange County nightclubs for free?
Some Orange County nightclubs have a free ladies guest list, and have a free even ratio guest list – free if you have the same number of girls (or more) in your party.
Keep in mind that many Orange County nightclubs are more exclusive and require bottle service to get in. You can sign up for the guest list on our events page.
How can I book bottle service for Orange County nightclubs?
How much is bottle service at Orange County clubs?
Bottle service and table minimums at nightclubs can get pretty expensive in Orange County, but every nightclub is different.
The best way to find out is to visit the events page and choose the event you're thinking of going.
Should I buy tickets to get into Orange County nightclubs?
If the nightclub has tickets, we recommend buying tickets during holiday weekends and for big name artists. The ticket line is generally faster and shorter than the guest list.
Many nightclubs in Orange County are bottle service only – meaning you must book a table reservation in order to get inside.
Which Orange County nightclubs play EDM and electronic music?
Which Orange County nightclubs play hip-hop?
Guides & Articles about Orange County