Best Nick Thayer Songs of All Time – Top 10 Tracks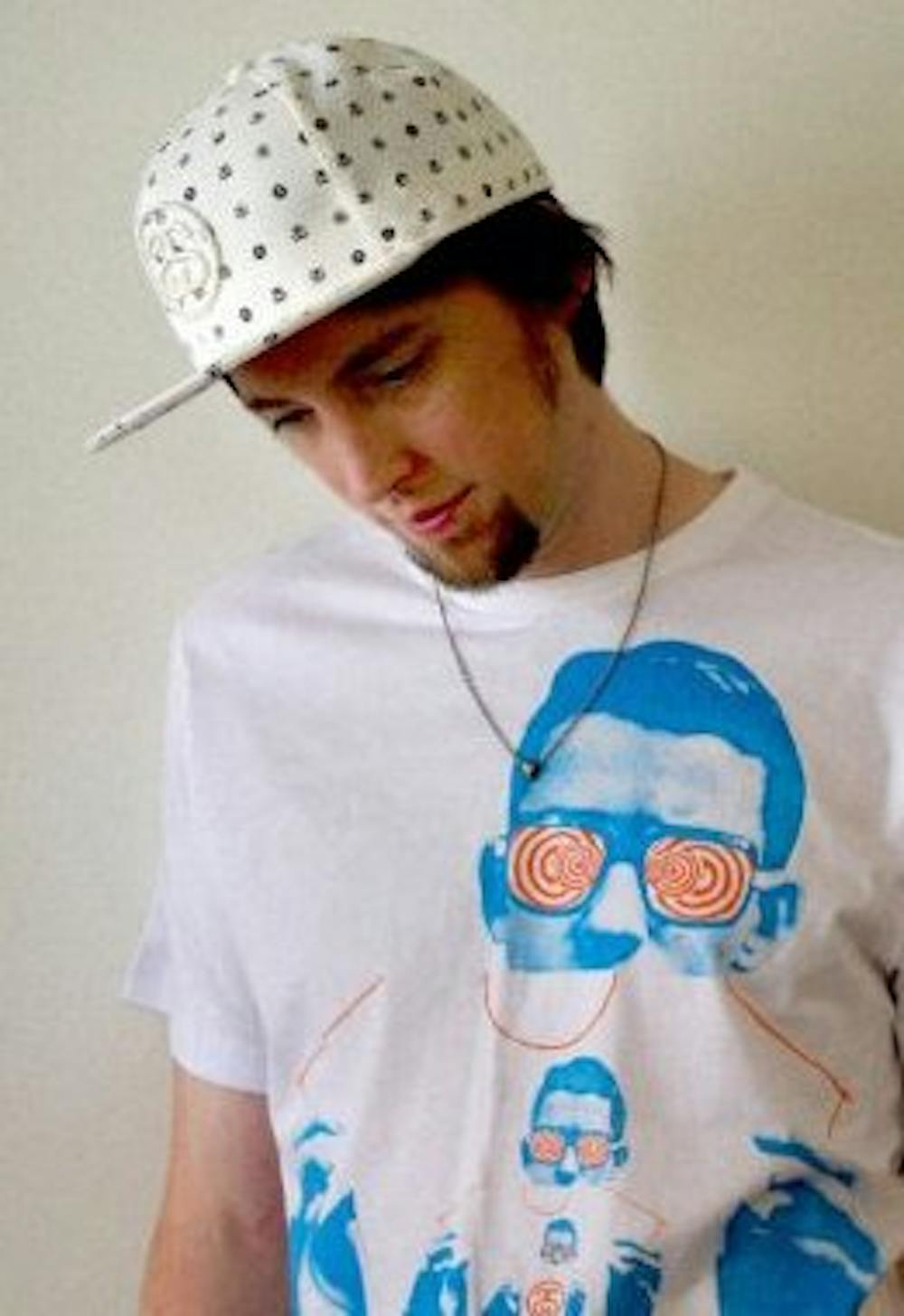 Follow Nick Thayer!
Follow Nick Thayer to get alerts about upcoming events and special deals!
"Nick is one of the most versatile producers I know ...
Without further ado, here are Nick Thayer top 10 tracks of all time:
1. Playboy - Barely Alive Remix
Dodge & Fuski, Nick Thayer, Barely Alive
2. Playboy
3. Like Boom
4. Bad Girls - Nick Thayer Remix
5. Like Boom - Nick Thayer Remix
6. I Don't Like You - Nick Thayer Remix
Eva Simons, Nick Thayer
7. Facepalm
8. Drop the Funk
A.Skillz, Nick Thayer
9. Get Got - Original Mix
A.Skillz, Nick Thayer
10. Playboy - Fox Stevenson Remix
Nick Thayer Details
Electronic
"Nick is one of the most versatile producers I know ... taking everything from house to drum and bass to moombahton and putting his own forward-thinking spin on it. Not genre bound, just music bound." - Skrillex
In his own words, Nick Thayer might be best described as "the musical equivalent of putting seven glowsticks in a blender". As renowned for uninhibited and unashamedly eclectic DJ sets as he is for impeccable production, Nick's cut-loose mentality is his trademark both in the club and in the studio. "I don't care about genres. Good music is good music," he says. You could put this unbound attitude down to his classically trained background, his stint in grunge and funk bands or even his lifelong love of hair rock. Whatever it is, one thing's certain: Nick Thayer was made for this.
A hugely successful AV show in conjunction with visual artist sevenmilligram is another very special trick up Nick's sleeve. This show is like no other; it's a complete assault on the senses and needs to be seen to be believed.
Following on from his 2010 album Just Let It Go - which was nominated for Best Electronic Album at the Australian Independent Music Awards - 2012 sees Nick signing to Skrillex's OWSLA label with the Like Boom EP. The result is worth the wait; showing scant regard for genres or tempos, or even accepted notions of what club music should be, it promises to rip sound systems apart.
If that's not enough for you …
""Nick Thayer makes music that will get girls shaking their ass no matter what. Impossible not to groove to his music, and if you don't you're a square." - Dillon Francis
"I can always rely on Nick for the serious club bangers." - DJ Yoda
"Nick Thayer keeps it tight, lets it groove and smacks it up." - Dominic B (Stanton Warriors)
"Nick Thayer is easily one of the most exciting electronic music producers today. His take on the moombahton sound pushes it in a creative and refreshing direction. Full support!" - Dave Nada