Best Natalia Kills Songs of All Time – Top 10 Tracks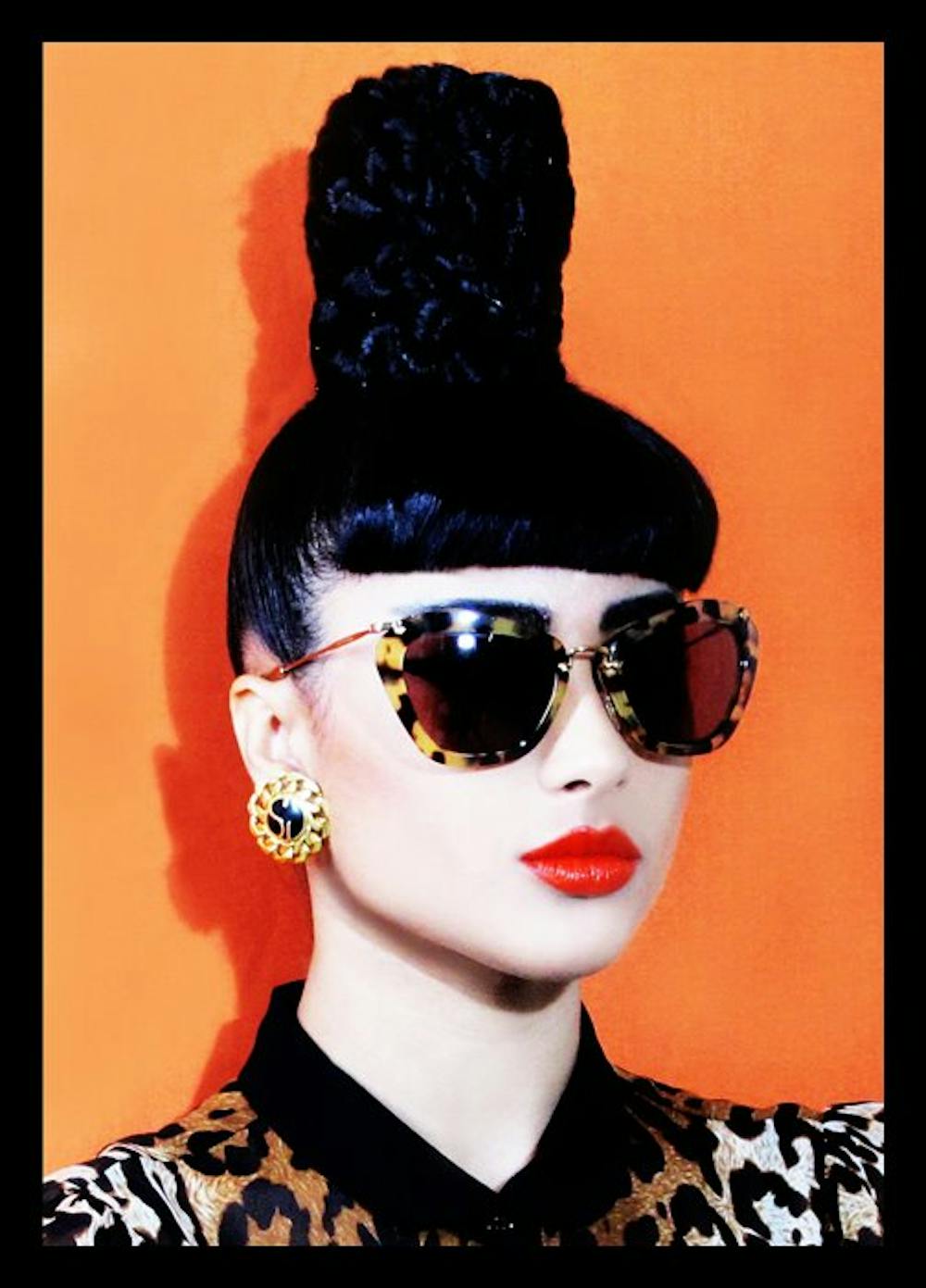 Follow Natalia Kills!
Follow Natalia Kills to get alerts about upcoming events and special deals!
"Some girls want to be a princess when they grow up," explains Natalia.
Without further ado, here are Natalia Kills top 10 tracks of all time:
1. Devils Don't Fly
2. Mirrors
3. Problem
4. Wonderland
5. Free
6. Mirrors (2k22)
SkiDropz, Natalia Kills
7. Rabbit Hole
8. Kill My Boyfriend
9. Saturday Night
10. Controversy
Natalia Kills Details
Pop
"Some girls want to be a princess when they grow up," explains Natalia. "I wanted to be in a bad bitch girl gang."
She also wanted to be a pitch-dark pop star in the time-honored tradition of Kate Bush and Depeche Mode. So to strike a balance between it all, Natalia—a native of England's rugged Bradford area — left school and moved to London alone to pursue her desire to creatively express herself through music and film at just 14. After 4 successful years on prime time BBC television and radio, and several songs in box office film sound tracks, she set out on a mission to combine her love of music, film and the stage into one frame. Her initial songwriting forays were to develop into the pop gravitas of Natalia Kills' solo material - from the creeping keys and whip-cracking breaks of "Zombie" to the heaven-sent harmonies and Eurythmics-like head-rush of "Mirrors."
"I'm really influenced by the way music is applied to films, because it creates drama and suspense," says Natalia. "If you mute a film, you don't know when the
killer is coming and without that tension there is no feeling of curiosity or fear. But when you have the pulse of the music, it provokes an emotion. That's what I'm inspired by—creating a full-on experience."
And since "Love, Kills xx" is like a backstage pass to Natalia's restless mind, the artist/actress has created an entirely different film as an extension of her debut album, Perfectionist. Co-directed by the same French filmmaker as Love Kills (Guillaume Doubet), it's the perfect pairing for an album that features such Technicolor producers as Fernando Garibay (U2, Snoop Dogg, Britney Spears), Jeff Bhasker (Kanye West, Jay-Z, Alicia Keys), Ron "Neffu" Feemster (Dr Dre, Michael Jackson), Akon and Cherrytree's label boss and Lady Gaga-collaborator Martin "Cherry Cherry Boom Boom" Kierszenbaum (who has also worked with t.A.T.u., Frankmusik and Far East Movement) A-list assistance aside, Natalia's ultimate vision shapes the direction and sound of her debut album, Perfectionist. "Good producers find a way of enhancing an artist," says Natalia. "They don't give you their musical sound, they give you your own.' My album was definitely a joint experience of creativity."
That is exactly what made will.i.am want to sign Natalia to his label jointly with Cherrytree: the shape-shifting performer/writer/director that is Natalia Kills knows
exactly what she wants, whether it's a stone-faced "Love Kills xx" scene or an all-out assault on what it means to be an all or nothing pop star.