Best Mustard Pimp Songs of All Time – Top 10 Tracks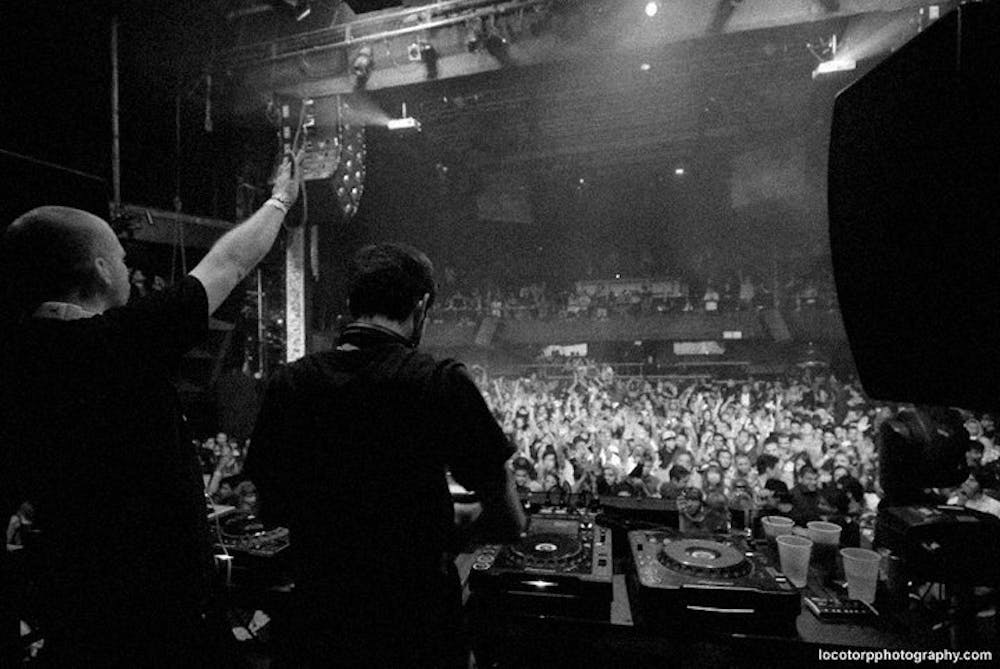 Follow Mustard Pimp!
Follow Mustard Pimp to get alerts about upcoming events and special deals!
Baron started 9 years ago DJing mostly acid and techno stuff and ...
Without further ado, here are Mustard Pimp top 10 tracks of all time:
1. The Amazons (feat. Ze)
Mustard Pimp, Ze
2. Oh La La Satan
3. The Garden (feat. Puppetmastaz)
Mustard Pimp, Puppetmastaz
4. Cherry (feat. Kali) - Original Mix
Mustard Pimp, Kali
5. Money Shot (feat. Jimmy Urine)
Mustard Pimp, Jimmy Urine
6. ZHM
7. Wide Eyes (feat. Chali2na)
8. Pharaohs
9. ZHM - Dada Life Remix
10. Catch Me (feat. Alec Empire)
Mustard Pimp, Alec Empire
Mustard Pimp Details
Electronic, House
Baron started 9 years ago DJing mostly acid and techno stuff and ... (more) eKa was a former guitarist from a french metal band.They started to make diverses remixes and quickly got support from lot of artists, they already remixed officially CROOKERS, STEVE AOKI, STEED LORD, PARTYSHANK, A1 BASSLINE, LARRY TEE, DADA LIFE, STEREOHEROES, BRYAN COX, and a lot more to come shortly.
Mustard Pimps debut single Oh La La Satan is out on Crux Records in September 2008 on digital,quickly then they released in October their second EP Raging Blood on Idiot house records.Early 2009 they released their 3rd EP RER EP freely on internet.
In July 2009 ,Mustard Pimp signed on DIM MAK RECORDS, and their debut Single Cherry featuring Kali from Steed Lord will be released In September 2009.
Initially inspired with Metal and Rock music but also with every music theyve heard or played during their lives, Mustard Pimps music is unclassifiable, they actually use to experiment diverse styles in their tracks ,from House to Breakbeat,from Electro to Maximal
Mustard Pimp also already released more than 25 mixtapes since March 2008 and have a strong establishement in worldwide blogs,they already count on more than 100 000 download from them mixtapes, and approximatively the same amount of download for all the tracks they set free around internet.