Best Moby Songs of All Time – Top 10 Tracks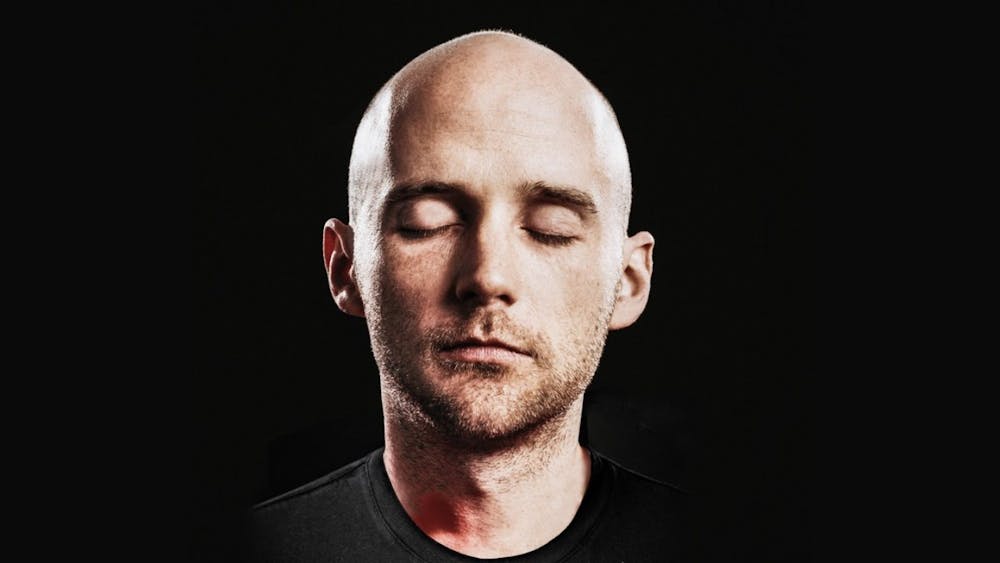 Follow Moby!
Follow Moby to get alerts about upcoming events and special deals!
moby has been making music since he was 9 years old.
Moby has performed in venues such as: The Wiltern
Without further ado, here are Moby top 10 tracks of all time:
1. Porcelain
2. Why Does My Heart Feel So Bad?
3. Natural Blues
4. Flower
5. Extreme Ways
6. Natural Blues - Reprise Version / Edit
Moby, Gregory Porter, Amythyst Kiah
7. In This World
8. Lift Me Up
9. Porcelain - Reprise Version
Moby, Jim James
10. The Lonely Night - Reprise Version
Moby, Mark Lanegan, Kris Kristofferson
Moby Details
Electronic, Pop, Rock, House, Techno
moby has been making music since he was 9 years old. he started out playing classical guitar and then went on to play with seminal connecticut hardcore punk group 'the vatican commandoes' when he was 13. he started dj'ing after leaving college, and was a fixture in the late 80's new york house and hip-hop scenes.
he released his first single, 'go' in 1991(listed as one of rolling stones best records of all time), and has been making albums ever since. his own records have sold over 20,000,000 copies worldwide, and he's also produced and remixed scores of other artists, including david bowie, metallica, the beastie boys, public enemy, among others.
he has toured tirelessly, playing well over 3,000 concerts in his career, and has also had his music used in hundreds of different films, including 'heat', 'any given sunday', 'tomorrow never dies', and 'the beach', among others.
moby works closely with a variety of different charities, including the humane society and the institute for music and neurologic function, and in 2007 he launched 'mobygratis', which provides free music for independent film makers.
moby's latest album and photography book, both titled 'destroyed', were released in may 2011 through moby's label 'little idiot' and damiani publishing.