Best Metrik Songs of All Time – Top 10 Tracks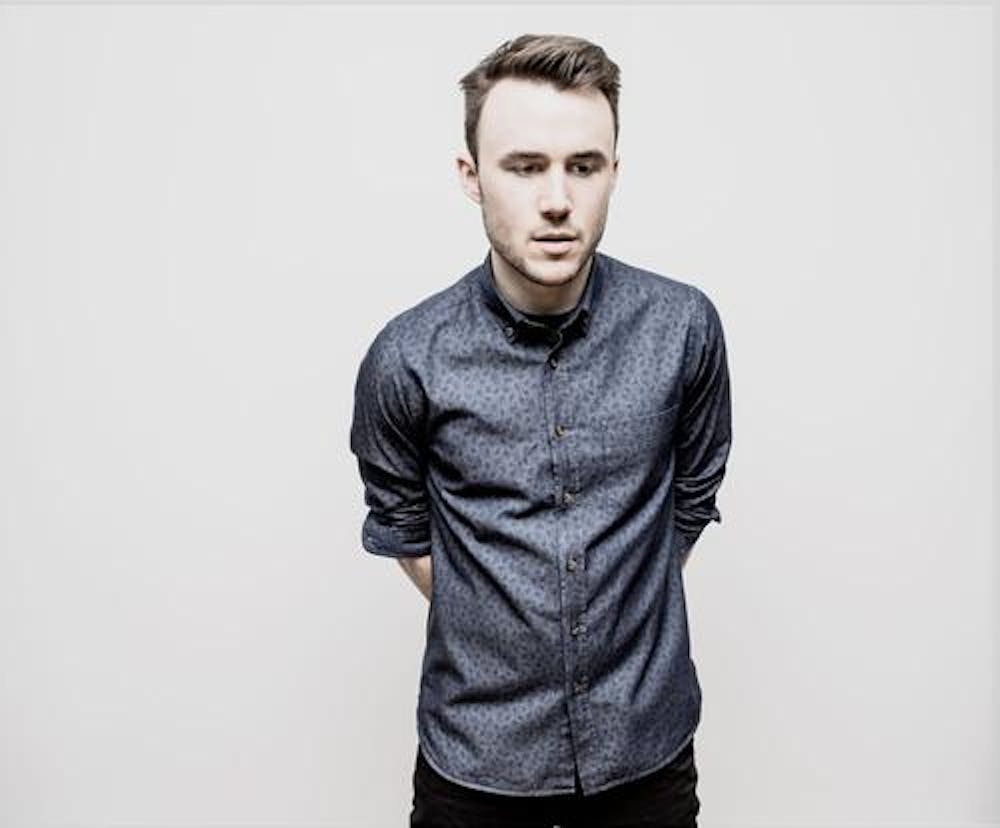 Follow Metrik!
Follow Metrik to get alerts about upcoming events and special deals!
Tom Mundell a.k.a Metrik is a London based DJ / producer who has been blowing the scene to pieces with his euphoric, rave-inspired productions.
Metrik has performed in venues such as: Avalon, Domaine, World Headquarters, Secret Project
Metrik has played in major festivals like Secret Project
Without further ado, here are Metrik top 10 tracks of all time:
1. We Got It - S.P.Y Remix
2. I Need - Wilkinson & Metrik Remix
3. Skyline
Grafix, Metrik
4. Dying Light
5. Gravity
6. Overdrive
Metrik, Grafix
7. X-Ray (Metrik Remix)
8. Hackers
9. Parallel
Metrik, Grafix
10. Utopia
Metrik Details
Electronic, House, Dubstep
Tom Mundell a.k.a Metrik is a London based DJ / producer who has been blowing the scene to pieces with his euphoric, rave-inspired productions. Already clocking up a sizeable back catalogue of releases on labels such as Viper Recordings, Spearhead and Shogun Audio, he signed exclusively to Hospital Records in October 2012.
Known for impressing crowds across the UK, Europe and across the world with his peaktime dancefloor tunes featuring big hooks and catchy melodies, Metrik has certainly captured the imagination of many fans already and will undoubtedly continue to do so in the coming months and years. With diverse tastes ranging from Pryda to Incubus, Pink Floyd to The Prodigy, Metrik's love of music doesn't stop there. An avid fan of 80s music, film music as well as dance music across the board, his influences span house, techno, trance, rock, soul and classical.
Metrik's first big break was in 2008, when he debuted with Your World (Instrinsic) which became an overnight liquid funk anthem although it wasn't until the next release that he was catapulted into the spotlight when his track "Technicolour" gained Radio One support from Annie Mac and Zane Lowe and was also used as a sound bed for Barack Obama's victory speech on Radio One. Following this came a slew of singles and EPs with notable releases including the sci-fi inspired "Between Worlds EP" (Viper, 2011) and notably the smash hit "Freefall" (Viper, 2012) as well as remixes of Prydz, John B, Camo & Krooked, Ayah Marar, Rockwell, DJ Fresh, Dirtyphonics and many more.
2013 was literally a non-stop year for Metrik with worldwide tours and the release of his self titled debut EP. This went on to be heavily supported by key players of the scene including Sub Focus, Mistajam, High Contrast & DJ Hype. The success of the EP led to great radio opportunities as he was asked to do the prestigious Radio One Essential Mix as part of the "future stars" series, took on a BBC Radio 1Xtra residency, covered for Crissy Criss and joined the BBC Introducing projects at Maida Vale studios.
Metrik's debut album 'Universal Language' is available now from The Hospital Shop, iTunes and all other good stores.